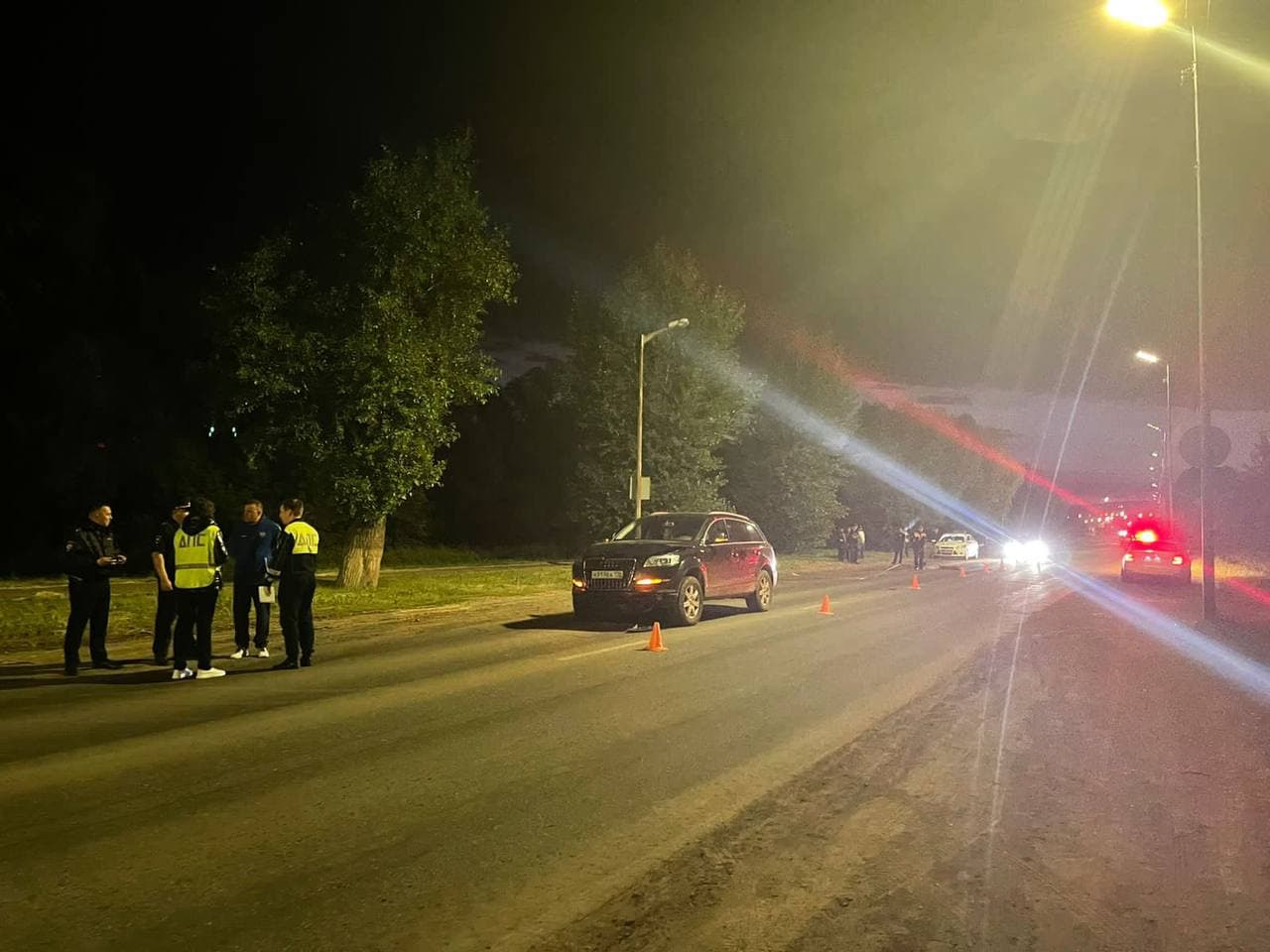 A driver in an Audi Q7 hit a woman with a child in the city of Almetyevsk. How informed The prosecutor's office of Tatarstan in the telegram channel, the mother died, and the girl was hospitalized in serious condition.
It all happened around 23:25 local time on June 23 on the roadway next to the house number 18A on Zarechnaya Street. The car was driven by a 37-year-old man. The 44-year-old victim died on the spot from her injuries, her nine-year-old daughter was taken to the hospital. No other details of what happened were given.
The acting prosecutor of Almetyevsk Marcel Gimaev left for the scene. Law enforcers organized a procedural check on the fact of the accident.