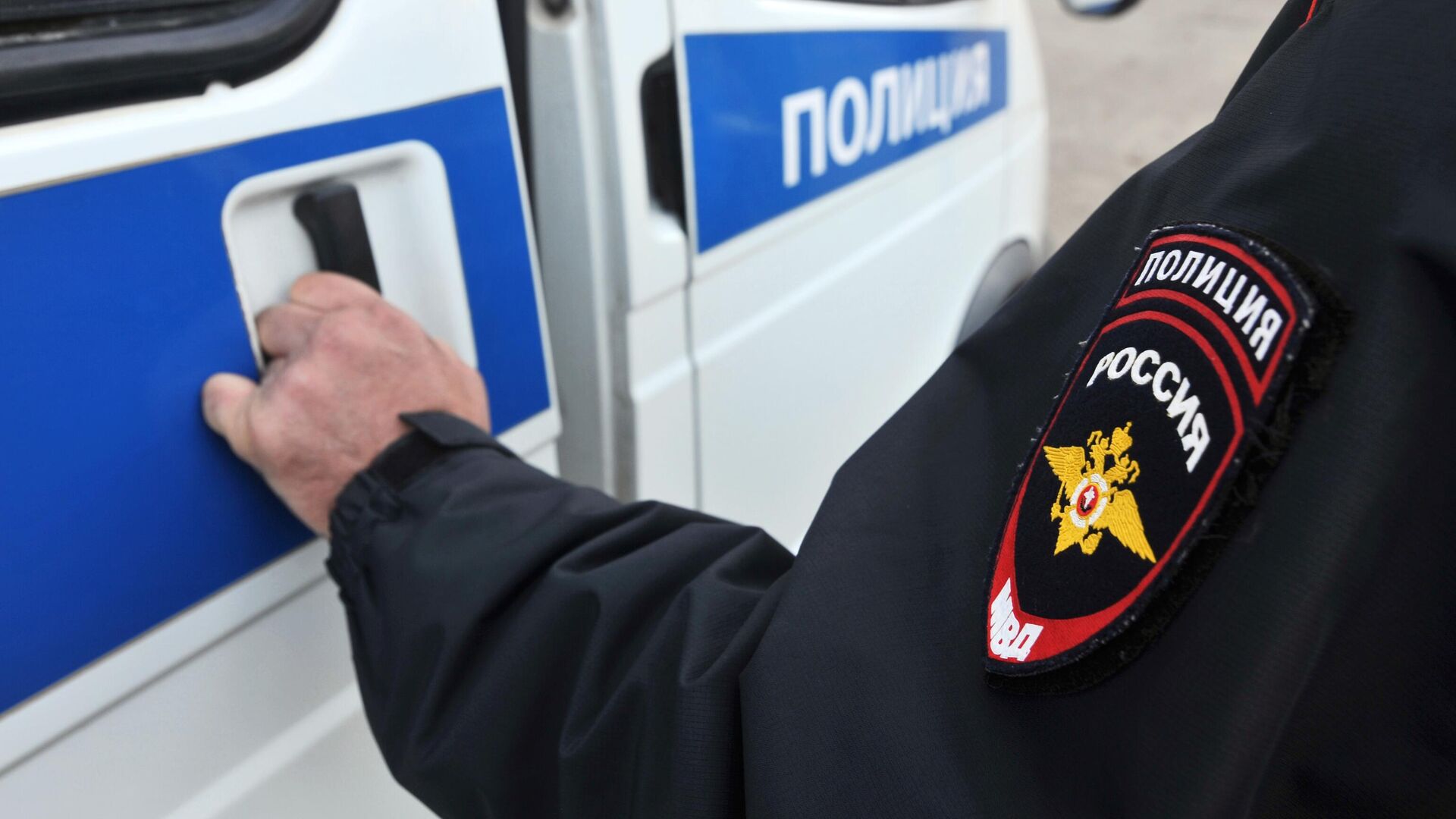 S.-PETERSBURG, October 21 – Two college students were taken to the police after the news of the shooting in St. Petersburg, one was seized with an empty pistol, according to the press service of the Main Directorate of the Ministry of Internal Affairs in St. Petersburg and the Leningrad Region.
"Today, the police received a report about shots in the area of ​​house 9 on Okhotnichy lane, Kirovsky district. The police found that two students from a nearby college, who were taken to the police department for investigation, were implicated in the incident. A blank pistol was confiscated from one of them." , – said in the message.
An audit is being carried out, the college is operating normally.
…