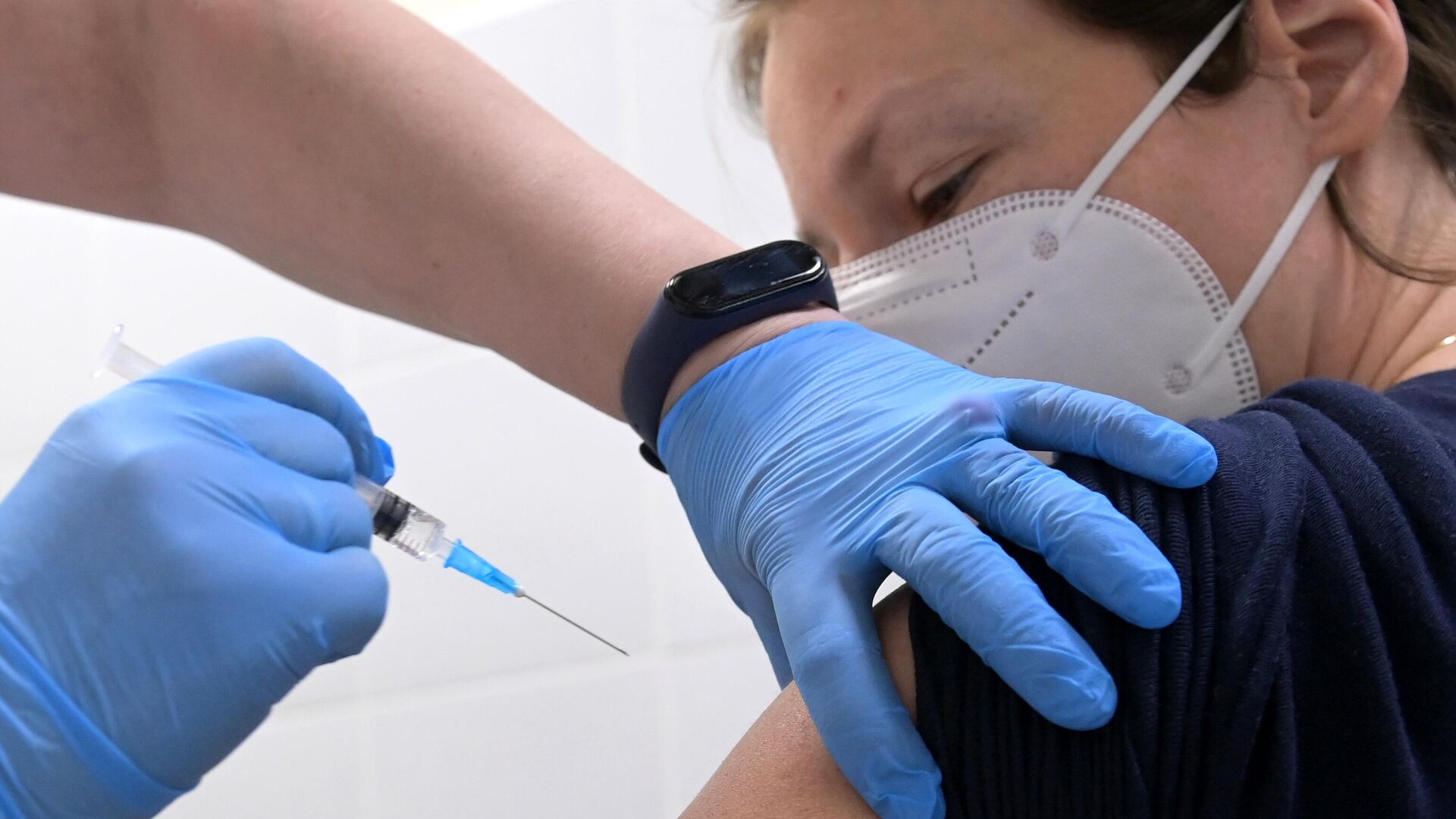 S.-PETERSBURG, 2 nov – The Immunological Commission in St. Petersburg studied 12 deaths among those vaccinated against COVID-19, none of them established a link between death and vaccination, Dmitry Lisovets, chairman of the city health committee, told reporters.
"We are considering at the immunological commission those cases in which there is the slightest reason to assume, to suspect that the death could be directly related to the vaccination itself. We considered such cases 12. In none of the cases was the commission given grounds, and the commission – these are not officials, but medical practitioners, no signs were found that gave us grounds to assert that the onset of death was somehow connected with the vaccination procedure and the use of the vaccine, "he said.
The head of the committee noted that the risk of death in those who completed the vaccination cycle is reduced by 20 times compared to those who have not been vaccinated.
"With regard to the occurrence of deaths, firstly, I repeat that the risk of death in general among those who have completed the vaccination is reduced by 20 times or more compared to those who have not been vaccinated. Even if a person contracted a coronavirus infection in severe or moderately severe and hospitalized, then people who have gone through the vaccination cycle, the risk of death is three times lower than that of unvaccinated people, "he said.
According to Lisovets, unfortunately, there are deaths among those vaccinated, but there are very few of them.
"For example, yesterday I talked with the chief doctors, asked if they have patients who have completed vaccination and are dying in hospitals. There are, unfortunately, such patients. But there are very few of them … One of the chief doctors reported that he died in a week. hospital from coronavirus infection 27 patients, only one of them was vaccinated. And this was a patient with a whole set of severe comorbidities. Therefore, it is possible to assess the benefits of vaccination even on the basis of these numbers, "he said.
…