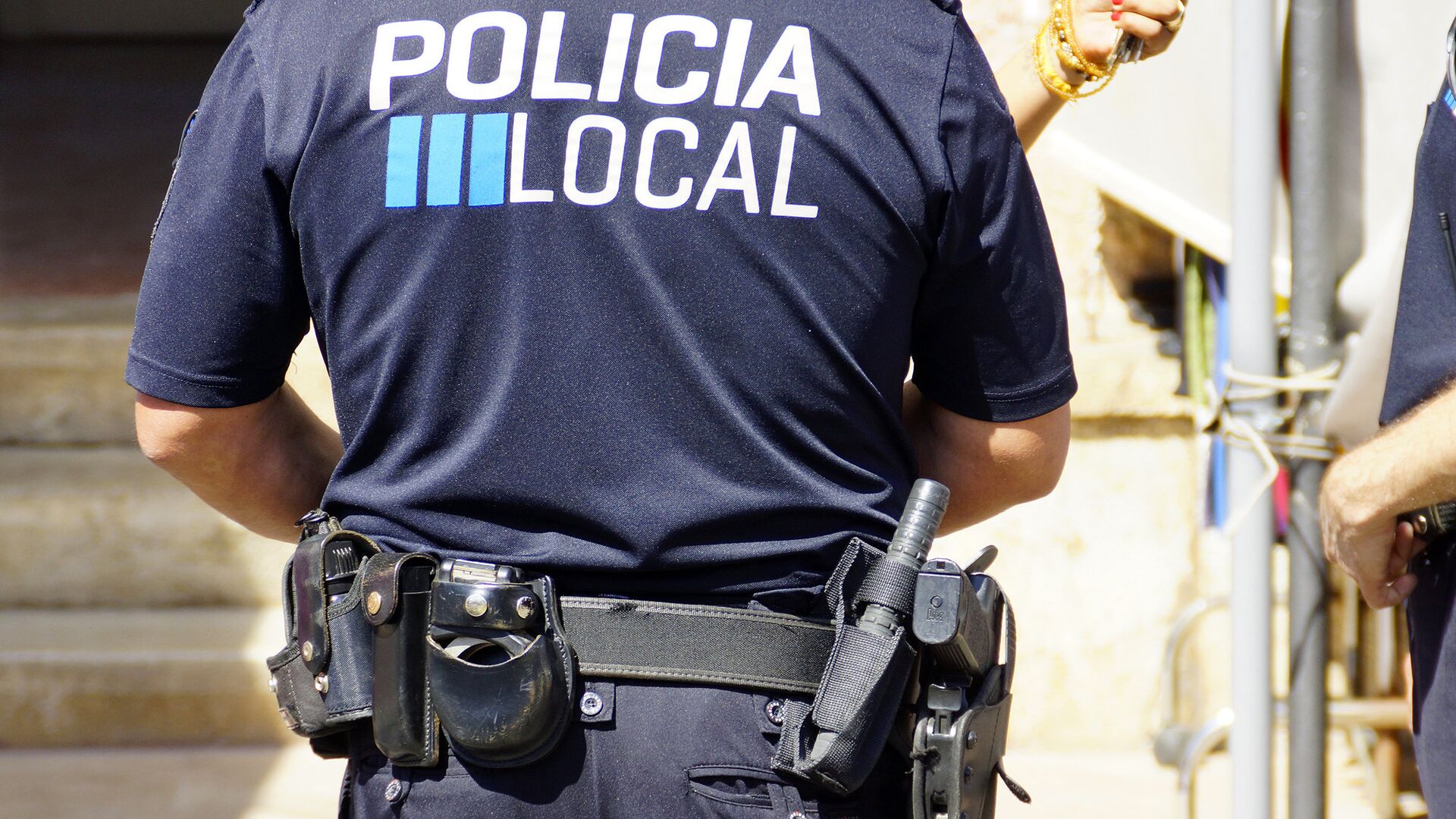 MADRID, 9 Nov –
A man barricaded himself in a bar in the Spanish city of Barakaldo (Basque Country) after attacking the owner of the establishment and a visitor, the agency reports.
Europa Press
…
The man attacked the owner of the establishment with a knife, he also wounded the client, who tried to intervene. The injured were taken to hospital. After that, the attacker barricaded himself in the toilet.
Police officers arrived at the scene, the streets closest to the place of emergency were cordoned off.
…