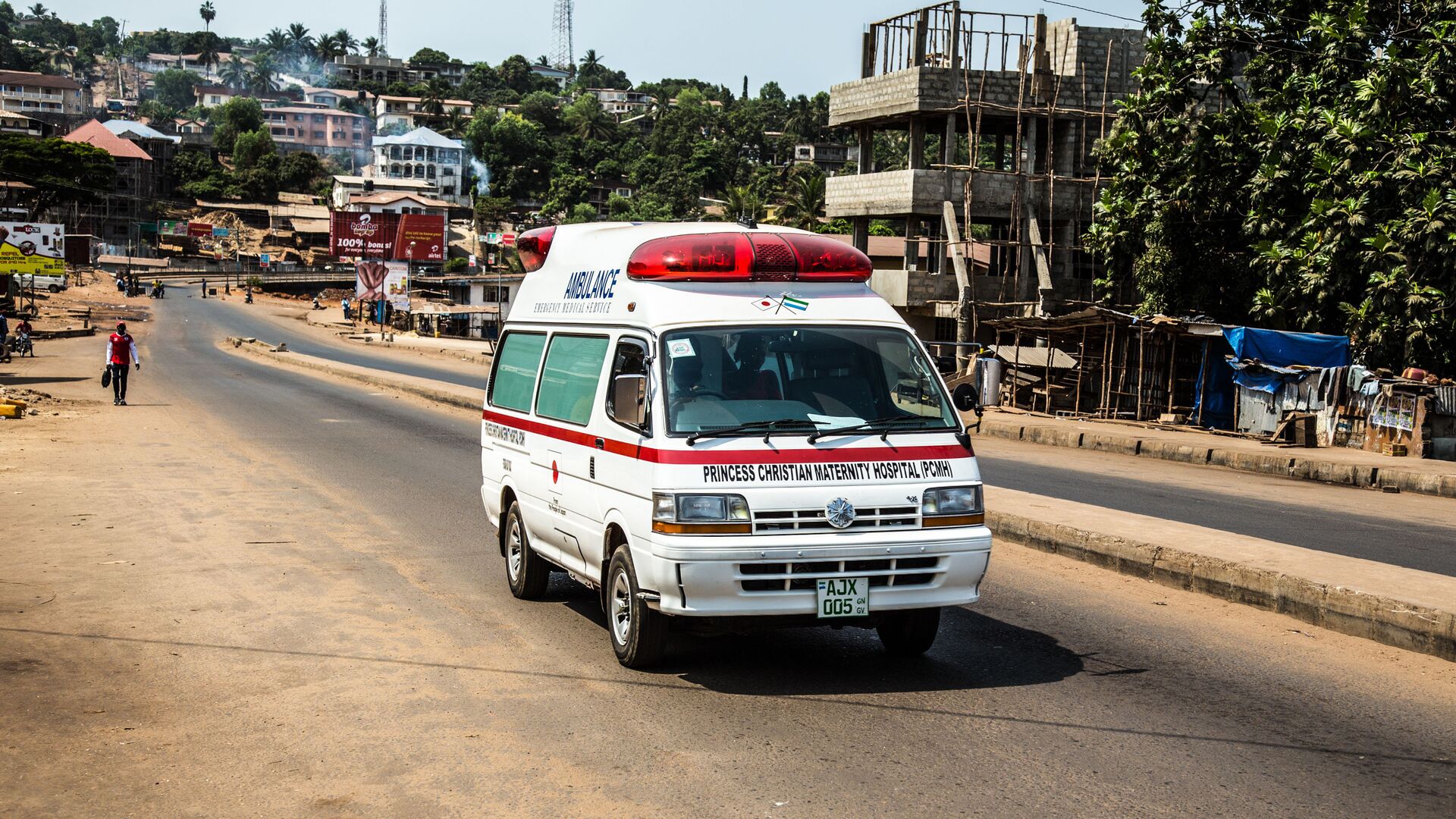 MOSCOW, 6 Nov – The death toll in an accident involving a gasoline tanker in Sierra Leone's capital Freetown has reached 98, and 92 people have been injured, the National Disaster Relief Agency reported.
Earlier, the mayor of the capital, Yvonne Aki-Savierre, reported 94 deaths. According to her, the explosion occurred as a result of a collision of a fuel tanker with a truck.
As the department clarifies in its latest statement, the accident occurred late Friday night. According to rescuers, the truck that the fuel truck collided with was loaded with granite. Cars collided when a gasoline tanker tried to leave for a gas station. Shortly after the accident, drivers got out of both cars and warned local residents crowded at the scene not to approach the cars due to fuel leaks.
However, some eyewitnesses did not follow the advice and "took advantage of the leak to scoop up fuel." Soon there was a violent explosion, followed by a fire.
"From the data available so far, it follows that a total of 98 deaths have been recorded, and 92 victims are now hospitalized in various hospitals in Freetown," the agency said in a statement posted on Facebook.
It is noted that the vice-president of the country, Mohamed Julde Jallo, visited the victims in hospitals and "the place of the tragedy." The Government of Sierra Leone expressed condolences to the families of the victims and pledged support for the victims. The authorities intend to conduct a "comprehensive assessment" of the damage.
…