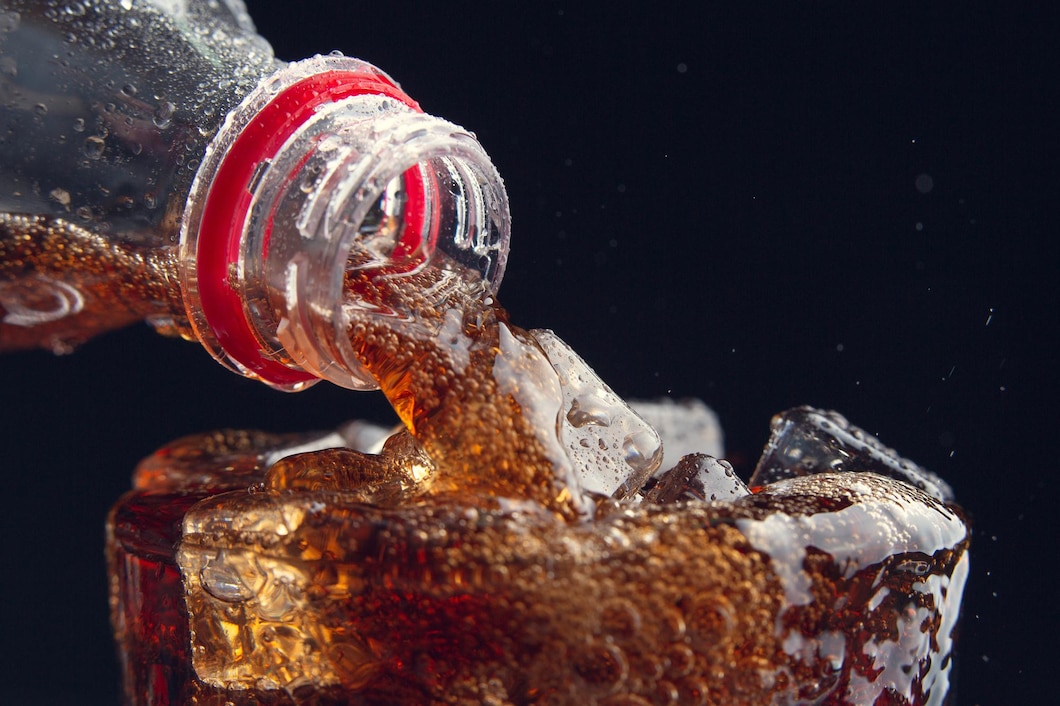 Although the American brand Coca-Cola will leave Russia, the drinks will remain. This opinion was expressed in an interview Radio Sputnik restaurateur Sergei Mironov.
According to him, two scenarios are possible. In the first one, it will turn out like with McDonald's: the brand will go away, and the production of the drink at domestic factories will not stop. In the second case, Russia will learn to copy Western soda.
"If Coca-Cola curtails production, then nothing will prevent domestic companies from producing a similar product. In Soviet times, we could buy Krasnodar Coca-Cola, Pepsi-Cola and Fanta on the street, although they were not officially produced in the country. If customers need these drinks, they will," Mironov assured.
.