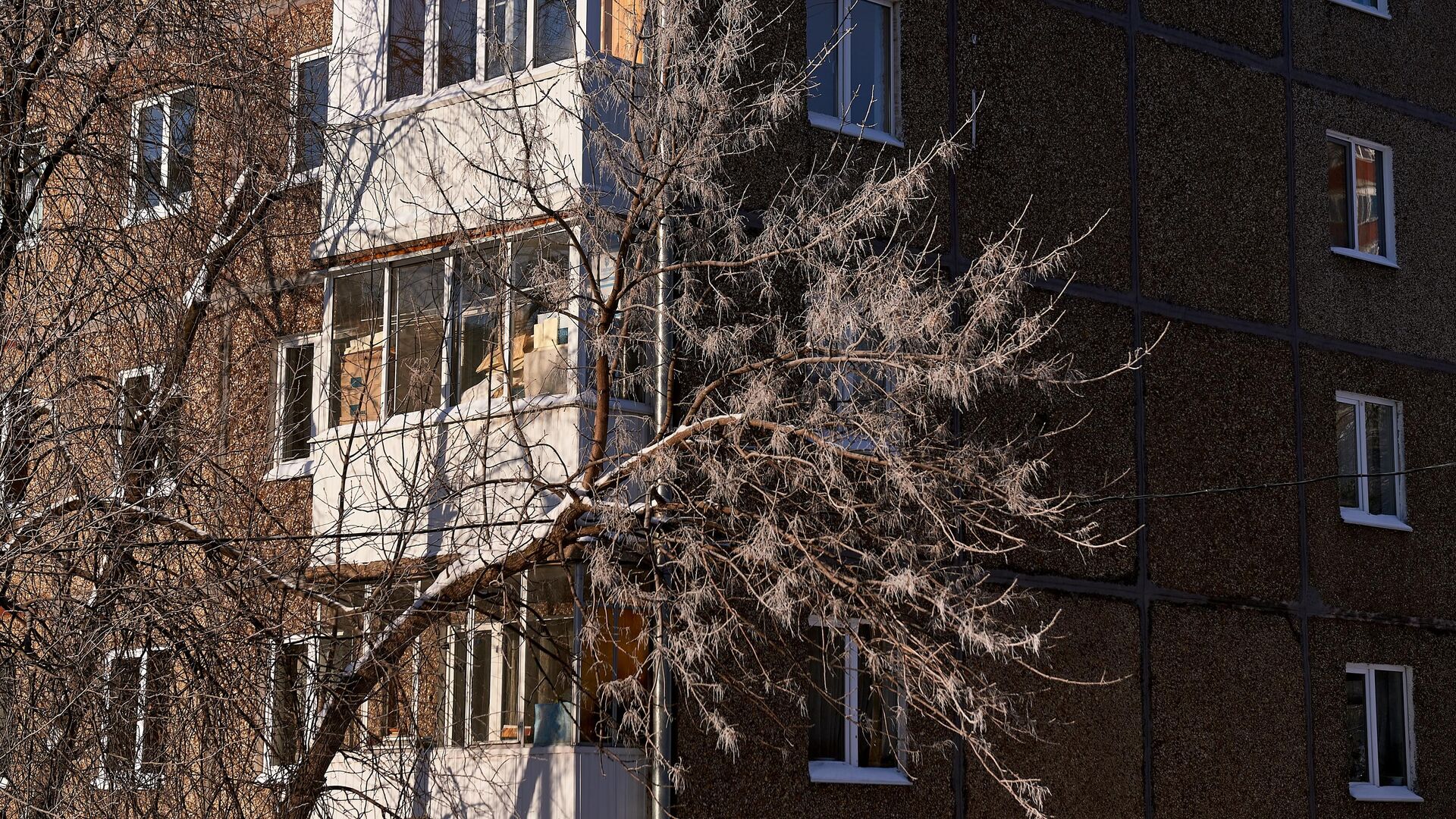 MOSCOW, 27 Jan –
Member of the State Duma Committee on Construction and Housing and Public Utilities, head of the working group of the Presidium of the General Council of United Russia on protecting the rights of equity holders Alexander Yakubovsky, in a letter to the Prime Minister of the Russian Federation Mikhail Mishustin, proposed expanding preferential mortgages for secondary housing in settlements where there is no active construction, the newspaper writes.
News
".
"Rural mortgage", which applies to secondary housing, cannot be used in settlements with a population of more than 30 thousand people, said Alexander Yakubovsky. The parliamentarian proposed to develop a separate preferential mortgage program for secondary housing in settlements where there is no active housing construction. Or consider the possibility of extending to these territories the effect of all available targeted preferential programs for the secondary housing," the newspaper reports.
According to the publication, the deputy also noted that it is necessary to limit the purchase of apartments in emergency buildings.
It is added that the Cabinet confirmed receipt of the letter. It, according to the newspaper, sent for study to the Ministry of Finance and the Ministry of Construction.
.