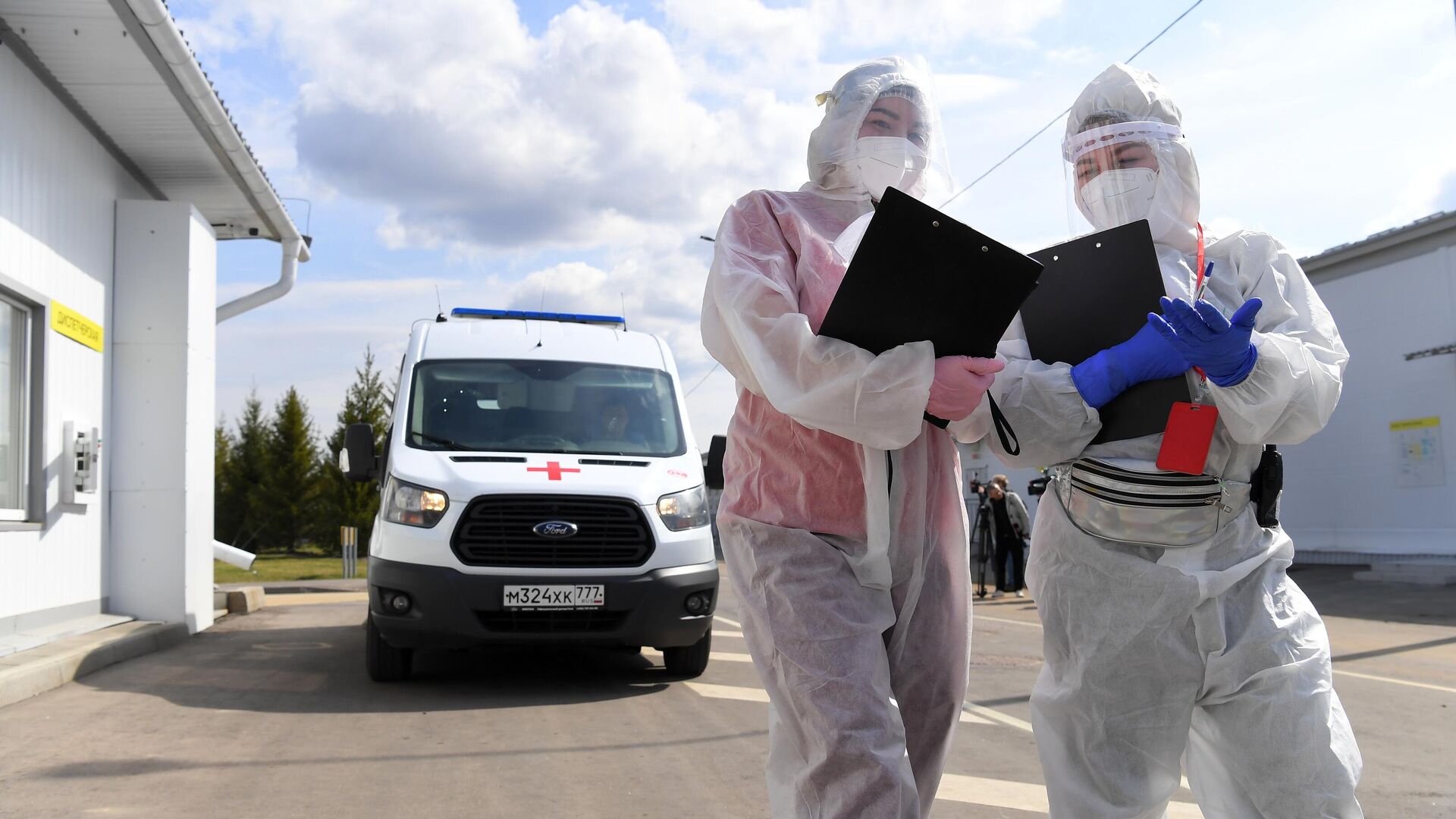 MOSCOW, 23 October – In Russia, 26,077 people were discharged per day after COVID-19, for the entire time – 7,143,137, the operational headquarters for combating the spread of coronavirus told reporters.
"Over the past day, 26,077 people were discharged after recovery … Over the entire period, 7,143,137 were discharged after recovery in Russia," the message says.
In particular, 3986 people were discharged for knocking in Moscow, 2887 in St. Petersburg, and 2333 in the Moscow region.
…