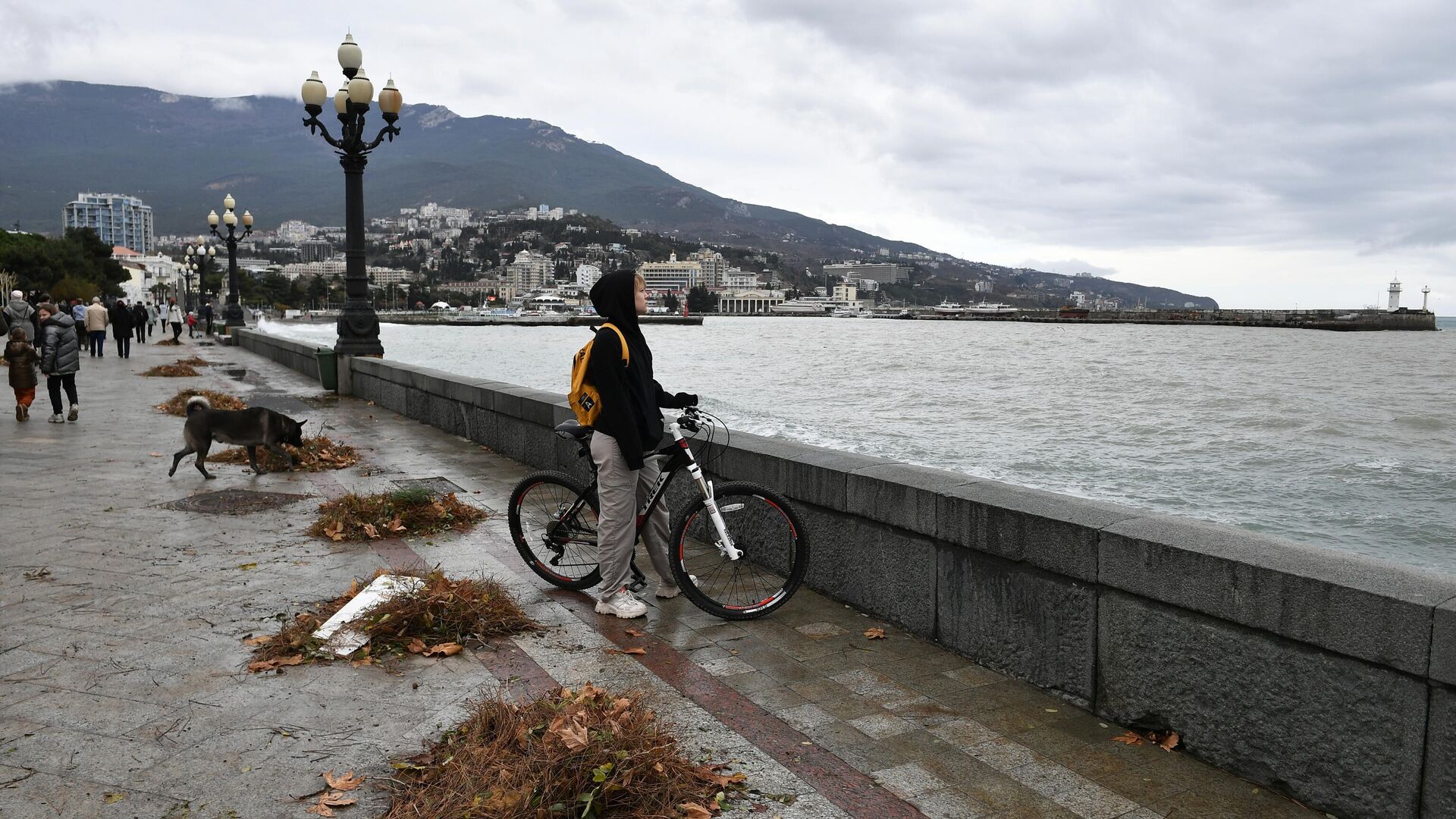 MOSCOW, Dec 1 – Eleven people were injured of varying severity when trees fell in four regions of the country, eight of them were hospitalized, an emergency services spokesman said.
"As a result of the passage of the cyclone in Moscow, the Tula region, Sevastopol and Crimea, 11 people were injured," the source said.
He clarified that three people suffered from the disaster in Moscow, one in the Tula region, two in Sevastopol and five in the Crimea.
The interlocutor of the agency added that eight of the 11 victims were hospitalized, three of them received medical assistance on an outpatient basis.
…