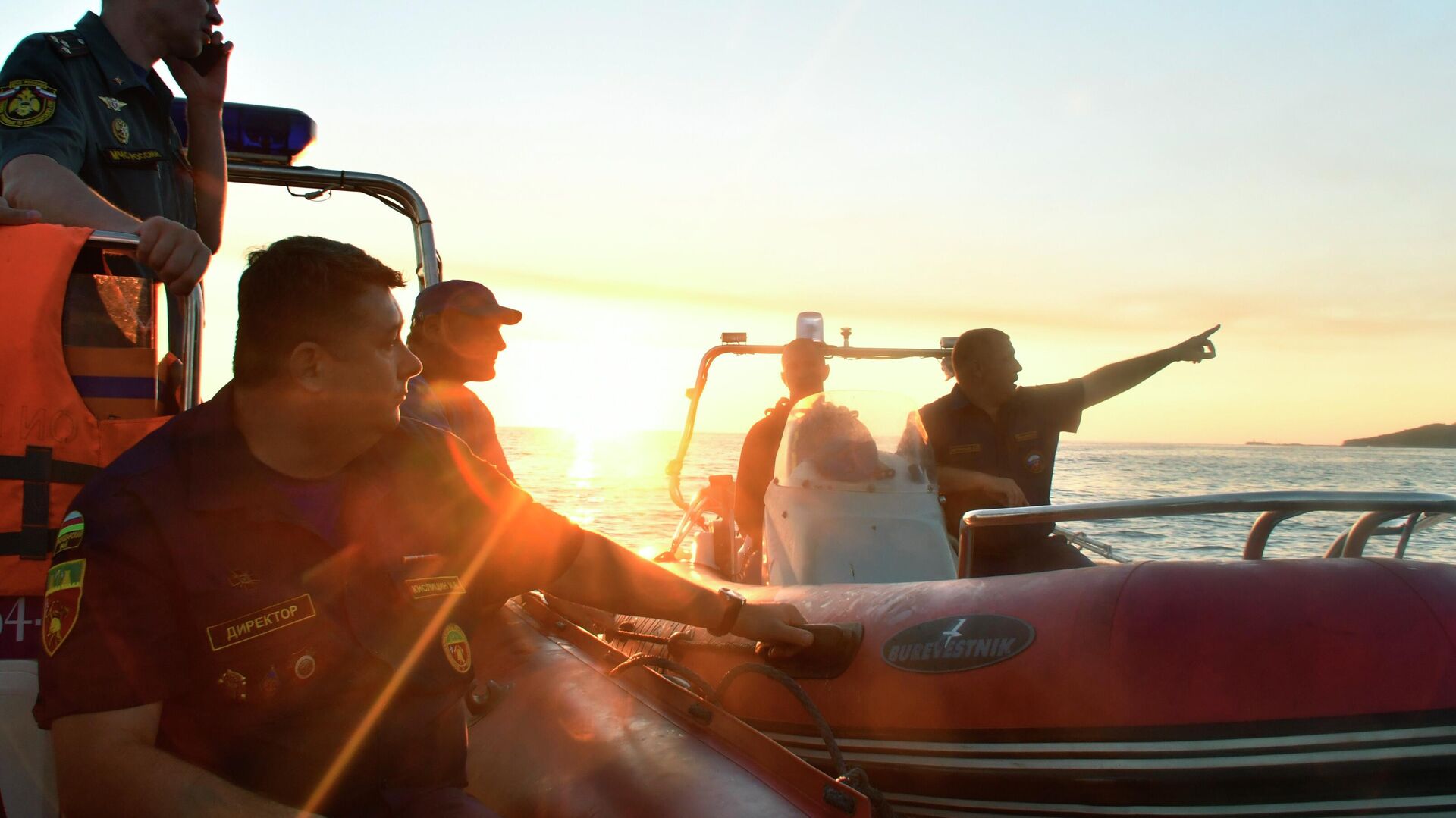 VLADIVOSTOK, 9 nov – A strong wave up to four meters high does not allow starting the evacuation of the crew of the container ship Rise Shine, which ran aground and broke in half off the coast of Primorskaya Nakhodka, a spokesman for the rescue unit of the port of Nakhodka said.
A container ship Rise Shine (flag of the Republic of Panama) ran aground near Cape Kozino off the coast of Primorskaya Nakhodka; there are no Russian citizens among the 14 crew members. The Far Eastern Transport Prosecutor's Office is conducting an inspection.
"The rescuers arrived at the site, but there is a strong wave, (so far) it is impossible to get close, there the ship is overwhelmed by a wave of four meters. They (the waves) do not allow approaching the ship," the source said.
On the eve of the cyclone brought rains and stormy winds to Primorye, forecasters reported that waves of 4 to 5 meters high were expected.
…