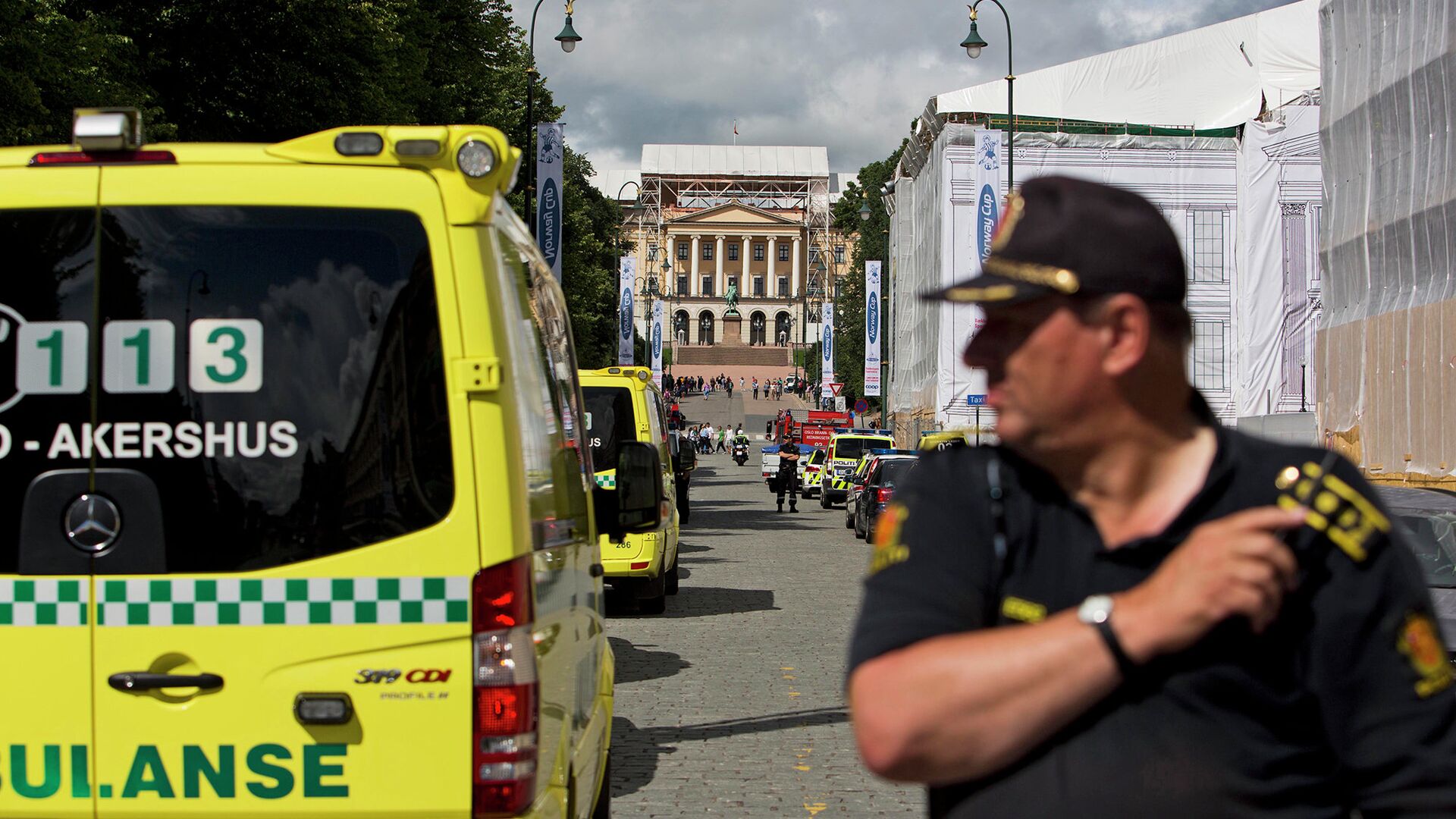 MURMANSK, 9 Nov – Police in the Norwegian capital tried to stop a man who seemed inadequate and threatened passers-by with a knife, then attacked law enforcement officers, and so they had to use weapons, the attacker died, NRK reported on Tuesday.
"A threatening man in the Bislett area, who was shot by police, died of his injuries. According to police, there is no information that the perpetrator was not acting alone," the report said.
As it became known to the media, on Tuesday morning, a passer-by noticed a man with a knife on the street and reported this to the police. A patrol car drove up and tried to push the man off the road, but he opened the car door and attacked the officers, wounding one of them. The guards had to open fire.
"The man was ready to attack people on the street when the police arrived and stopped him," the words of the head of the operation, Thurgeir Brenden, are quoted in the message.
The police understand the situation, find out the motives of the attacker, but they are not yet ready to say that what happened can be regarded as terrorist actions. They claim that the attacker has previously come to the attention of law enforcement agencies.
…