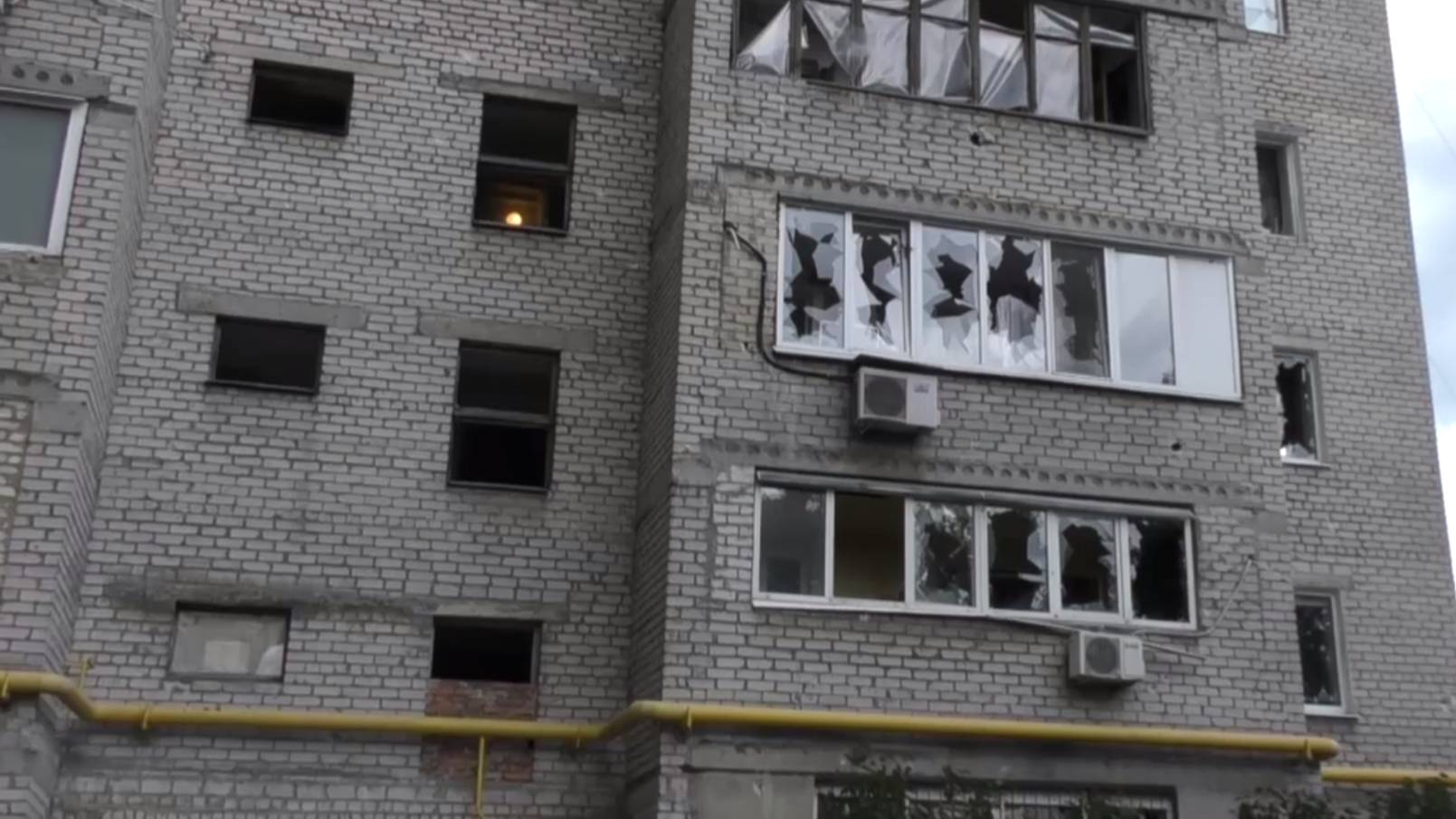 The Ukrainian special services organized and conducted staged filming of private houses allegedly destroyed as a result of strikes by the Russian Armed Forces in Nikolaev. This was stated by the head of the National Center for Defense Control of Russia, Colonel-General Mikhail Mizintsev.
"According to reliable information, it was established that in Nikolaev, Ukrainian special services organized the preparation of video clips about private households allegedly destroyed as a result of shelling by the Russian Armed Forces and local residents left homeless. More than 40 actors were involved in staged video filming, all participants were paid a cash reward in the amount of 25 US dollars "Mizintsev said.
According to Mizintsev, the footage is intended for subsequent posting in the Ukrainian and Western media, accusing the Russian armed forces of indiscriminate strikes on civilian targets.
"Once again, we draw the attention of the entire world community to the fact that such fakes, cultivated by the Ukrainian "factory of lies" by order of Western curators, do not contain reliable and objective information"said the general.
He stressed that the Russian military has an extremely humane attitude towards the civilian population and does not strike at civilian infrastructure.
.