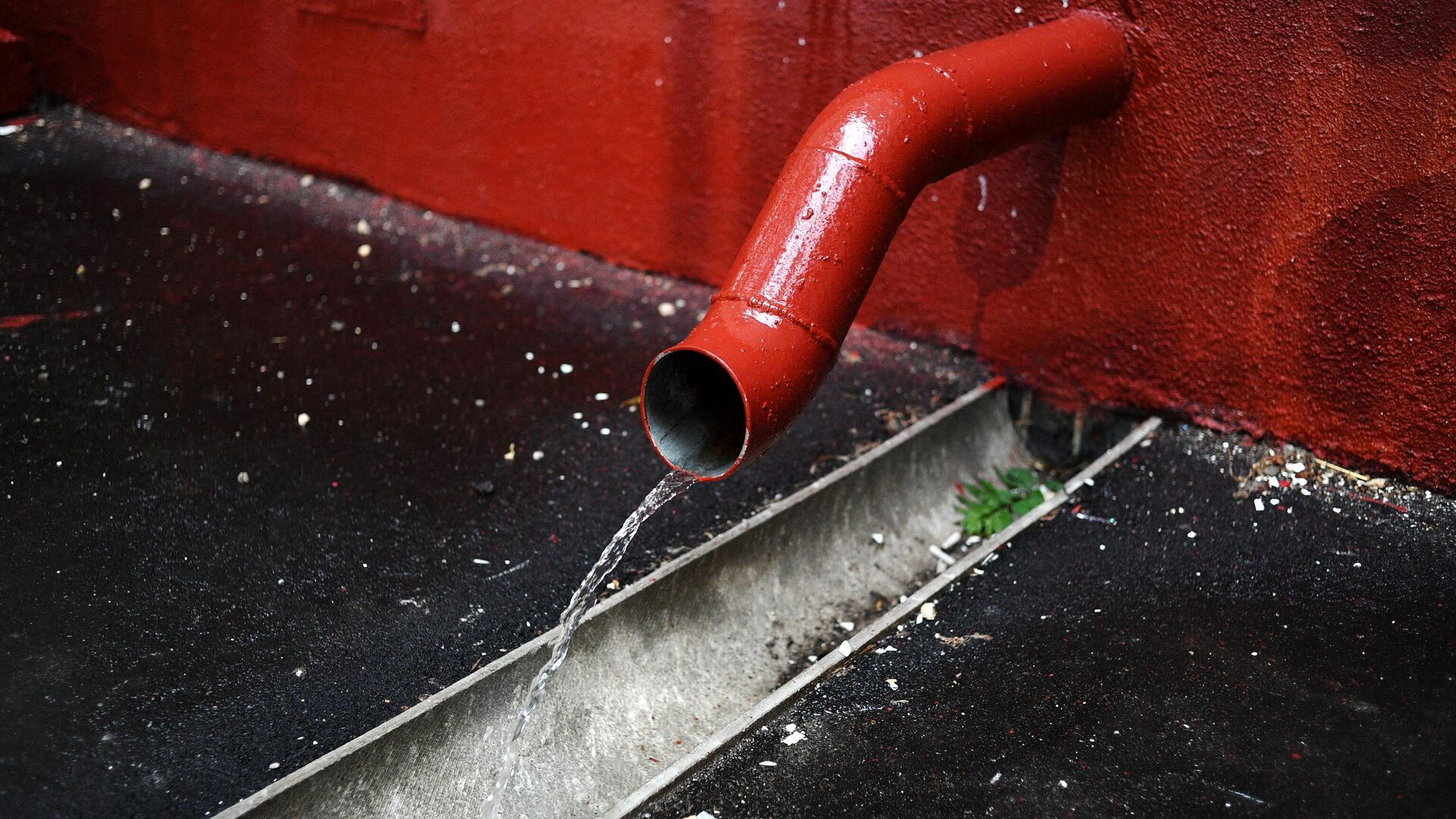 MOSCOW, 8 Nov – Eleven houses were left without water in Mytishchi, Moscow region due to a pipe break, said the head of the city district Viktor Azarov.
Earlier, a video appeared in the media showing a courtyard with collapsed soil and "floating" asphalt. "It is reported that this is happening in Mytishchi after a pipe burst.
"There was a breakthrough in the main pipe. We opened the pipe, we determine the reason. I hope that the reason is not so serious. As a result, 11 houses had to be left without water," the press service of the Mytishchi administration quotes Azarov.
According to him, it is necessary to shut off the line to relieve pressure.
"The basements were flooded, we had to disconnect one house from the power supply. We will pump out water. Connect the houses to electricity. By morning, the accident should be eliminated," Azarov said.
According to the administration, the malfunction occurred on the cold water supply pipeline in the area of ​​Letnaya Street and Novomytishchinsky Avenue. It is noted that the water will be brought by a tanker truck to house 80, building 1 along Novomytishchinskiy prospect.
…