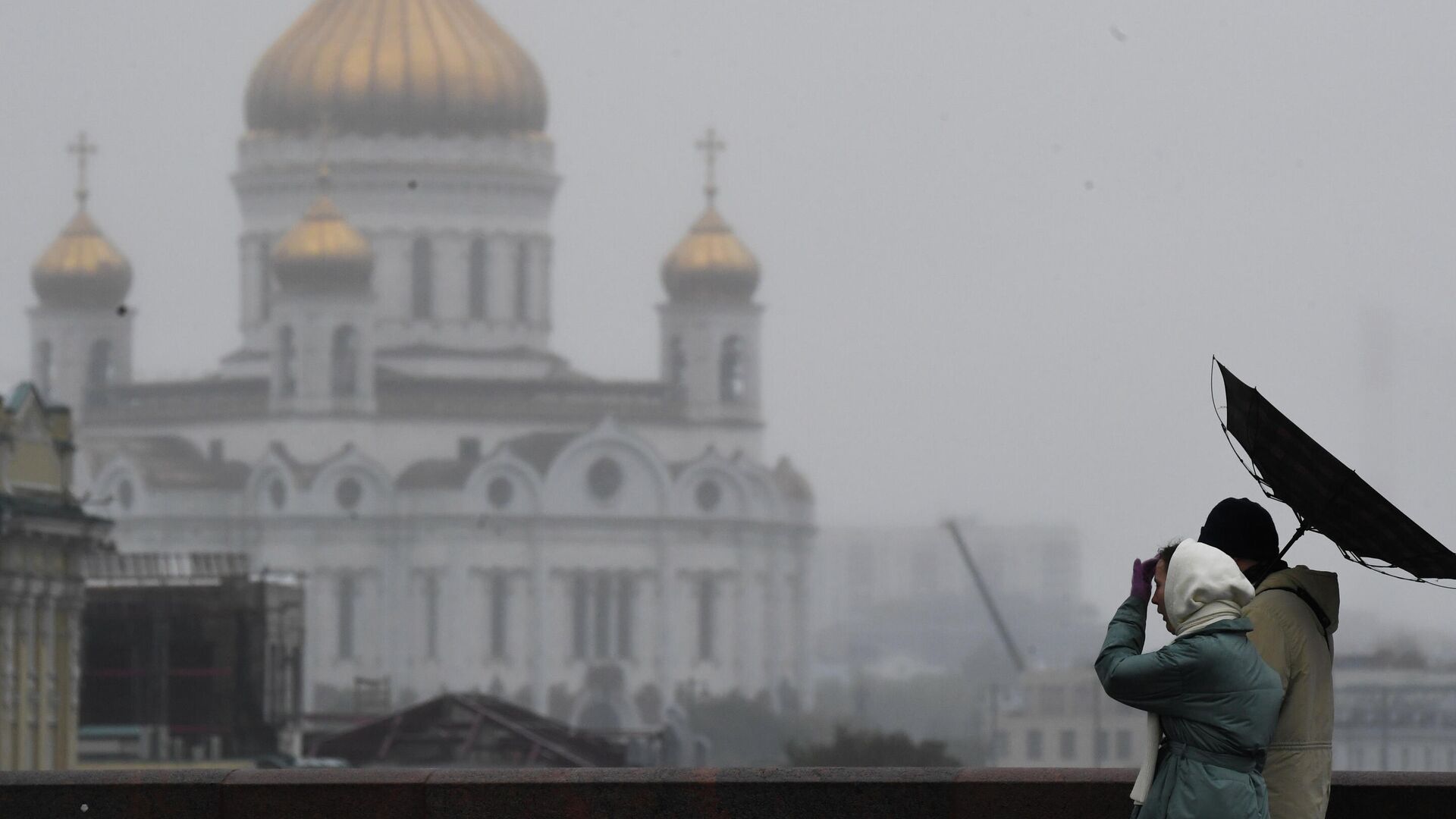 MOSCOW, Dec 1 – The fall of almost 160 trees was registered in different districts of Moscow from strong winds, about 90 cars were damaged, said a representative of the capital's emergency services.
"157 trees have fallen," the source said.
Fallen trees damaged 87 cars, he said.
Earlier forecasters warned that a storm wind of up to 23 meters per second would hit Moscow on Tuesday, possibly damaging the roof, falling trees, advertising and other structures.
…