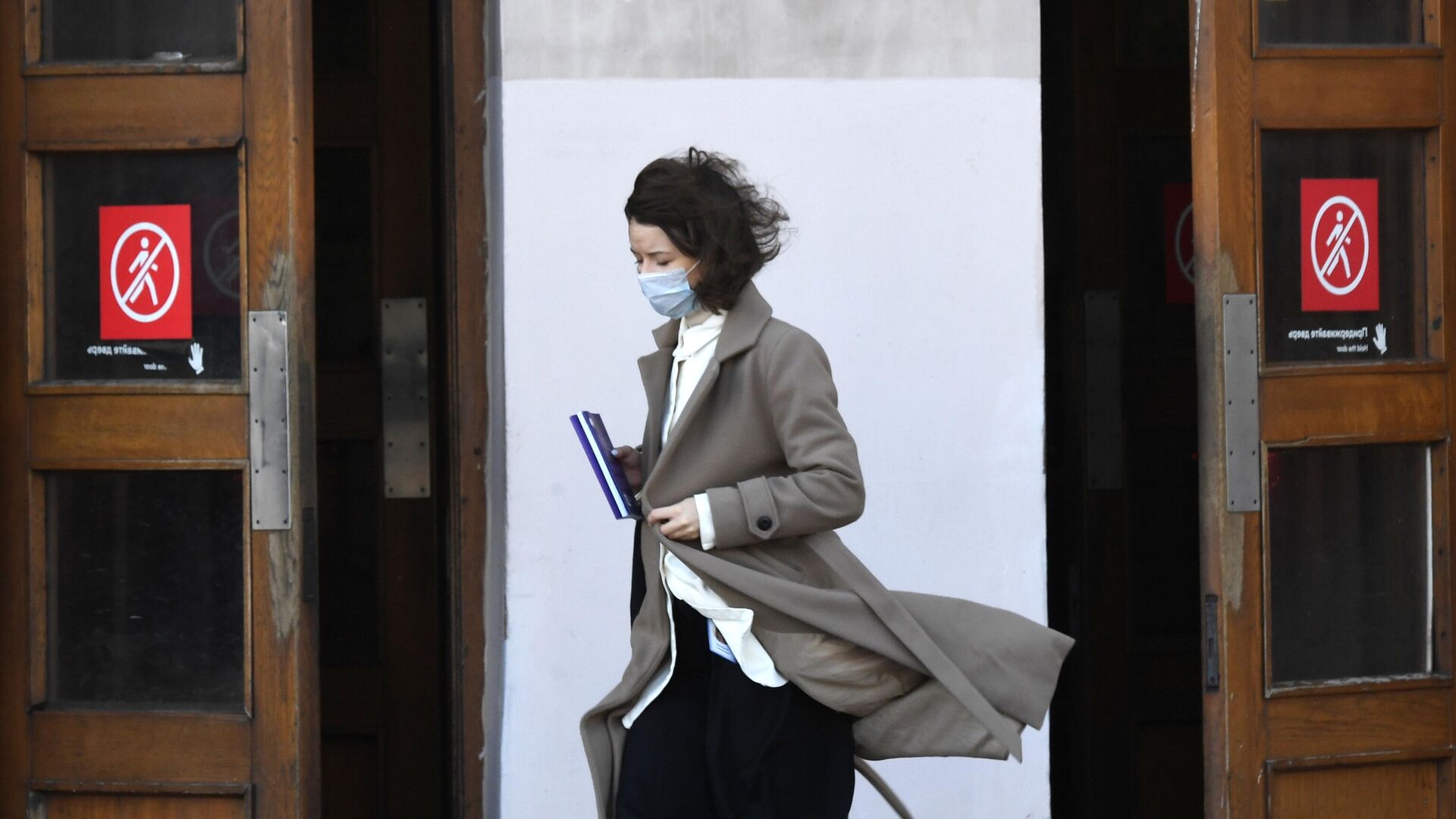 MOSCOW, 6 Nov – The hydrometeorological center extended the yellow level of weather danger in Moscow and the region due to strong winds, it follows from the data of the forecast map on the institution's website.
"Yellow – the weather is potentially dangerous," the message says.
It is noted that gusts of wind can reach 17 meters per second. In the capital and in the region, the warning is valid until 12.00 Monday.
…