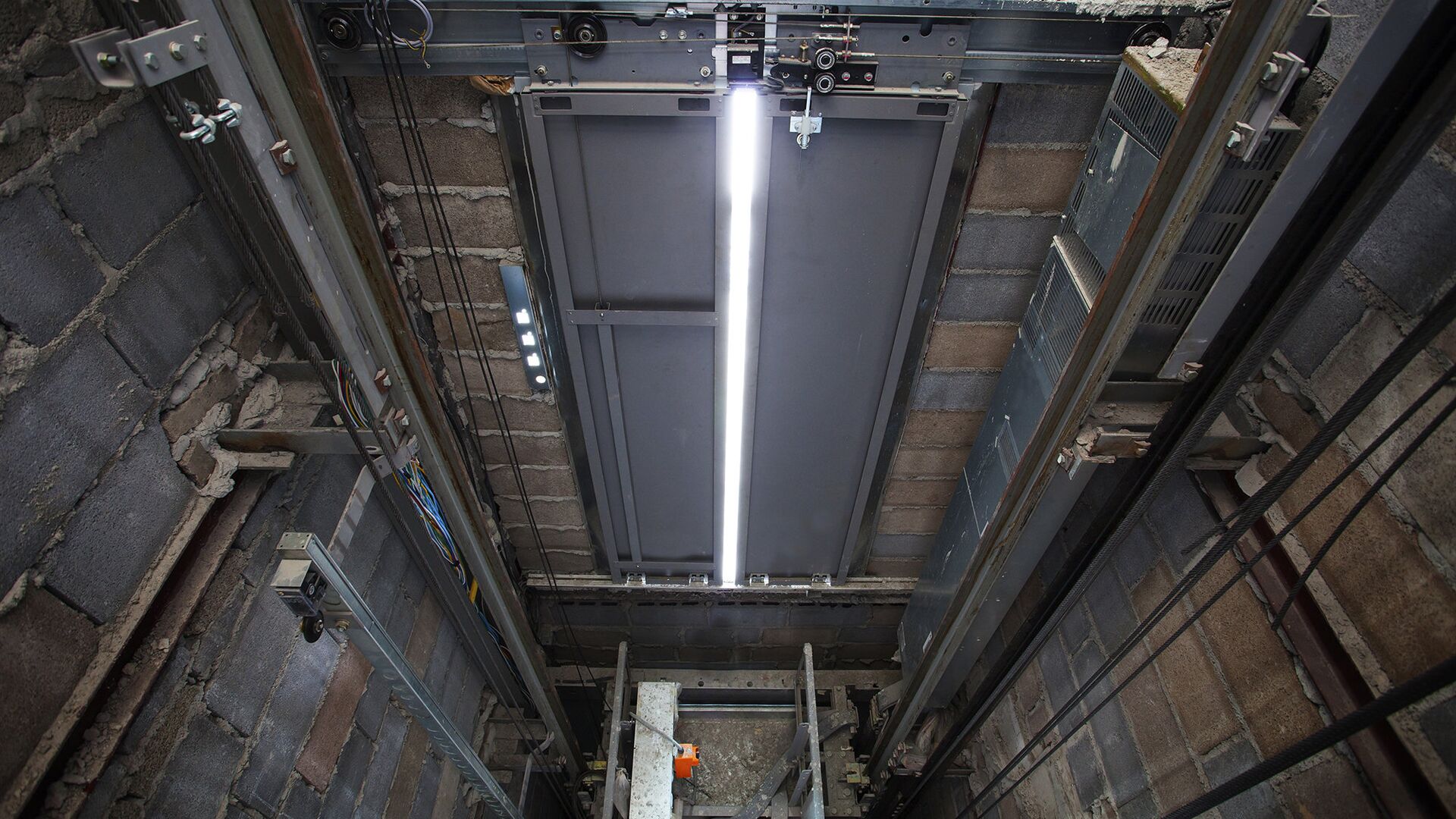 MOSCOW, October 22 – The Moscow prosecutor's office began checking after an elevator fell in a residential building, in which there were 10 people, including four children, the press service of the department reports.
"According to preliminary information, on the morning of October 22, an elevator fell from the fifth floor in a residential building on Pokryshkina Street, in which there were six adults and four children. A technical security system was activated between the 2nd and 3rd floors, which kept the elevator from falling further," message.
Information about the victims has not yet been reported.
It is noted that prosecutors are checking the implementation of legislation in the field of ensuring the safety of indoor elevator equipment. In addition, the circumstances and reasons for what happened will be established, if there are grounds, the issue of taking measures of the prosecutor's response will be considered.
The deputy of the Nikulinsky interdistrict prosecutor Anton Mikhalyuk is at the scene.
…