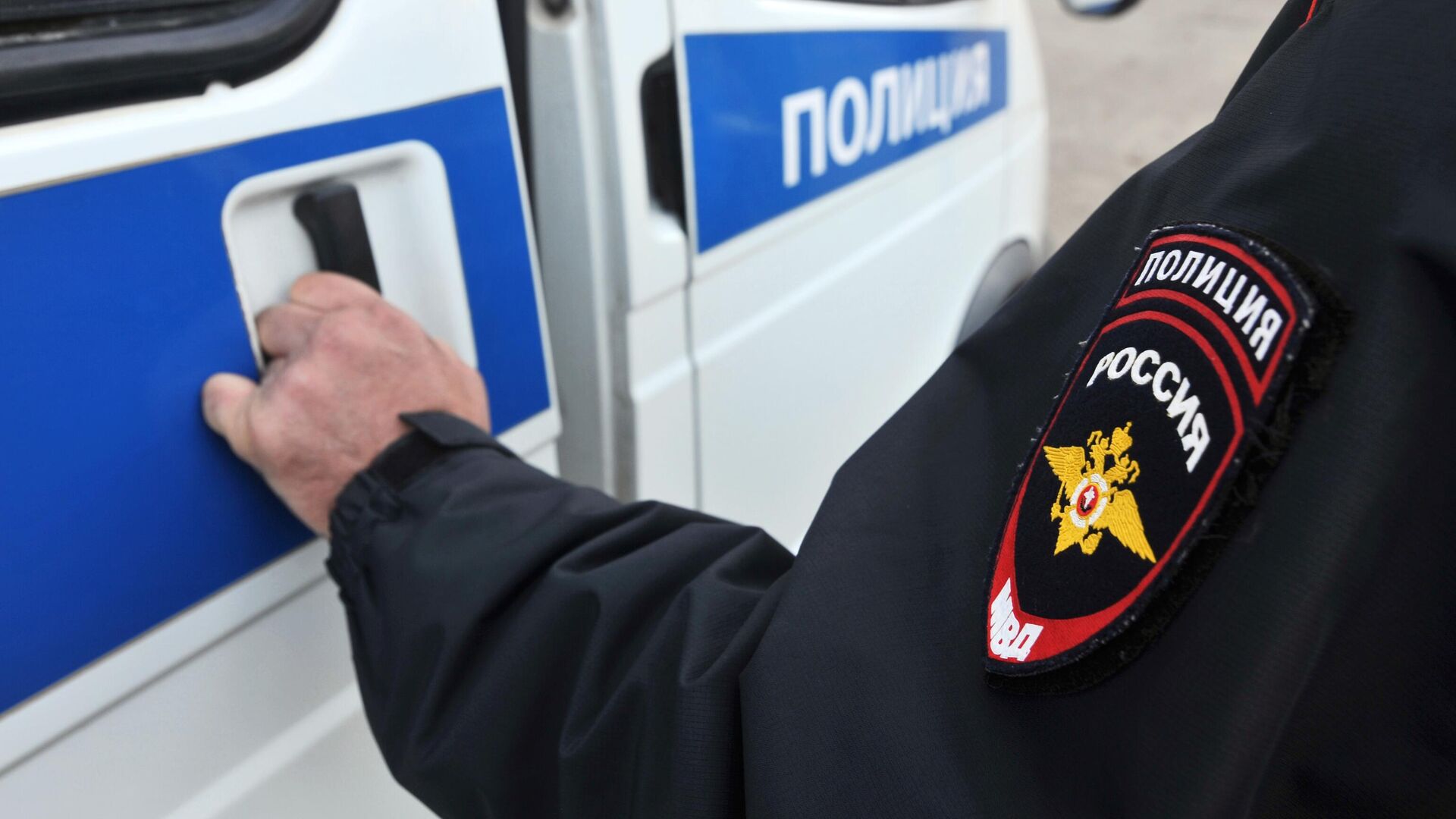 KRASNOYARSK, 21 October – The Krasnoyarsk police are conducting an inspection after finding a dead owl in one of the city's microdistricts, the press service of the Ministry of Internal Affairs in the Krasnoyarsk Territory reports.
"The duty station of the police department No. 9 of the Ministry of Internal Affairs of Russia" Krasnoyarskoye "received a message about the discovery of a dead owl on Svetlova Street in the Solnechny microdistrict. in the message.
Earlier, in a number of media and social networks, information appeared that in the Krasnoyarsk microdistrict Solnechny, unknown persons cruelly dealt with an owl. Reports say the bird has multiple fractures, as well as staple marks on the body.
…