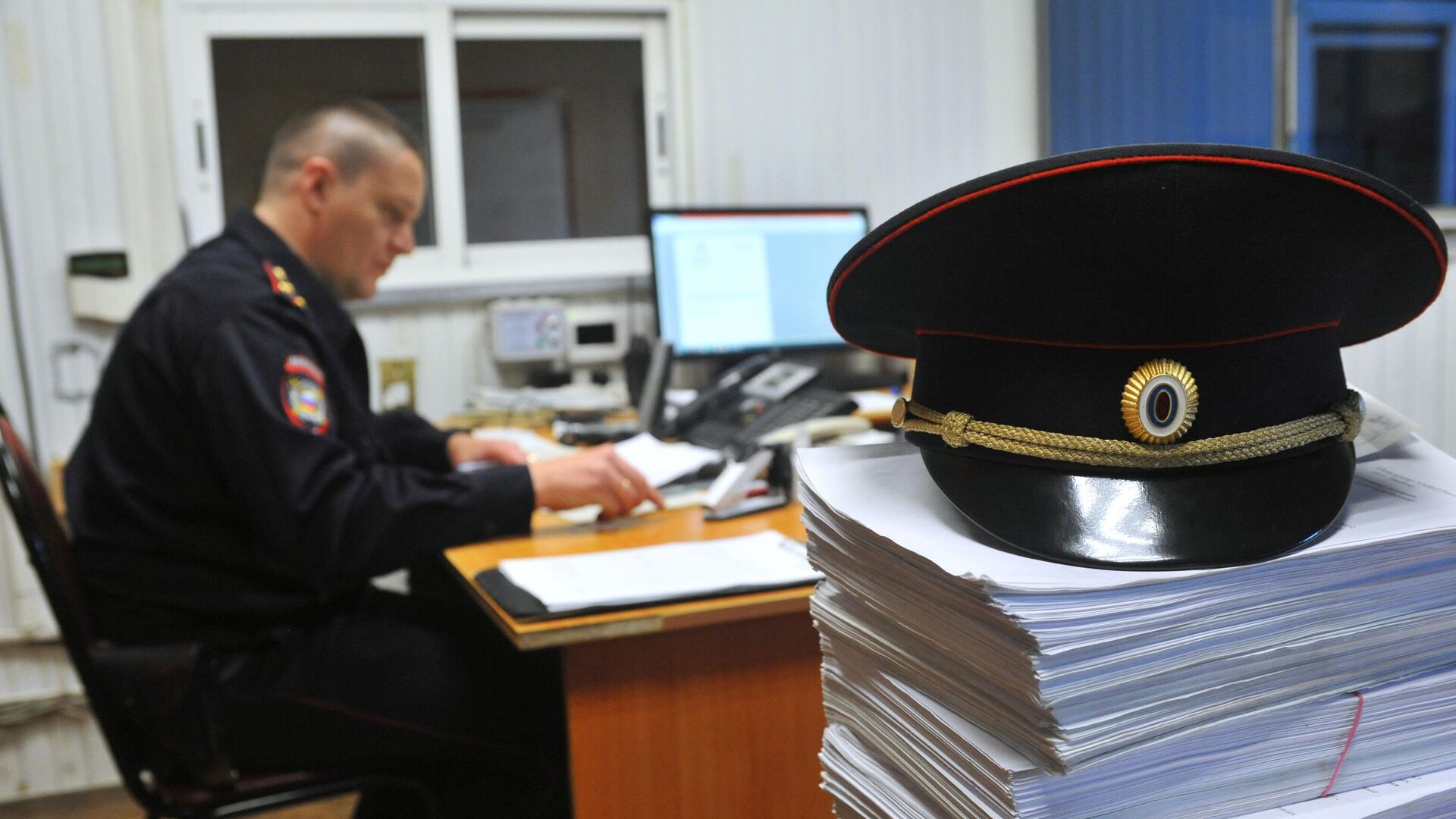 KRASNOYARSK, 2 Nov – The prosecutor's office in Krasnoyarsk has organized a check into the death of a student who lost consciousness during the lesson, the supervisory agency reports.
"It has been previously established that on October 29, 2021, the teenager lost consciousness while in class in one of the schools in Krasnoyarsk. The ambulance workers who arrived hospitalized the boy to the hospital, however, despite the complex of resuscitation measures carried out, the teenager died," the message says.
As part of the prosecutor's check, in particular, an assessment will be made of the timeliness of the provision of medical care to the teenager. If there are grounds, prosecutors promise to respond.
According to the GSUK region, the student was 14 years old. On the fact of his death, the investigation is also conducting a check. The procedural check of the Investigative Committee was put under the control of the regional prosecutor's office.
…