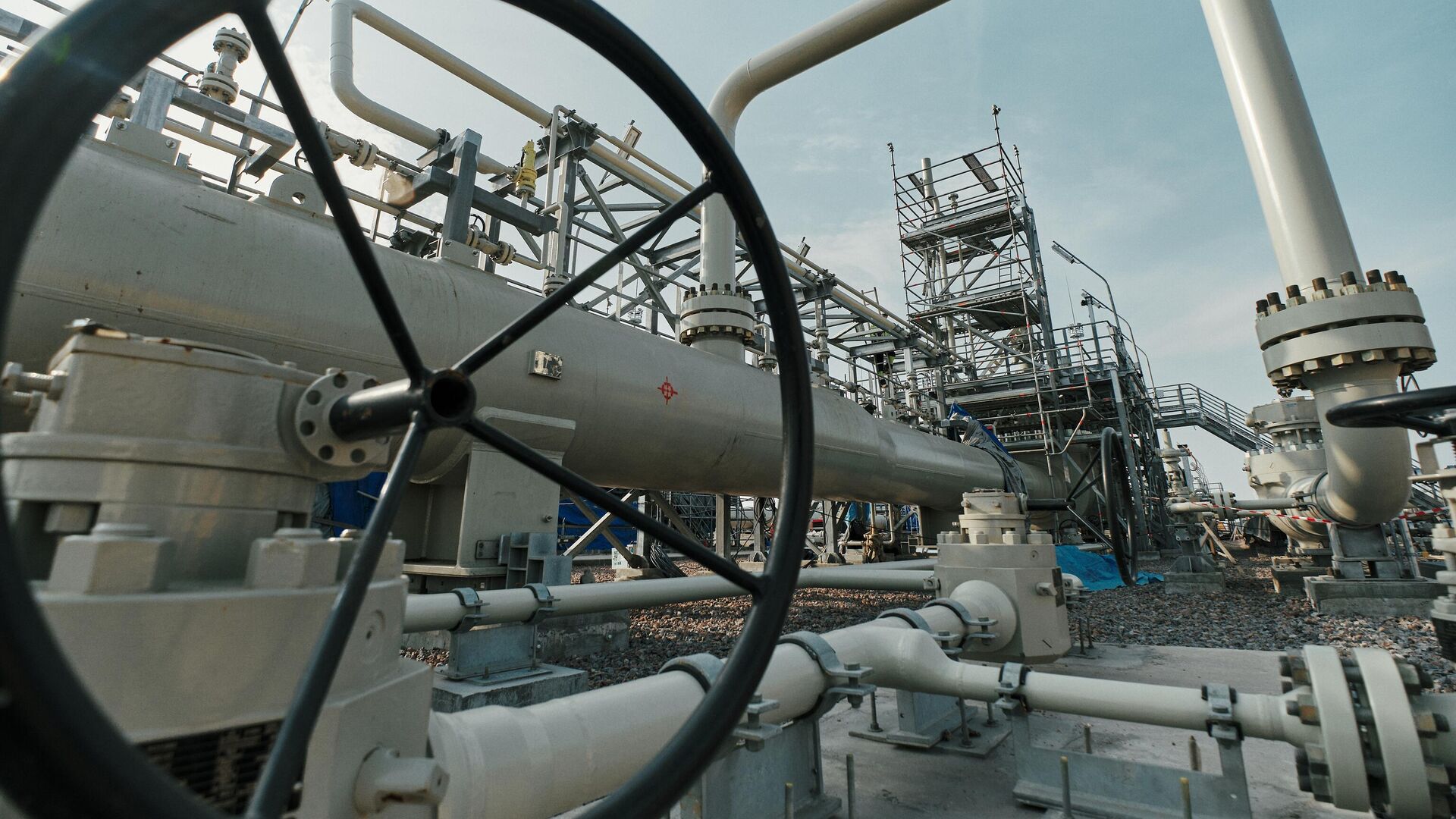 KIEV, 9 Dec – The head of the permanent delegation of Ukraine to the NATO Parliamentary Assembly, deputy from the pro-presidential faction in the Verkhovna Rada "Servant of the People" Yegor Chernev said that the United States does not refuse sanctions on Nord Stream 2, in his opinion, their absence in the country's defense budget is due to purely technical reasons.
The US defense budget, published on Tuesday by a specialized committee of the House of Representatives, was presented without mentioning the sanctions on Nord Stream 2. Previously, Republicans have demanded that the sanctions be included in the defense bill, which is usually adopted by broad consensus of both parties, and even temporarily blocked its adoption due to the absence of these sanctions. The White House, which opposes sanctions against the pipeline operator, criticized this move by the Republicans.
"The United States is not abandoning sanctions against Nord Stream 2. As I was able to find out in Washington, the disappearance of amendments to impose sanctions on the Russian gas pipeline in the US defense budget is due to purely technical reasons," Chernev wrote on his Facebook page on Thursday …
According to him, the amendments on sanctions against the Russian gas pipeline came in a package with other amendments, on which the Democrats and Republicans could not agree among themselves. As a result, for the adoption of the defense budget, all these amendments were withdrawn in a whole package, as they were submitted.
"But this does not mean that the sanctions will be waived, or that American parliamentarians will not be able to prepare an appropriate separate bill that will stop Nord Stream 2," he added.
Nord Stream 2 is a gas pipeline with a capacity of 55 billion cubic meters per year from the Russian coast through the Baltic Sea to Germany. Now its operator is Nord Stream 2 AG with the sole shareholder Gazprom. The Russian Federation has repeatedly stated that Nord Stream 2, which the United States and Ukraine actively oppose, is commercial, beneficial to Europe, and urged to stop mentioning it in the context of any politicization.
…