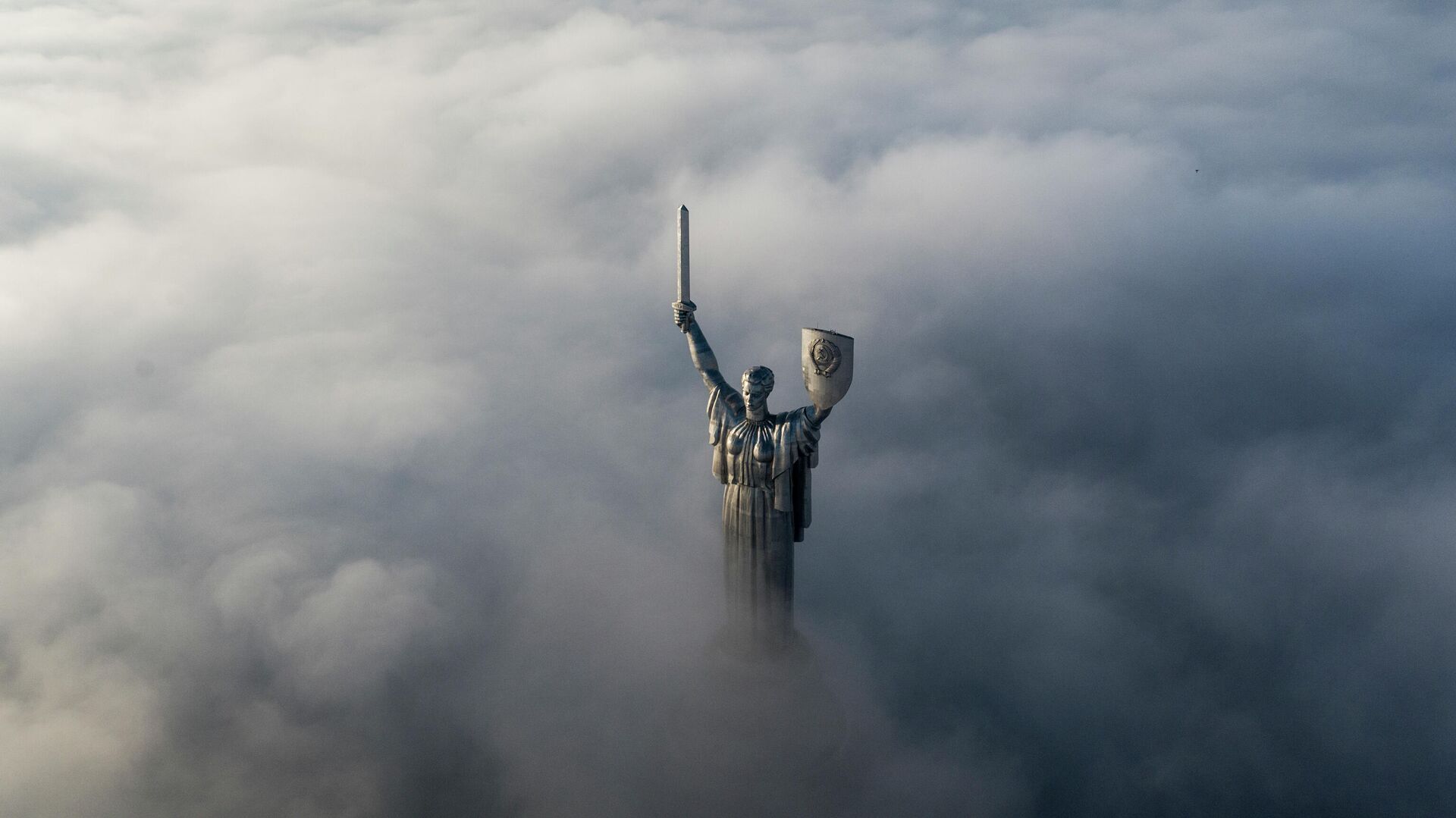 MOSCOW, October 22 –
The majority of Ukrainians have actually lost their basic rights and turned into "serf citizens", meekly obeying their master. With such a statement on the air
TV channel "First Independent"
the Ukrainian political scientist Andrey Ermolaev made a speech.
"In Ukraine, one might say, a sociological concept – serfs. – said the expert.
Currently, according to Ermolaev, not only refugees from Donbass, but also all other citizens are turning into "serfs".
Violations of civil rights and restriction of freedoms have become the norm, the political scientist summed up.
The last local elections in Ukraine were held in October 2020, but the country's Central Election Commission then canceled voting in 18 territorial communities in the Luhansk and Donetsk regions, which are controlled by Kiev.
…