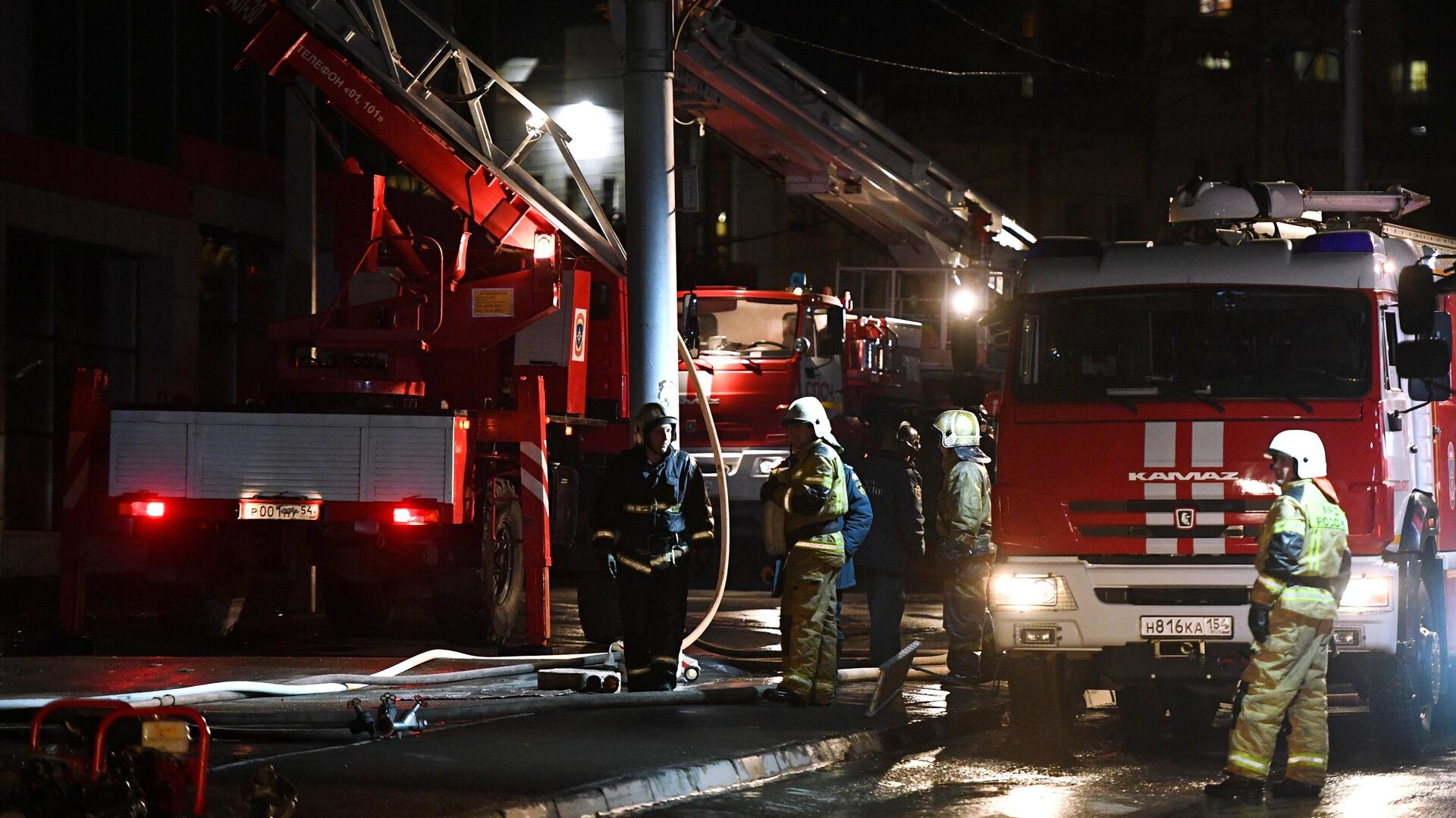 MOSCOW, October 24 – The fire at a warehouse in the Khanty-Mansiysk Autonomous Okrug is localized to 1.8 thousand square meters, there is no threat of fire spread, the Russian Emergencies Ministry reports.
Earlier, the Emergencies Ministry reported that rescuers were extinguishing a fire at a warehouse in the Nyagan industrial zone on an area of ​​1000 "squares". The emergency services clarified that a one-story metal hangar was on fire, where furniture was stored.
"At 22.19 (Moscow time) the fire was localized on an area of ​​1800 square meters. There is no threat of spreading," the message says.
It is noted that pouring and disassembly of structures is being carried out.
…