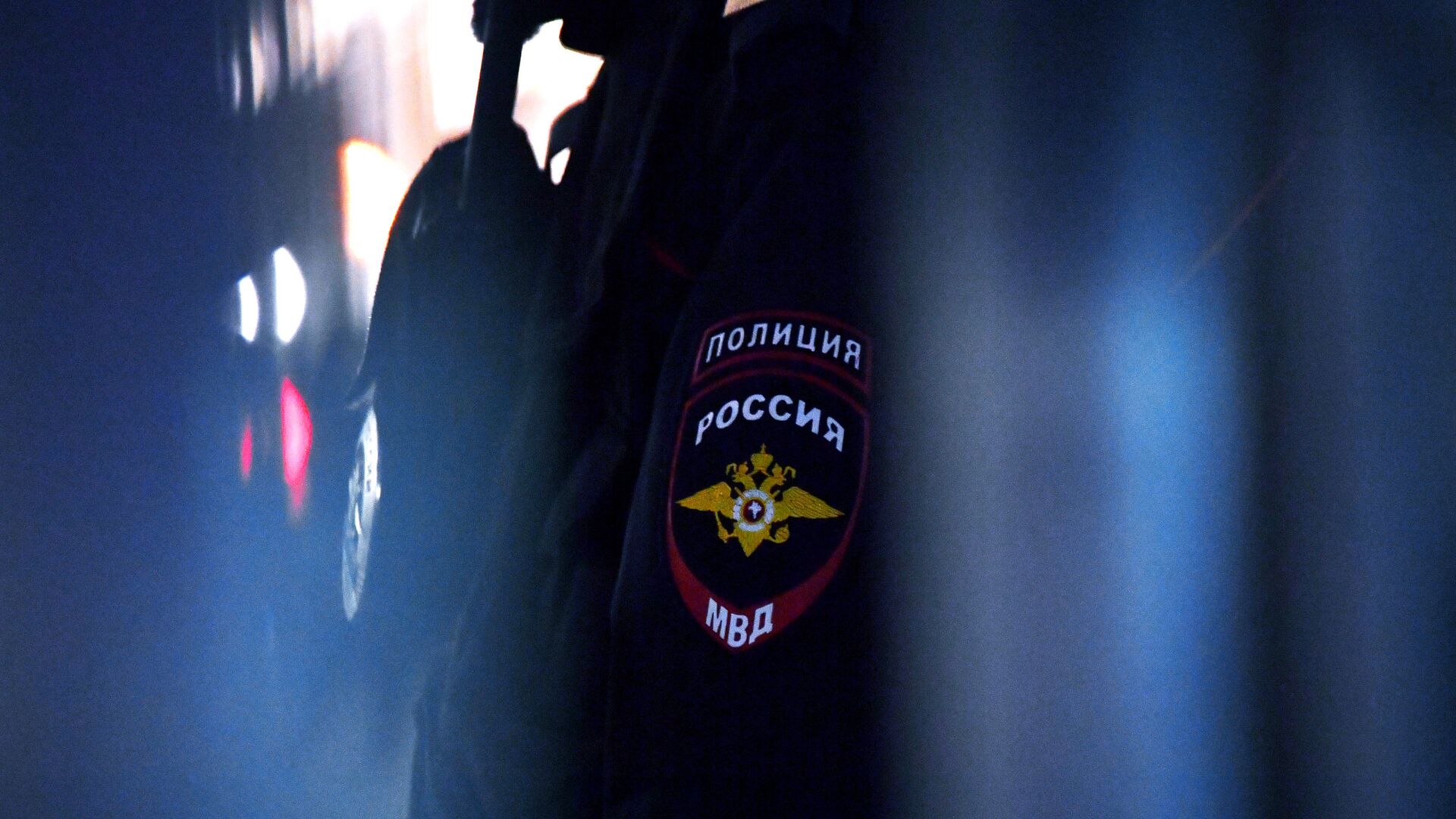 MOSCOW, 8 Dec – Several people attacked a minibus and beat a driver in the village of Ekazhevo in Ingushetia, according to the website of the regional Main Directorate of the Ministry of Internal Affairs.
"In the village of Ekazhevo, several people stopped a minibus and beat the driver. Passengers of the minibus were not injured," the message says.
It is noted that the police are investigating the circumstances of the incident and taking measures to identify and detain all those involved.
As reported
REN TV
, about ten armed men blocked the road to the minibus in which the schoolchildren were and fired at it. The attackers beat the man who had left the car and fled the scene. The children were not injured as a result of the incident.
…