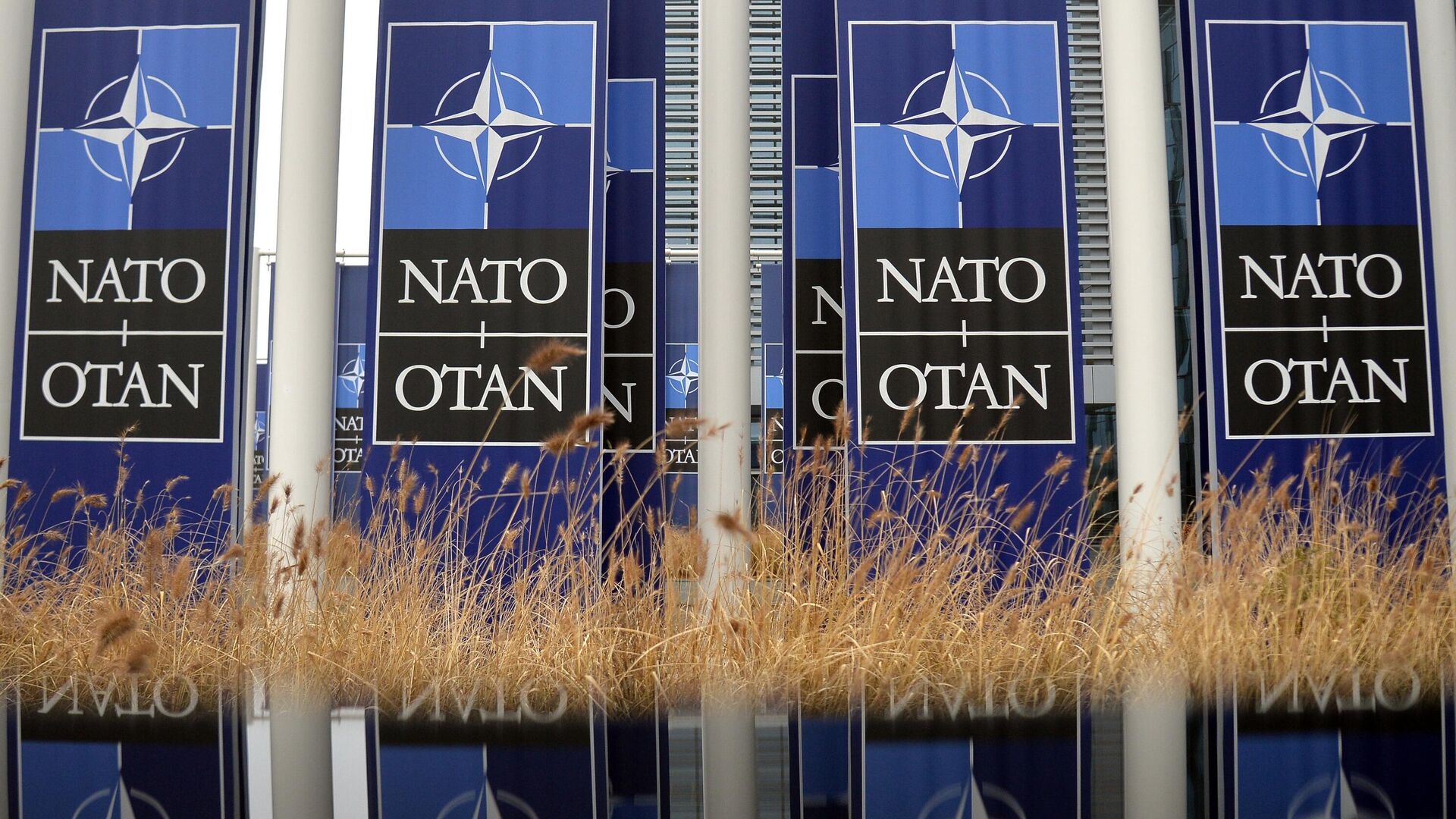 MOSCOW, 29 Jan – Hungary has a sufficient number of national armed forces, so the deployment of additional NATO units on the country's territory is not advisable, said Hungarian Defense Minister Tibor Benke.
Sky News reported on Thursday that NATO members are considering setting up new 1,000-strong combat units in Romania, Bulgaria, Hungary and Slovakia. It is noted that the new divisions will be similar to those that exist in the Baltic countries and Poland.
When asked if it was true that the United States was negotiating the deployment of NATO combat units, including with Hungary, Behnke replied that both the United States and NATO were negotiating with all countries on the eastern border of the North Atlantic Alliance and / or bordering Ukraine or Russia.
"At the same time, our position is that, in accordance with the primary directive of the "Program for the Development of Defense and Armed Forces," Hungary has already created such a national force, formed such a national potential that in the current situation there is no need to rely on foreign armed forces and units. We are moving further along this path, so now, in the current situation, we do not consider it expedient and do not demand that additional NATO forces be stationed here," Behnke said on the air of a Hungarian radio station
InfoRadio
.
Regarding the admission of Ukraine to NATO, Behnke noted that Hungary had long supported the neighboring country's desire to become a member of the alliance. "But then Ukraine came out against the Hungarians living in Transcarpathia and behaved unacceptably for the alliance. After that, the government takes the position that Ukraine is not yet ready for entry, it does not meet NATO's expectations. Of course, the last time I personally told the Minister of Defense of Ukraine that we can talk about this issue again if the Transcarpathian Hungarians are granted the same rights that we provide Ukrainian-speaking people living in Hungary," the minister stressed.
.