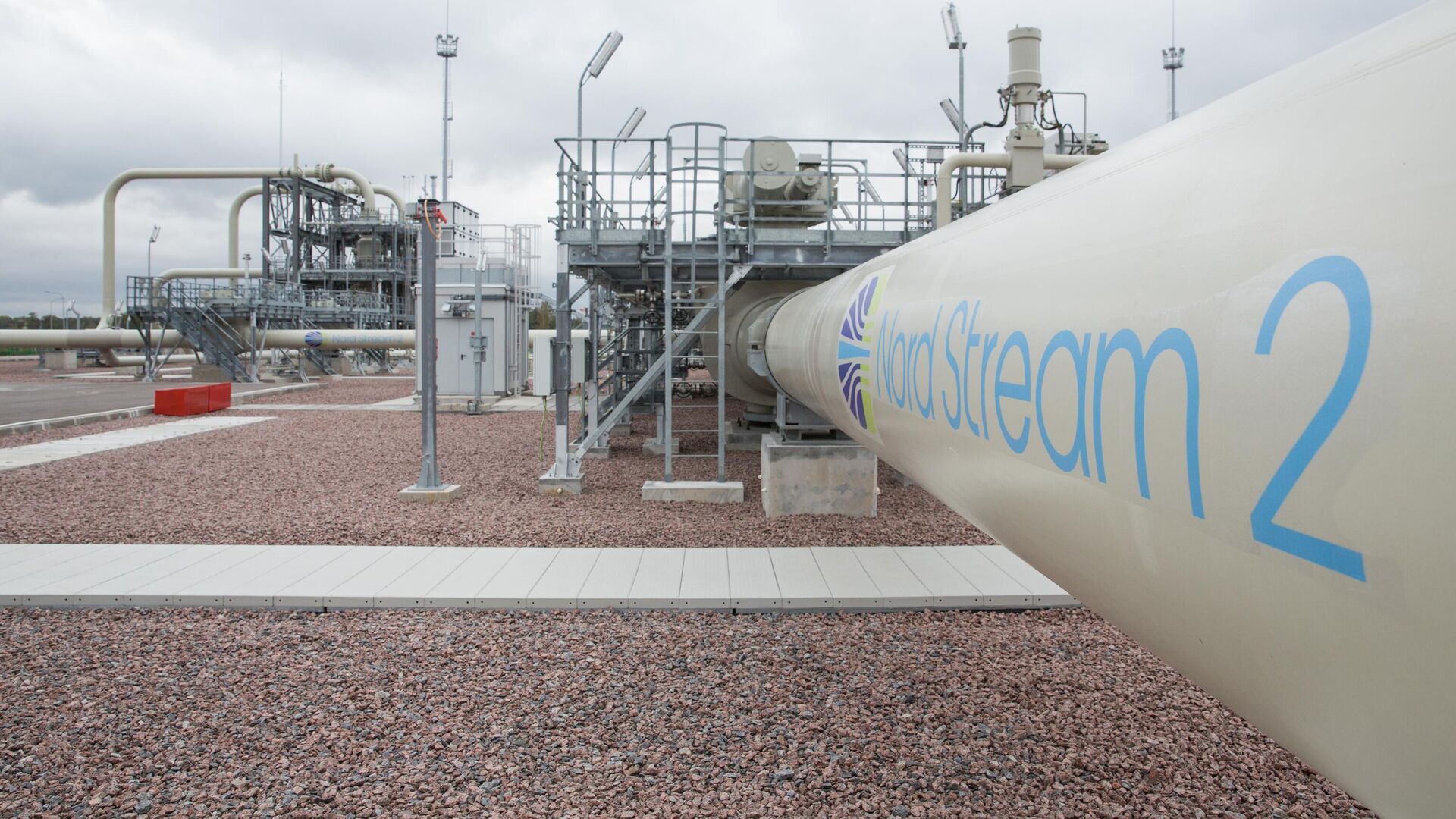 MOSCOW, Nov 9 –
The new German government must go to extreme measures to get rid of the "Russian gas dependence", which it inherited from its predecessors, said a newspaper columnist
Süddeutsche Zeitung
Stefan Cornelius.
"The admission of the Nord Stream 2 gas pipeline to operation was and remains the most important political decision that the previous federal government will inherit to the next one," the author of the article explained.
In his opinion, German politicians should resort to the "only" way to deal with the pipeline: "to separate the gas owner and the network operator." He also believes that Berlin will allegedly have to "freeze" the pipeline for political purposes.
Earlier, a member of the German Bundestag of the last convocation from the Left party Klaus Ernst called for an urgent launch of the Russian gas pipeline, since "German gas consumers feel an urgent need" for this.
Nord Stream 2 stretches from the Russian coast through the Baltic Sea to Germany and consists of two lines with a total capacity of 55 billion cubic meters of gas per year. Its construction was completed in early September.
The process of certification of Nord Stream 2 AG as an independent gas pipeline operator is underway. It will take place in two stages: first, the German regulator will develop a draft decision, then the European Commission will evaluate it. Berlin has already received a full package of necessary documents from Moscow.
Earlier, the Ministry of Economy of Germany reported that they completed the analysis of the security of supplies as part of the certification procedure for Nord Stream 2 and submitted it to the Federal Grid Agency. The analysis says that the issuance of the certificate does not jeopardize the security of gas supplies to Germany and the European Union.
Read the full text of the article on the website Inosmi >>
…