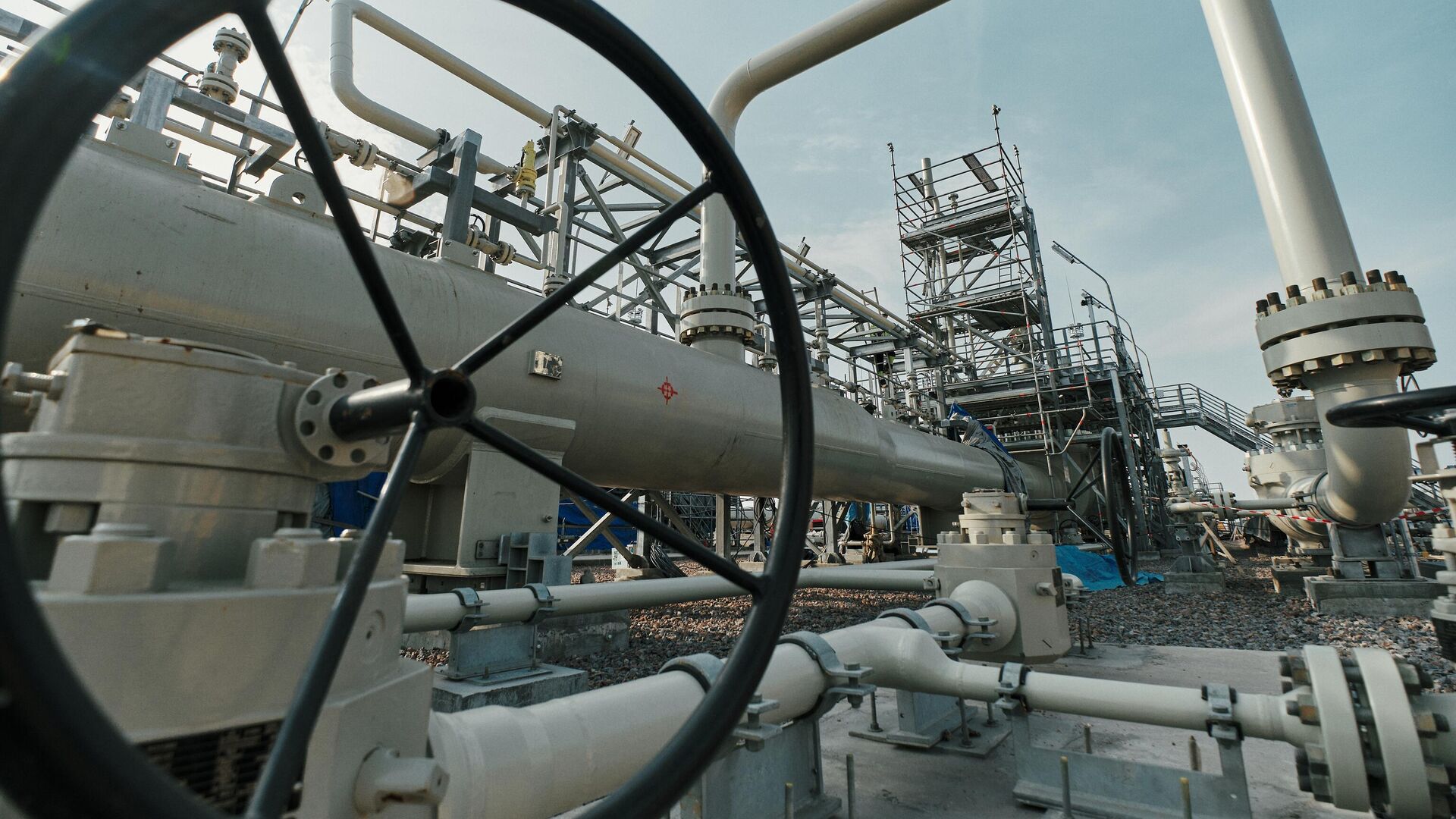 BERLIN, Dec 3 – The preparation of new US sanctions against the Nord Stream 2 gas pipeline contradicts the agreements between Berlin and Washington, this project has nothing to do with foreign policy issues, Prime Minister of the federal state of Mecklenburg-Vorpommern Manuela Schwesig said in an interview with Spiegel.
"I am extremely confused by the fact that the US Congress is raising this issue again after the government of Germany reached an agreement with the US government that there will be no sanctions against our companies. Permits for the pipeline are obtained through legal means. so that there are threats of sanctions between friends. This is absolutely unreasonable, and I really hope that these attempts to challenge the agreement between the federal government and the US government will stop, "said the prime minister.
She added that she did not consider it necessary "to confuse the construction of the pipeline with foreign policy issues."
"The government of Mecklenburg-Vorpommern continues to support the Baltic pipeline. We need this pipeline," Schwezig said.
Nord Stream 2 is a gas pipeline with a capacity of 55 billion cubic meters per year from the Russian coast through the Baltic Sea to Germany. Now its operator is Nord Stream 2 AG with the sole shareholder Gazprom.
…