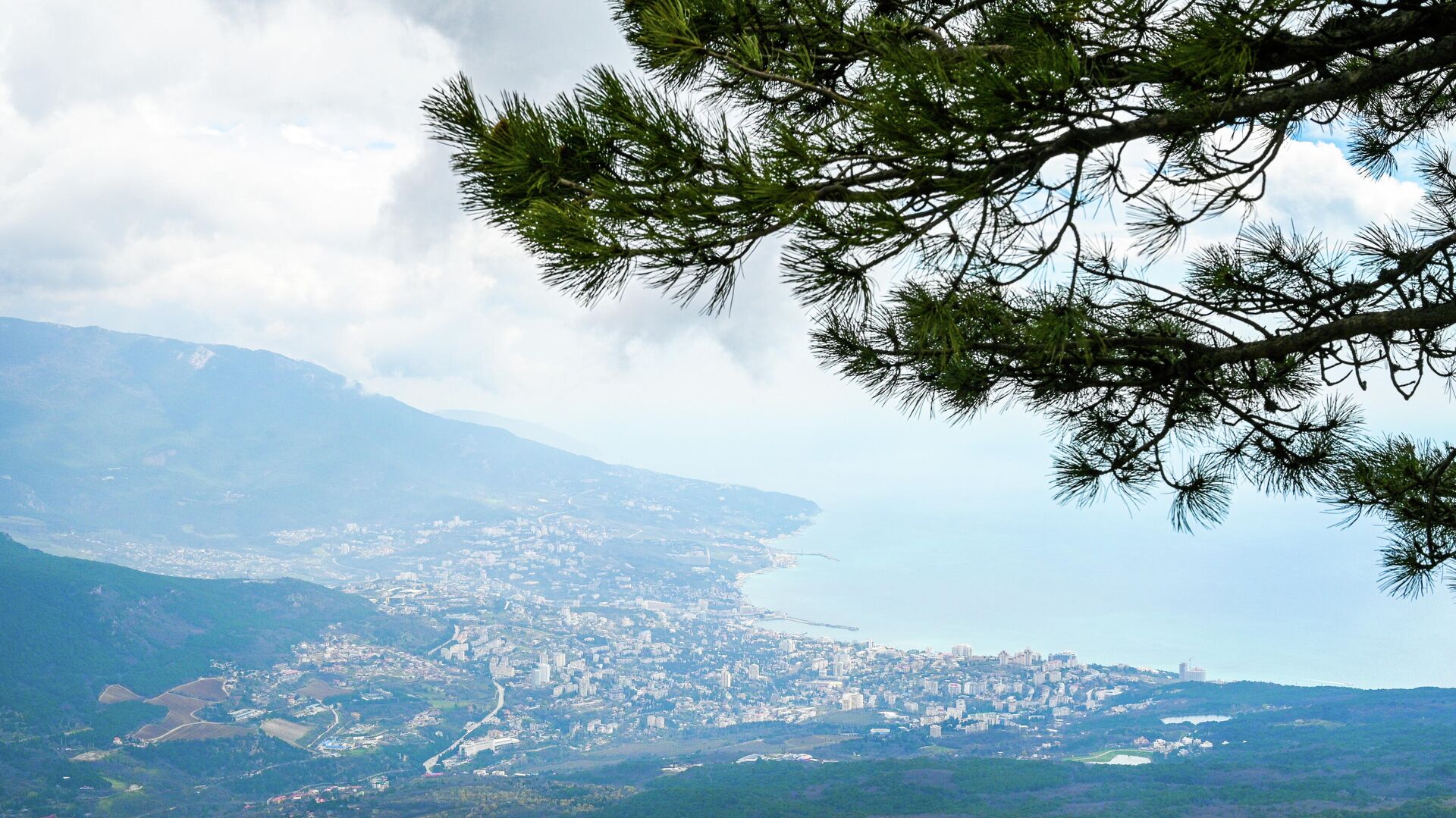 SIMFEROPOL, 23 October – The head of the Ukrainian community of Crimea, Anastasia Gridchina, called the initiative of the Ukrainian authorities to open centers of communication with the authorities on the border with the peninsula senseless.
On the eve of the Secretary of the National Security and Defense Council (NSDC) of Ukraine Oleksiy Danilov announced plans to open for residents of Crimea and Donbass on the border points of direct communication with the President, Cabinet and other authorities of the country.
"The next initiative of the Ukrainian authorities is nothing more than an odious senseless statement that will have no real action. There has already been such an example when the President (of Ukraine Vladimir – ed.) Zelensky promised to build a garden city on the border with Crimea, but as they say : scratching with your tongue is not to roll bags ", – said Gridchina.
According to her, if such a communication channel is launched, then the Ukrainian authorities will learn a lot of new and interesting things about themselves from the residents of Donbass and Crimea.
Crimea became a Russian region after a referendum held there in March 2014, in which 96.77% of Crimean voters and 95.6% of Sevastopol residents spoke in favor of joining Russia. Ukraine still considers Crimea to be its own, but temporarily occupied territory. The Russian leadership has repeatedly stated that the inhabitants of Crimea democratically, in full compliance with international law and the UN Charter, voted for reunification with Russia. According to Russian President Vladimir Putin, the Crimea issue is "finally closed."
…