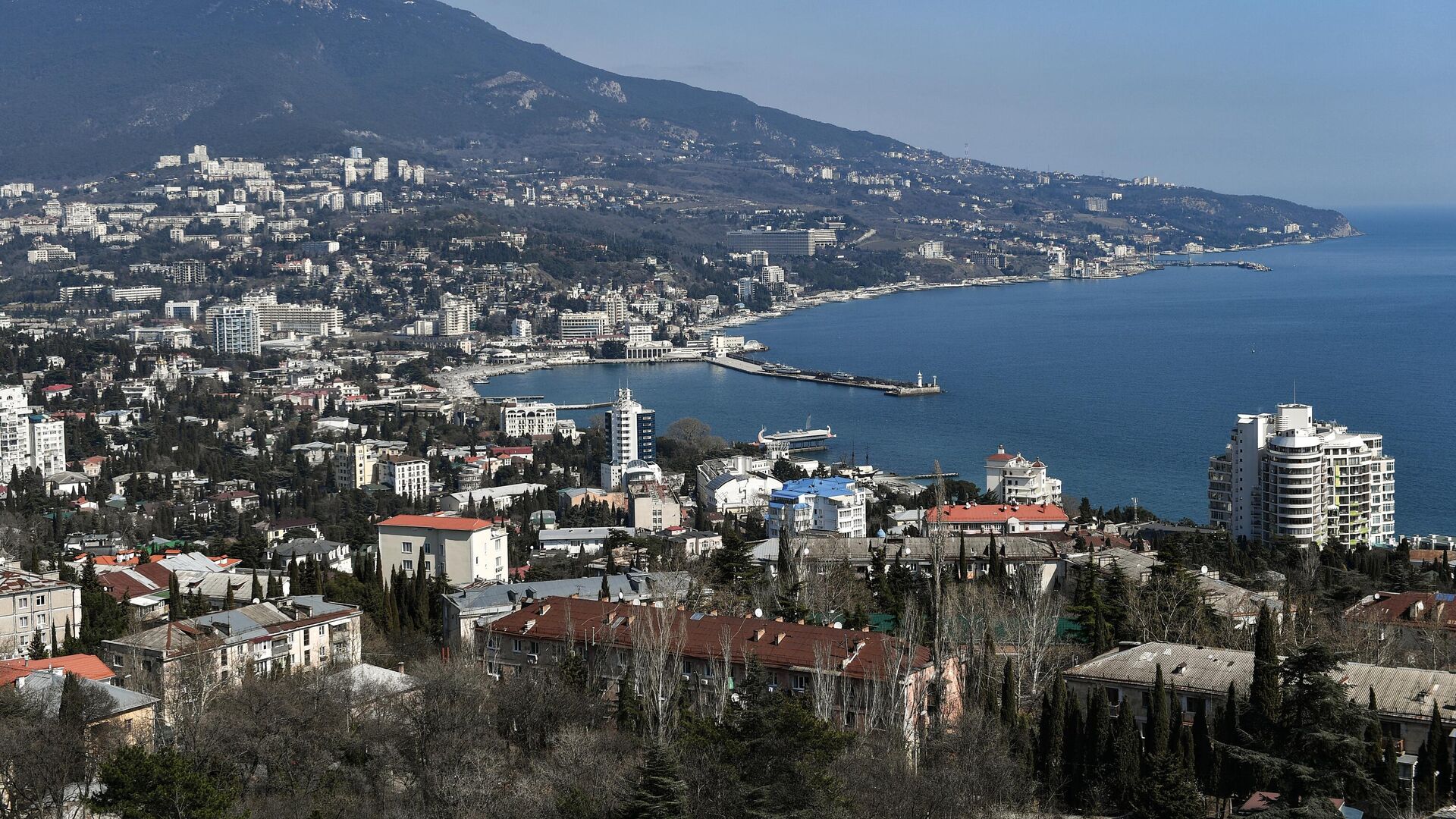 SIMFEROPOL, 9 Nov – Chairman of the State Council of the Republic of Crimea Vladimir Konstantinov called the statement of the President of Belarus Alexander Lukashenko about the desire to visit the peninsula as a de facto recognition of its Russian status.
Earlier, Lukashenko, during a meeting of the Supreme State Council of the Union State, which was held in the videoconference mode, complained that the head of the Russian state, Vladimir Putin, did not take him with him to Crimea. In turn, Putin recommended to his Belarusian counterpart, who has not been to Crimea since the reunification of the peninsula with Russia, to visit the new memorial complex in Sevastopol dedicated to the end of the civil war.
"Of course, people subordinate in Belarus itself have been waiting for this statement for a long time. They were waiting for the position of their leadership, and when it was formed, there will be no further questions about promoting all interregional agreements with Crimea," Konstantinov told reporters.
"In fact, yes, of course. In fact, this is already a recognition," added the speaker of the Crimean parliament.
…