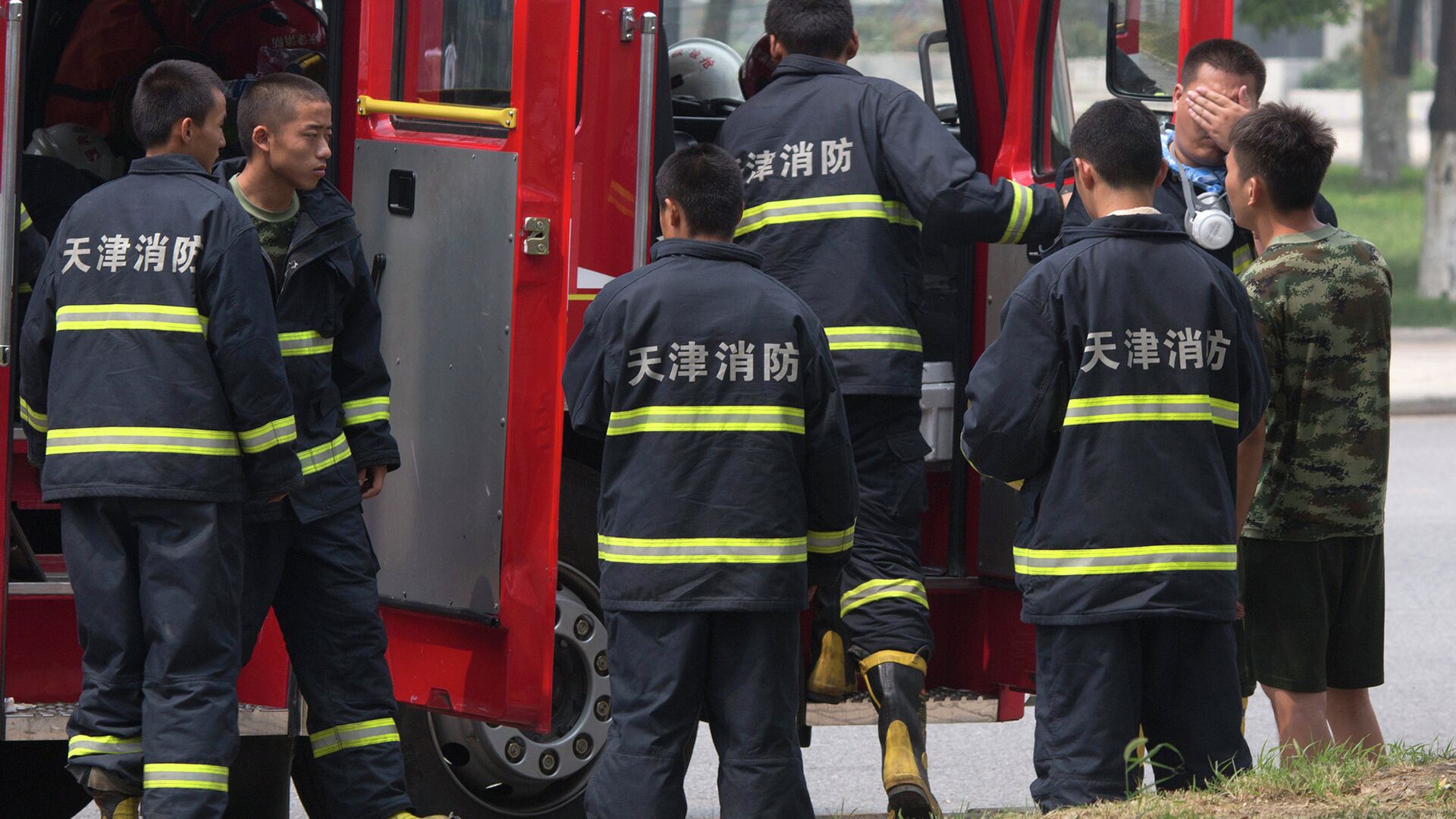 BEIJING, Oct 21 – One person was killed and 33 injured in a gas explosion in a restaurant in Shenyang, Liaoning Province in northeastern China, the Heping District Administration said in a statement.
The explosion occurred on Thursday at 8.20 local time (3.20 Moscow time) in the Heping area.
The videos posted on social networks show that several buildings were severely damaged in the explosion, three floors were completely destroyed in one of the buildings, and cars on the street were also damaged. A search and rescue operation is underway.
…