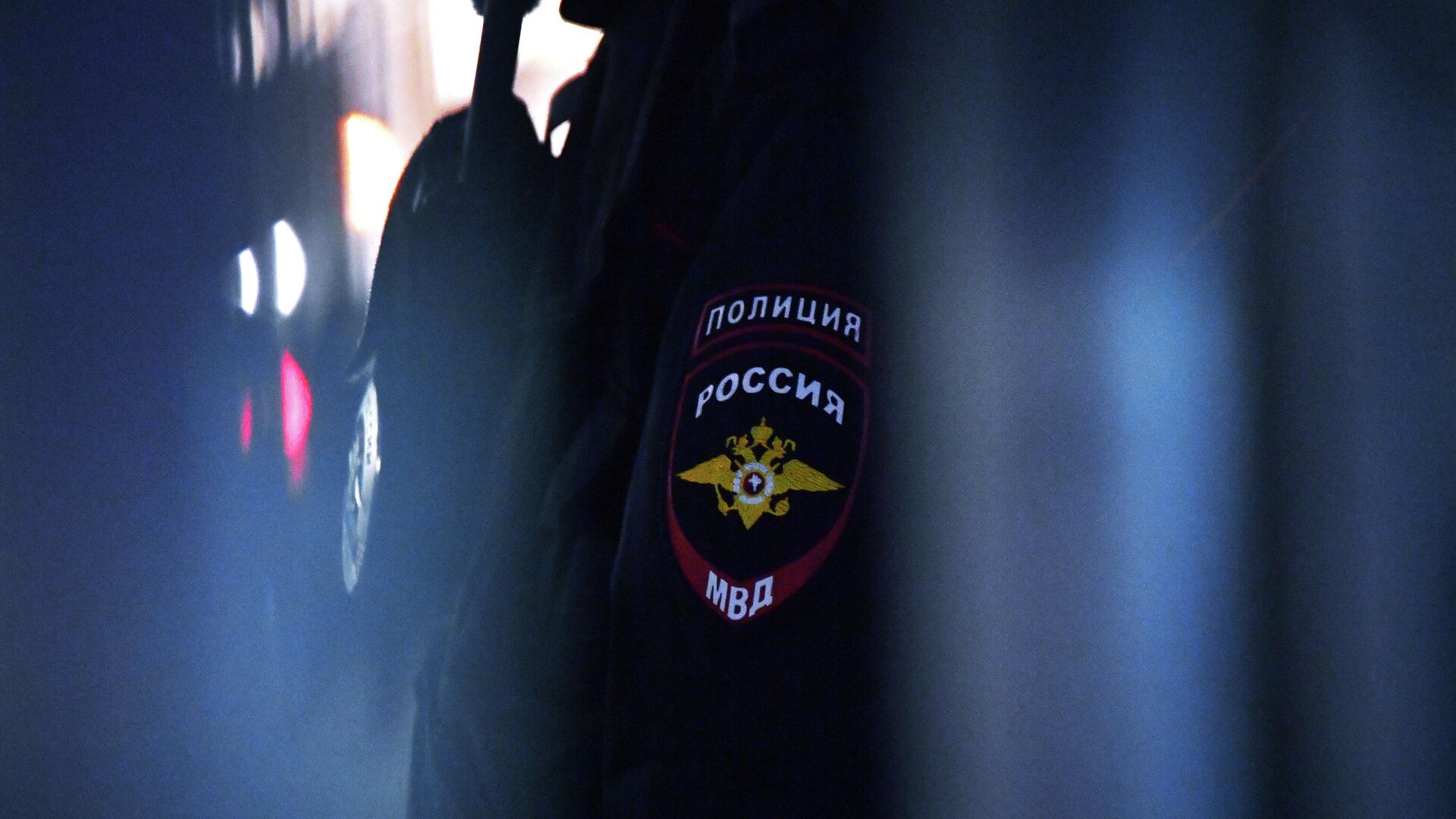 MOSCOW, 7 Nov – A criminal case was opened after a conflict with shooting between repairmen and residents of a house in the city of Balashikha, Moscow region, the press service of the GUMVD of Russia in the Moscow region reports.
It is clarified that a fight took place between the workers who were repairing the elevator and the residents of the house.
"In the course of the conflict, one of the participants fired a shot presumably from a traumatic pistol. On this fact, the investigator of the Investigation Department of the Ministry of Internal Affairs of the Ministry of Internal Affairs initiated a criminal case under article 213 of the Criminal Code of the Russian Federation" Hooliganism ", – the statement says.
…