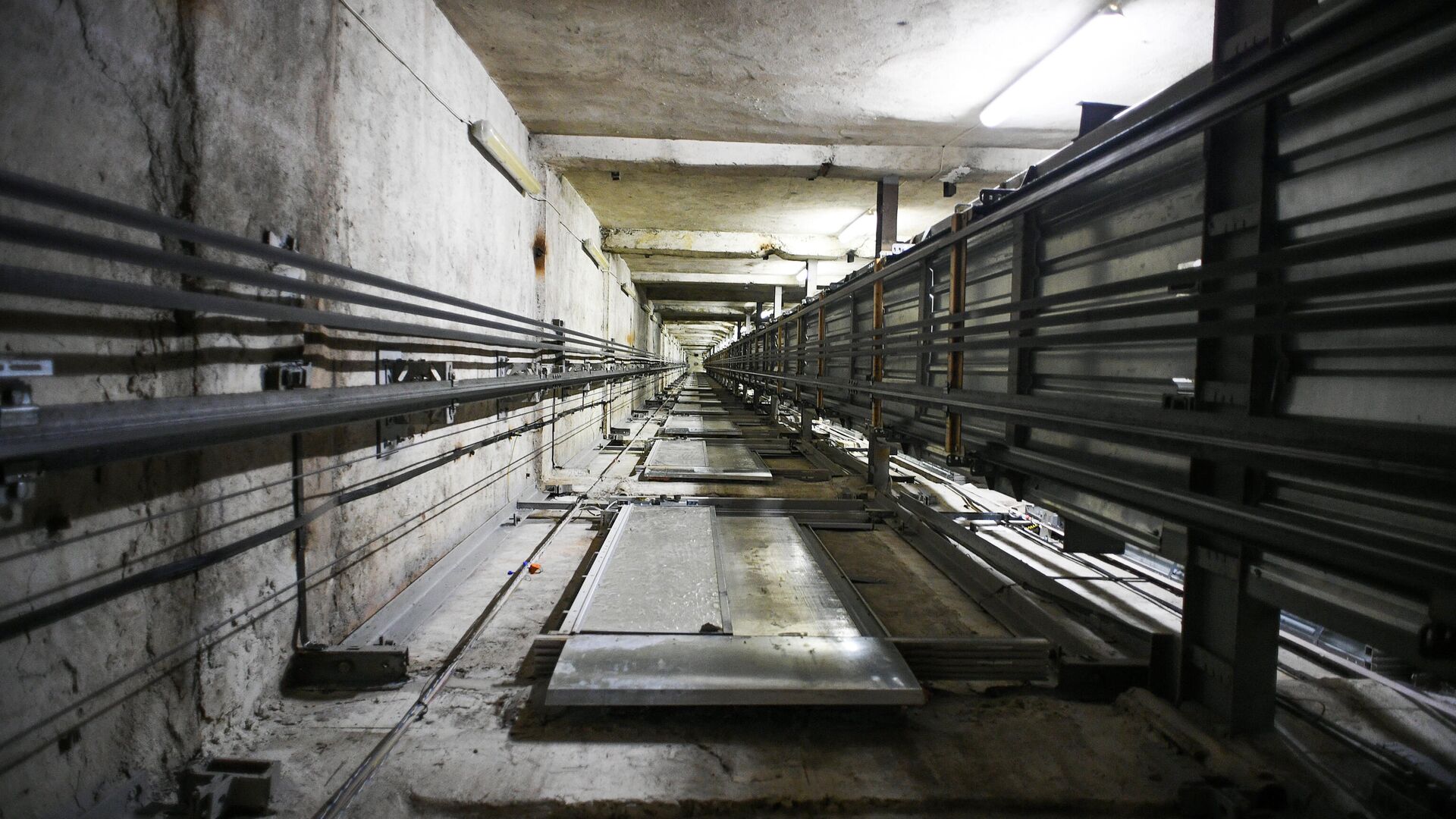 ROSTOV-ON-DON, 23 October – The elevator in which the family with children was traveling fell apart in a multi-storey building in Astrakhan, no one was injured, the press service of the Ministry of Internal Affairs of Russia for the Astrakhan region reports.
On Saturday afternoon, the police were called by a man who said that he, his wife and their two young children were stuck in an elevator at their home on Kulikov Street. "During the descent, the elevator suddenly accelerated downward and got stuck between floors," the message says.
The man asked for help, saying that no one came to their call for a long time. Arriving at the scene, the police opened the elevator and evacuated children and adults, no one was hurt.
The elevator is currently stopped. The collected material from the police check will be sent to the investigating authorities.
…