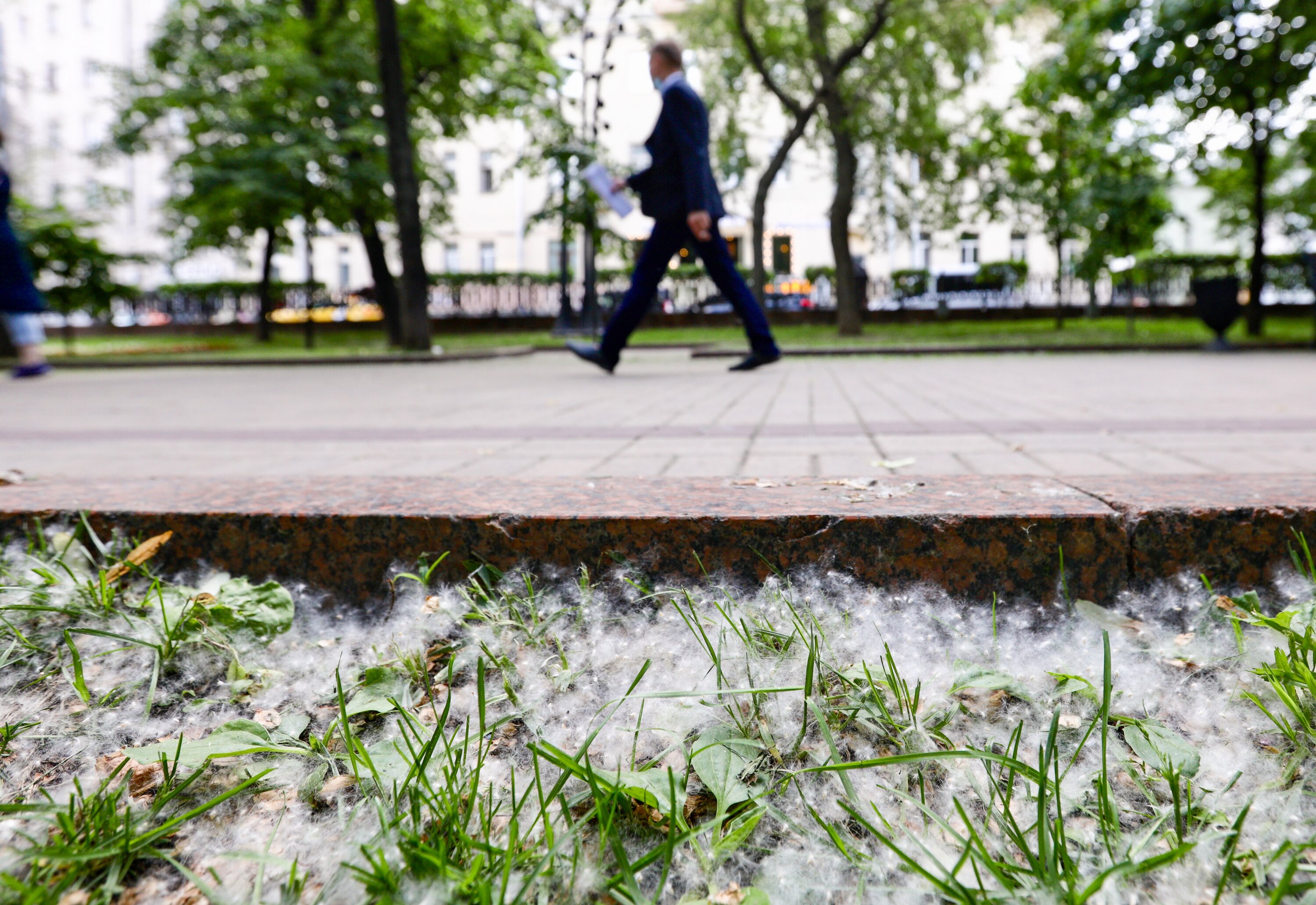 Allergy to poplar fluff is caused by pollen. To avoid swelling and discomfort after walking in the fresh air, you should take antihistamines or wear a mask, he said in an interview with RT allergist-immunologist Daniil Shchepelyaev.
"It's not really about fluff, but about pollen. Pollen causes allergies … And fluff, if it flies very strongly, irritates the paths purely mechanically," — he said.
Shchepelyaev emphasized that in case of allergies, antihistamines should be taken, and in extreme cases, leave the house in a mask. When the street is warm, dusty and fluff actively flies, then you should leave the apartment only if it is absolutely necessary. The doctor added that outside the pollination season, you can look at the method of allergen-specific immunotherapy. At the same time, it is difficult to predict the end of such a period, because a lot depends on the environment.
"Early summer, not early. Active color or not. Rainy weather or not. If it's warm and dry, it will take a long time to fly, if it rains, it will be much easier," Shchepelyaev explained.