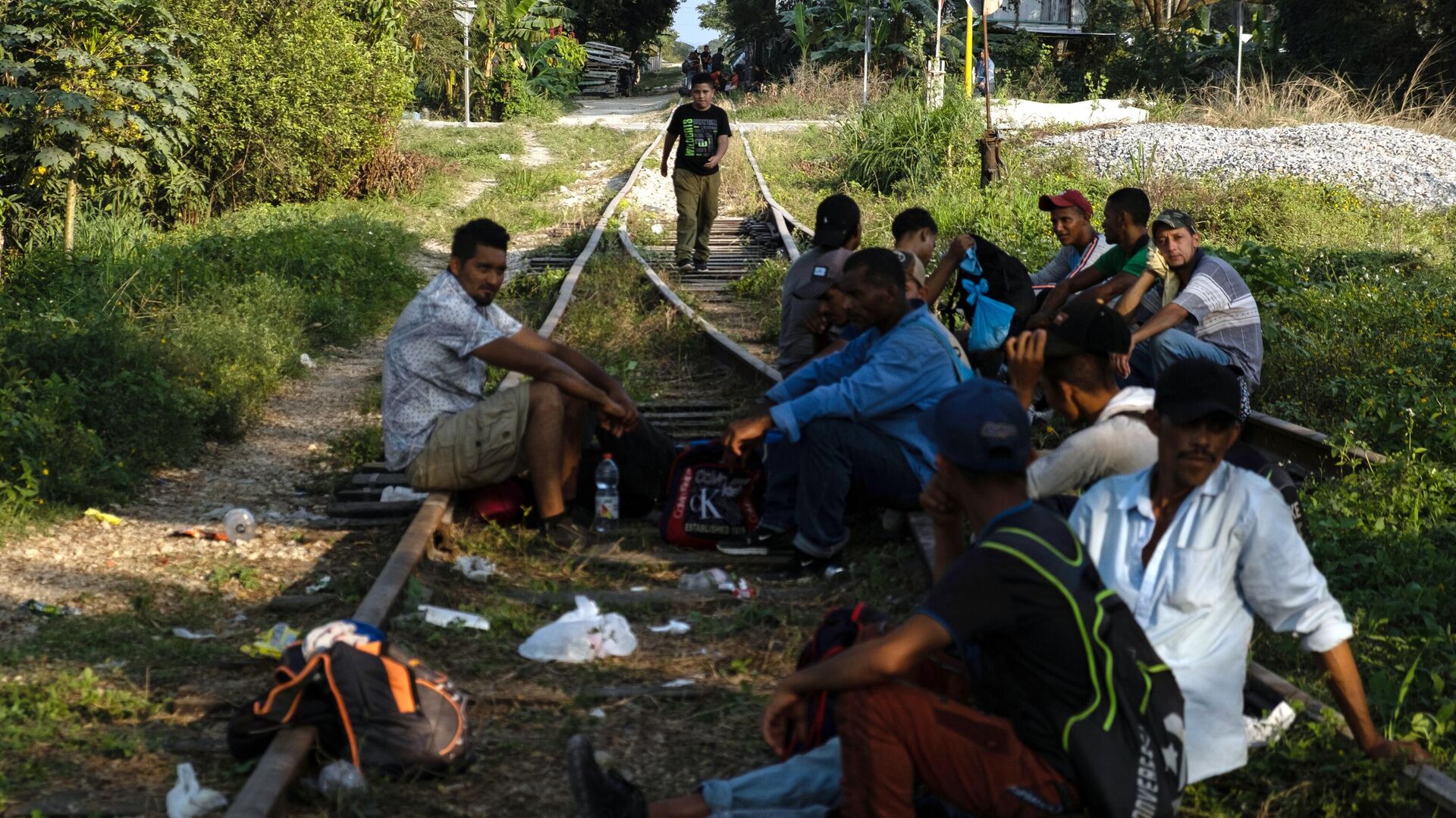 WASHINGTON, Oct 22 – US authorities detained 1.7 million illegal migrants at the country's borders in fiscal 2021 – an all-time record high, the US Border Service said.
During the reporting period ended October 1, the number of arrests amounted to 1,734,686 people who tried to infiltrate the United States from Mexico.
In 2020, their number was 458 088 people, in 2019 – 977 509. The website of the border service provides statistics since 1960.
Illegal migration reached its peak – 213,593 people – in July, after which its slight decline was observed for two months.
…