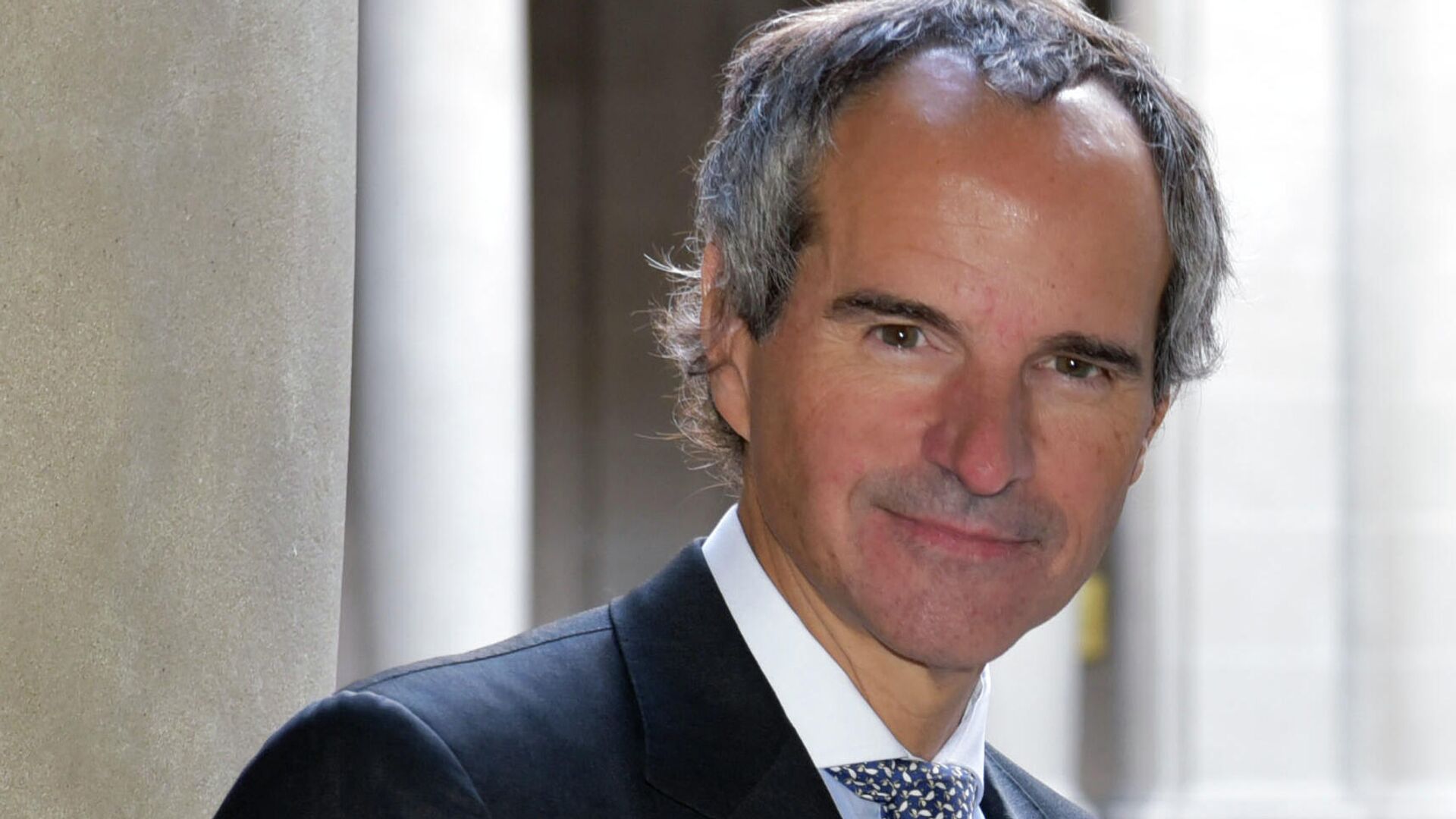 WASHINGTON, Oct 21 – The IAEA has a number of questions and wishes for the AUKUS defense partnership between the United States, Great Britain and Australia and intends to work with the bloc on the topic of nuclear nonproliferation, said the head of the agency Rafael Grossi.
Earlier, he spoke about the problematic nature of the first concrete project of the Allies – the supply of nuclear submarines to a nuclear-free Australia.
"I have no opinion on your military programs or your geopolitical approaches, but I have a guiding principle – nonproliferation … We need to do meticulous work to reconcile the obligations that you have," Grossi said during his visit to the United States.
He explained that the different status of the AUKUS member states, two of which are recognized nuclear powers, and the third does not have such capabilities, means that they have a different international legal regime, including through the IAEA.
"Our best nonproliferation safeguards inspectors, legal experts are already working on this. Therefore, when they (AUKUS participants) come to us, we will have a number of questions and a number of wishes for them," Grossi said.
…