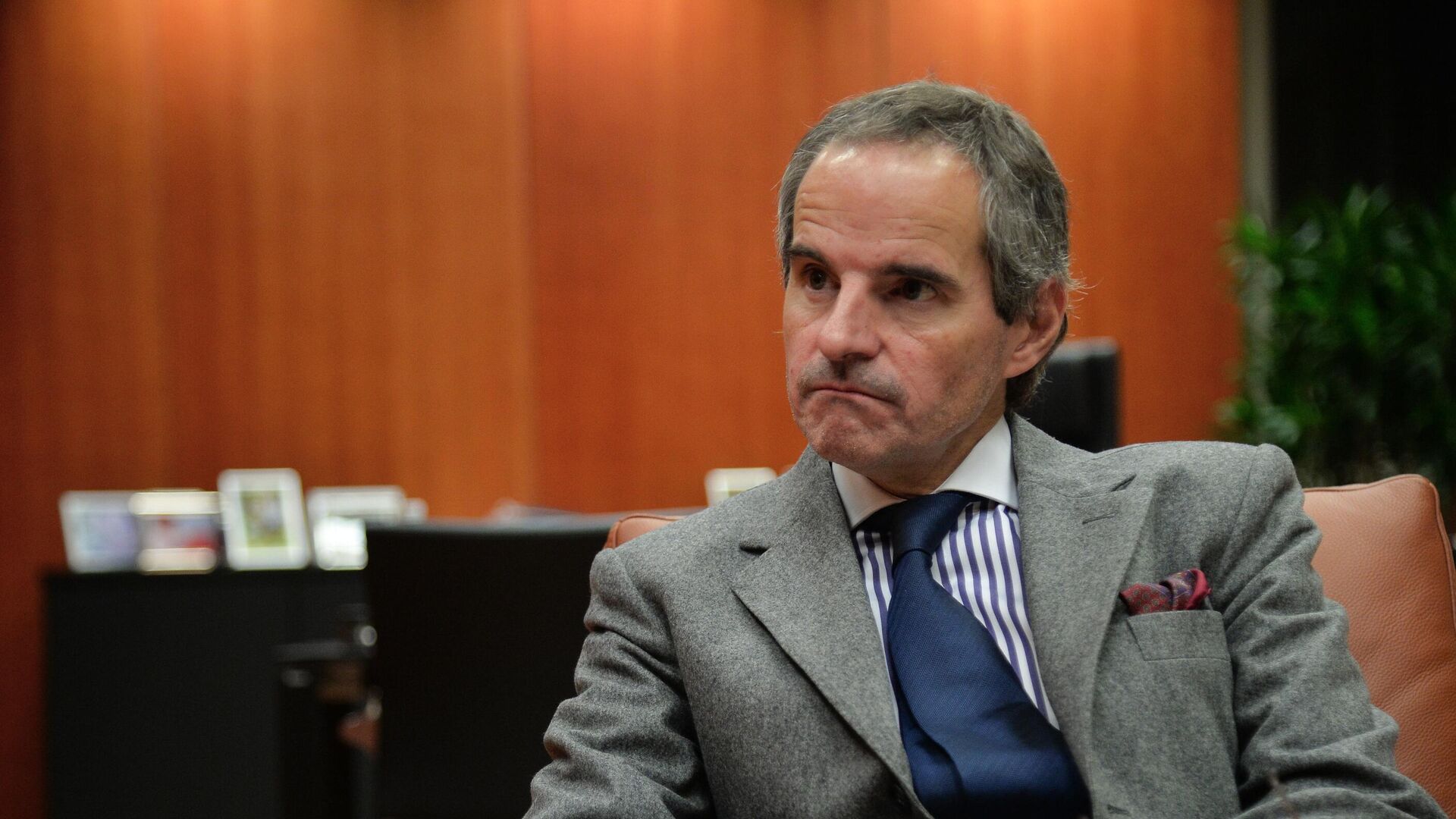 WASHINGTON, Oct 21 – The IAEA is observing the intensification of North Korea's work in all areas of nuclear energy available to it, said the head of the agency, Rafael Grossi.
"They are working on all possible and conceivable directions that they have at their disposal," he said during his visit to the United States.
"My biggest concern is that we do not have a diplomatic process," Grossi added.
Grossi added that he had instructed the agency to intensify monitoring of what is happening in North Korea, and his interlocutors in the United States assured him of their intention to try to establish a diplomatic dialogue with Pyongyang.
…