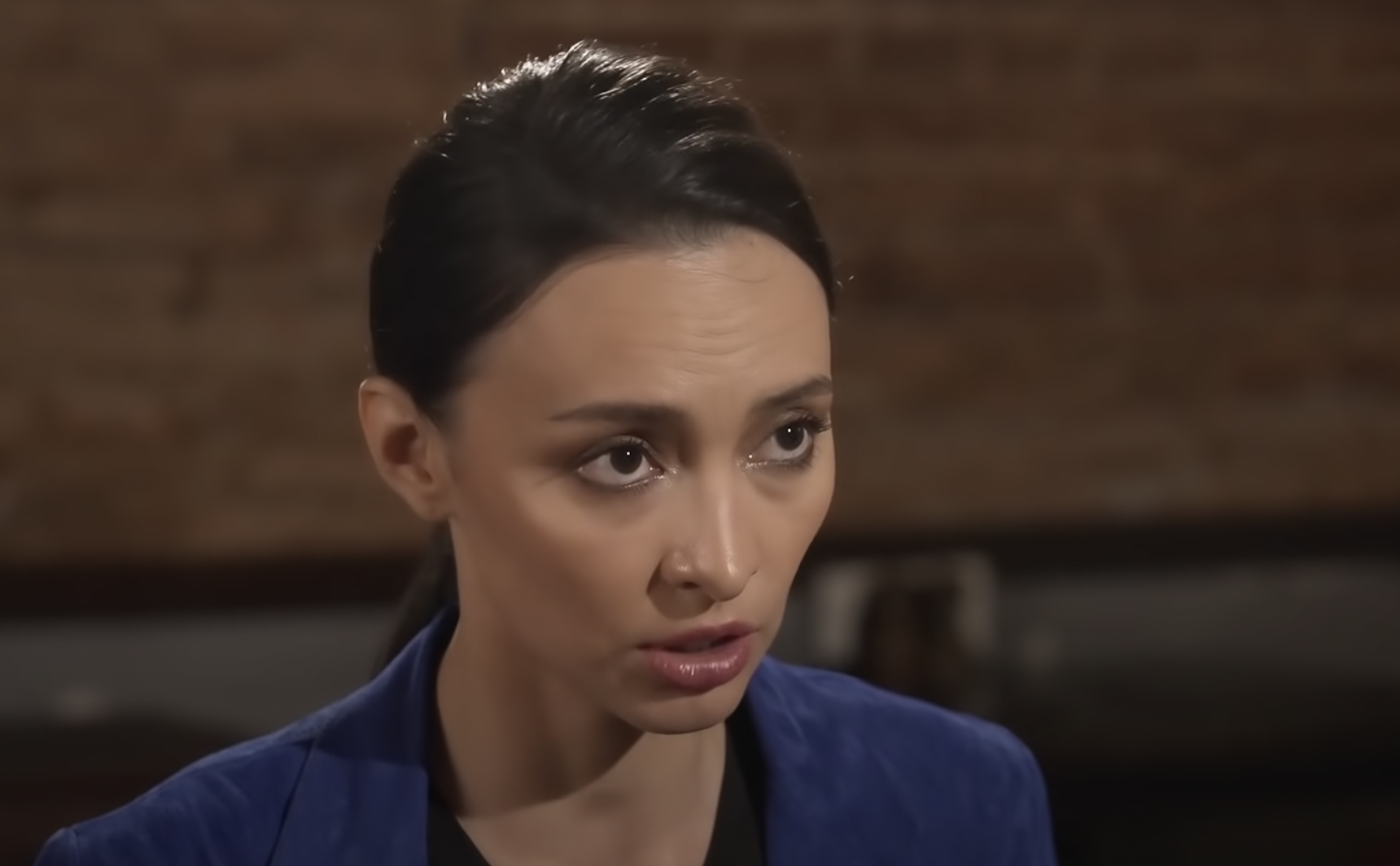 Zarema Salikhova, the wife of Spartak Moscow owner Leonid Fedun, called the situation around the match for the Russian Football Super Cup against Spartak St. Petersburg a shame. About it informs "Sport-Express".
The meeting was scheduled for July 9 in St. Petersburg at the Gazprom Arena stadium, despite the requests of Spartak to hold it on a neutral field. According to media reports, the red-whites will not boycott the game.
"The RFU once again contradicts itself when talking about the development of football in the regions, about the popularization of sports. Here is a great opportunity to bring a holiday to the regions. Kazan has lost a team in the RPL and many European competitions – why not support the city, hotel and restaurant business?< ...> If the match takes place, then I won't even watch it. Everything that happens around this match is a shame for the RFU in 2022, and not a football holiday"Salikhova said.
Last season, "Zenith" became the champion of Russia for the fourth time in a row. "Spartak" in the final of the Cup of the country with a score of 2:1 defeated the capital's "Dynamo".
.