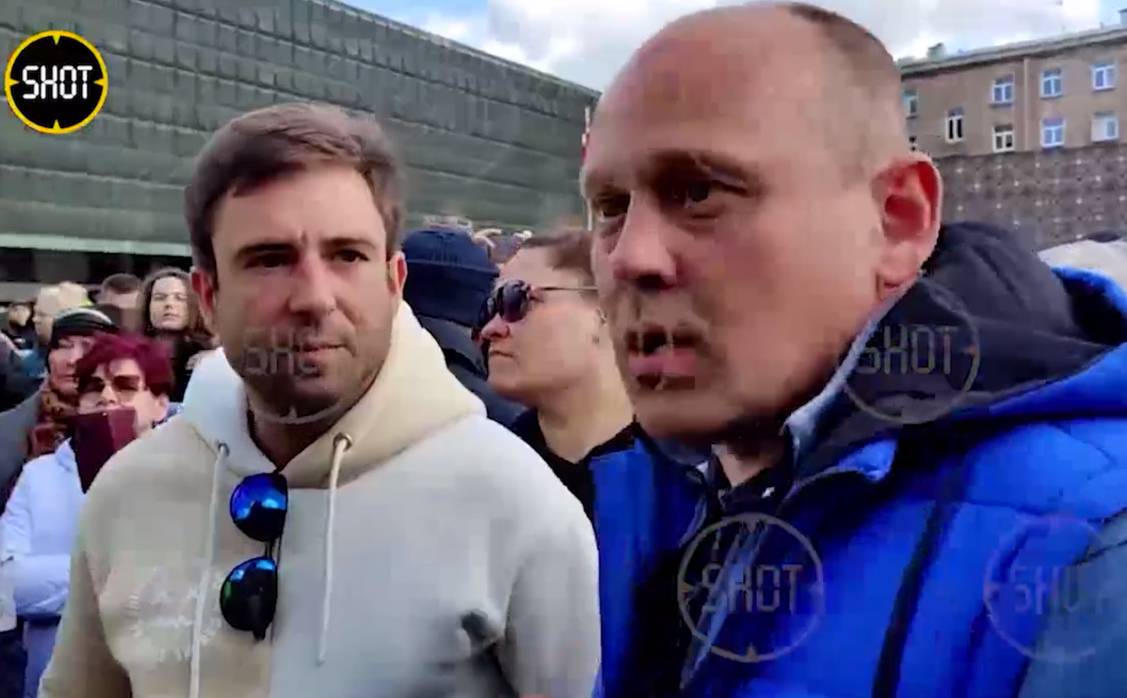 A large number of people gather near the Town Hall Square in Riga. Today, despite the authorities' ban, they came to the rally to speak out against the demolition of the monument to the Liberators. Footage from the scene is published by the telegram channel SHOT.
"I came here to defend my memory. I don't need anything else, gentlemen. Leave us alone! <...> You have your holiday, we have ours, said a Russian-speaking resident of Riga, outraged by the decision of the authorities.
In the meantime, security forces are gathering to the square, several people have already been detained for participating in the rally, in particular, MEP Tatyana Zhdanok.
.