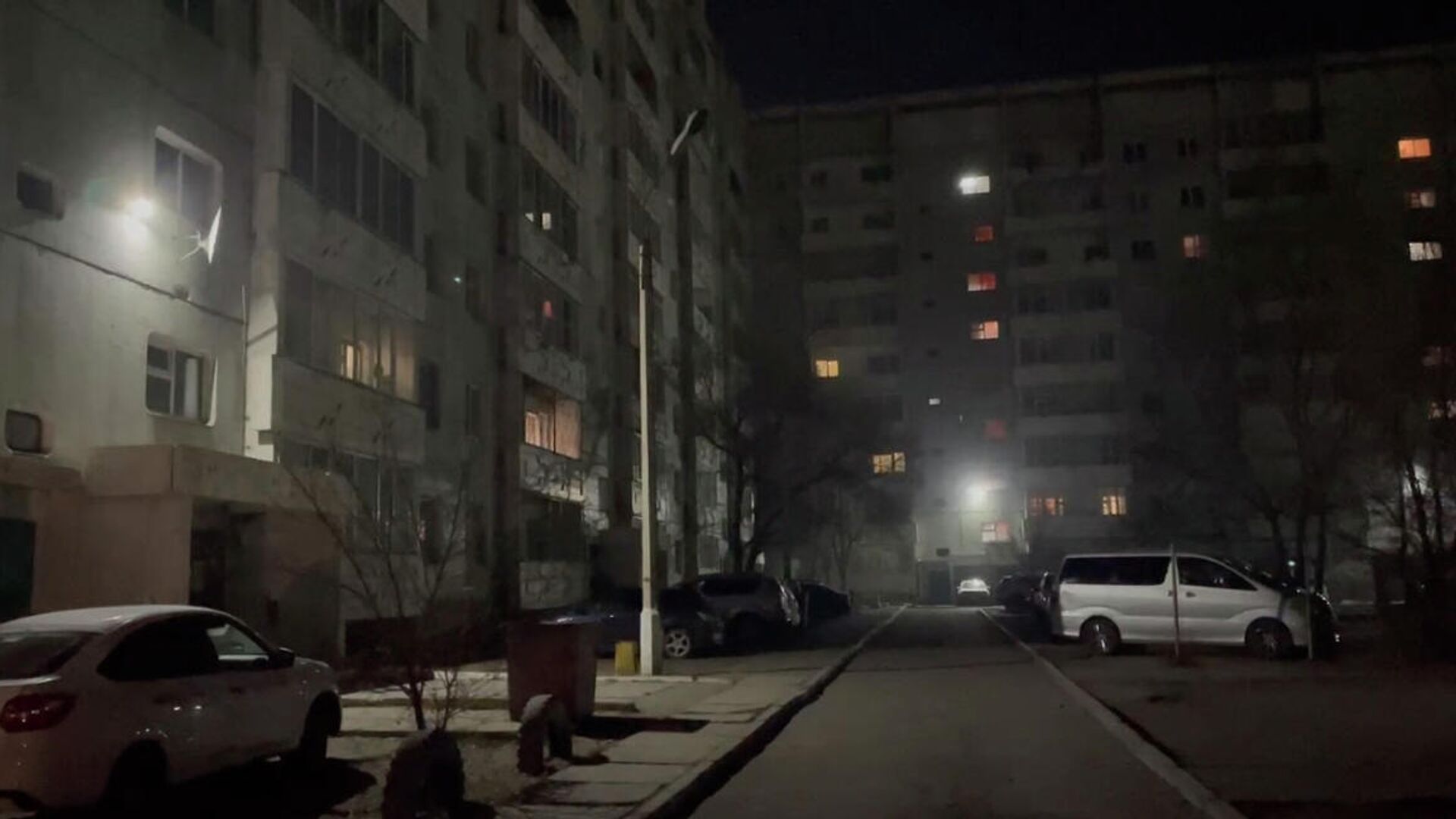 MOSCOW, Nov 1 –
On the night of the tragedy in the house in Kyzyl, where two children died, loud bangs and children's screams were heard, she said in an interview with "
Evening Moscow
"local resident.
Earlier, in the regional center of Tuva, two girls, aged 9 and 14, were found with multiple injuries. By the time of discovery, the first was already dead, the second died later in the hospital. A suspect, a 23-year-old native of the Tes-Khem region, was detained. According to one version, he is a relative of the victims.
The woman clarified that in the morning she heard a child's voice, which was accompanied by "incomprehensible knocks." Soon, the neighbor decided to call the police.
"I woke up from a loud sound like a pop. I thought there was some kind of explosion, but then I heard screams. <...> When I found out what happened, I almost died of horror. We knew these children," the interlocutor of the publication explained. …
According to her, the girls' mother devoted little time to their upbringing, and she also had problems with the law.
"The man who did this to the girls, I didn't know and didn't see before," the woman concluded.
The Investigative Committee opened a case on the murder of two minors. The Tuvan Prosecutor's Office is following his investigation.
…