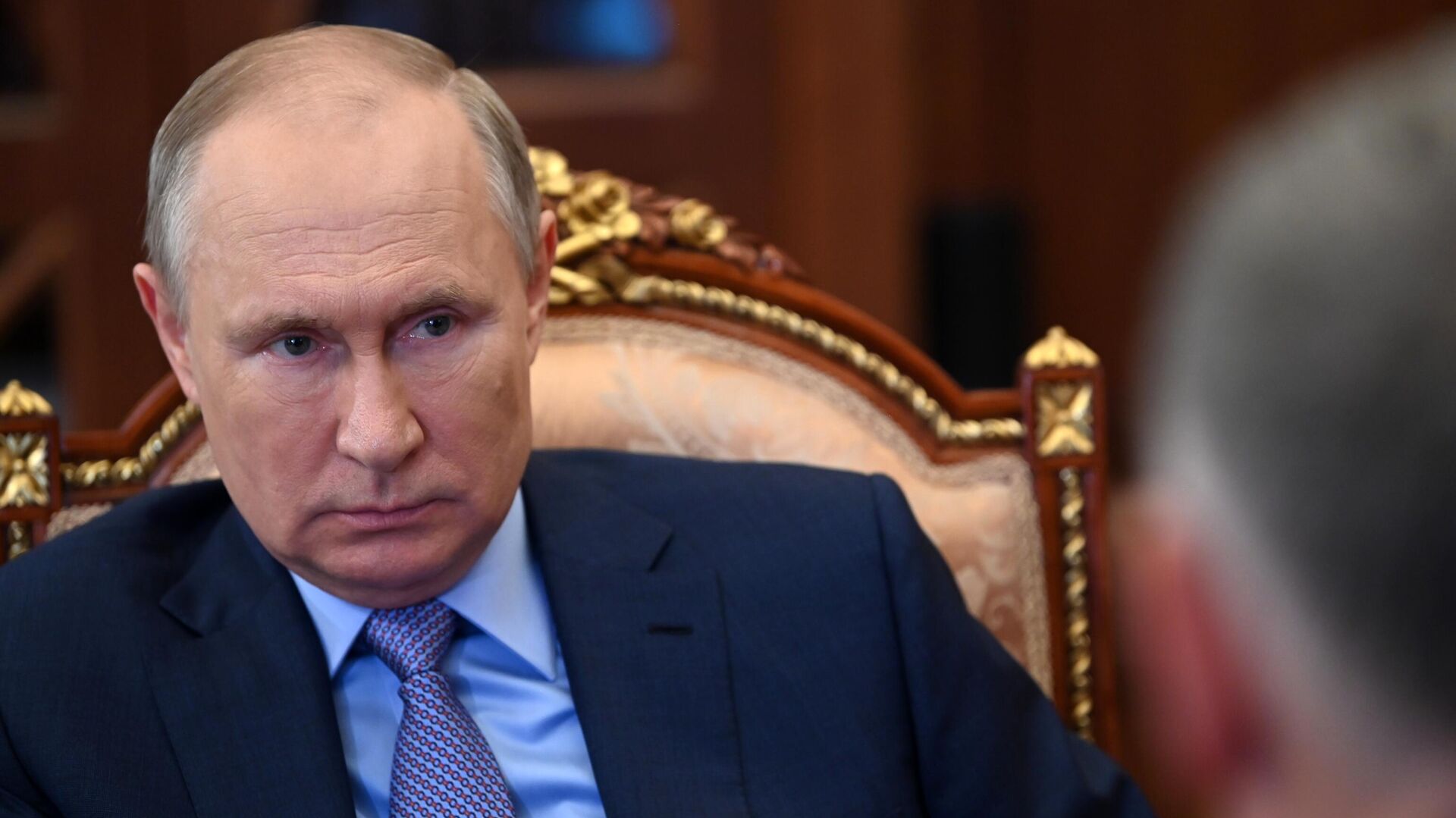 MOSCOW, 9 Dec – Human rights activists feel the essence of people's requests much more subtly than representatives of the authorities, said Russian President Vladimir Putin.
"Life, as you know, is not always smooth, smooth and blissful. Especially in our time, which is full of new problems, challenges and even threats. And in these conditions, the Council's desire to calmly, reasonably understand this or that resonant situation is extremely significant. , to attract experts, representatives of civil society structures who are well aware of the subject of discussion, "he said at a meeting with members of the Human Rights Council.
"And in general, you often more subtly, of course – I have already said this many times – you feel the essence of people's needs, their mood, even more subtle than the representatives of the authorities, and propose your approaches based on a careful, detailed analysis," Putin added.
…