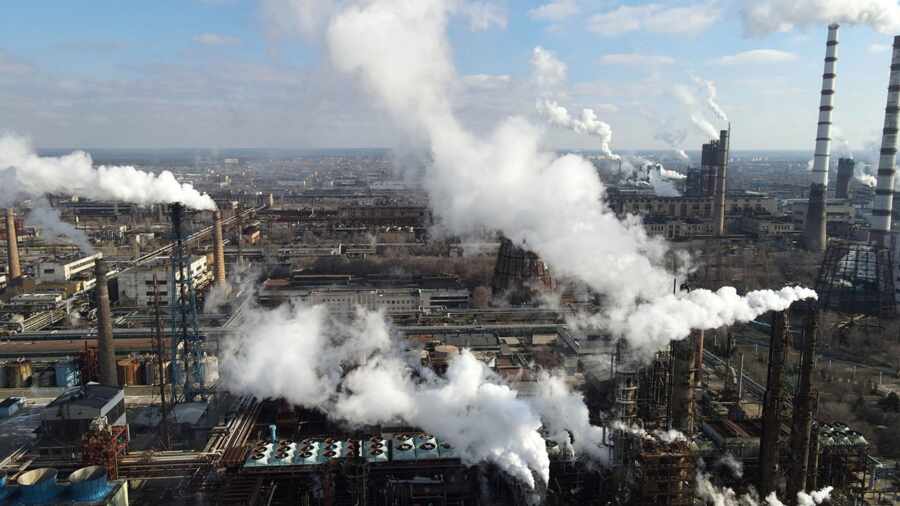 The parties still have not agreed to open a humanitarian corridor for the evacuation of civilians from the Azot chemical plant in Severodonetsk due to Kyiv's refusal to guarantee a ceasefire. This was announced by the Ambassador of the Lugansk People's Republic in Russia, Rodion Miroshnik.
"There is still no agreement on opening a humanitarian corridor from Azot for both civilians and militants to lay down their arms. The main reason is that Ukraine refuses to guarantee a ceasefire, without which no evacuation is possible," wrote he is in the telegram channel.
Miroshnik added that now the main threat of shelling comes not only from Azot's territory, but also from the heights near Lisichansk. The ambassador said that, according to local residents, the Ukrainian military is installing mortars "beyond the river" to strike at the first gate of the plant.
.