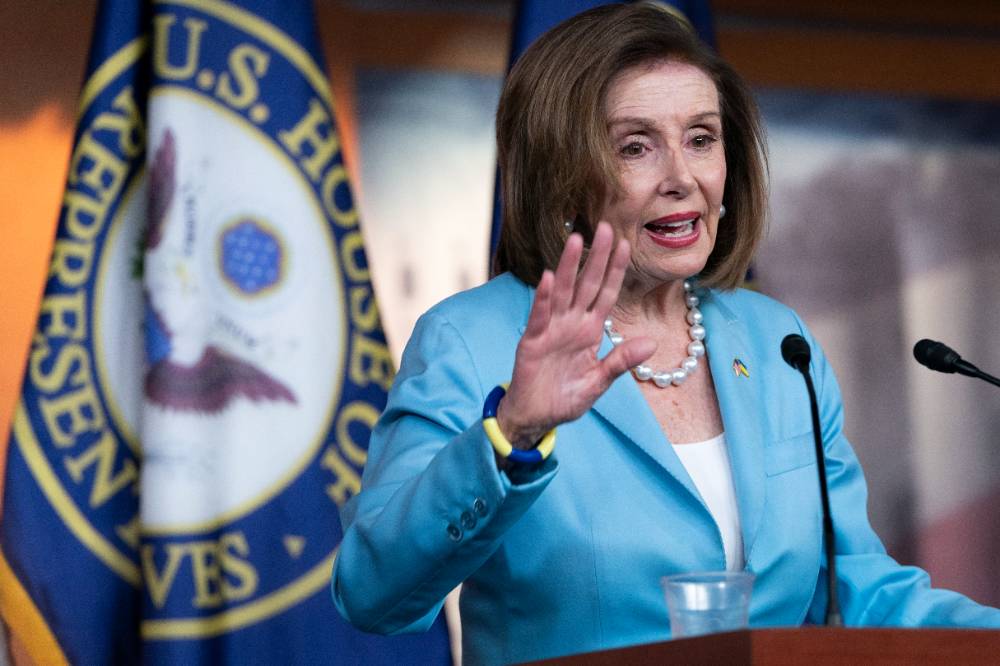 Paul Pelosi, the husband of the speaker of the U.S. House of Representatives, has been charged with drunk driving. This incident resulted in an accident with injuries, according to the Attorney's Office of the California District of Napa.
The incident happened on May 28, when 82-year-old Pelosi was arrested as a participant in an accident. A jeep crashed into his Porsche, but it was Pelosi who was taken into custody, and then released on bail of five thousand dollars. The California Highway Patrol determined that Pelosi himself was the "proximate cause of the collision." His blood alcohol level was 0.08 ppm.
"Based on the extent of injuries sustained by the victims, the District Attorney filed misdemeanor charges against Pelosi," — reads the text of the district attorneys' statement.
Paul Pelosi is now due to appear in court on August 3rd.
.