The Chinese technology manufacturer Honor has suspended its deliveries to Russia to mitigate possible sanction risks. According to media reports, the company is now looking for ways to return to the Russian market via sales partners in the CIS.
Although the Chinese brand Honor has not yet made any official statements about its exit from the Russian market, it is said to have stopped all deliveries of devices to Russia. A source told the newspaper Vyedomosti on June 30th with. According to the newspaper, there have been no goods transports to Russia since March.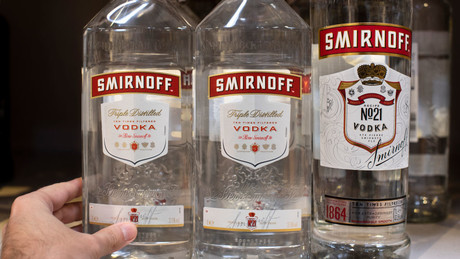 Smirnoff vodka leaves Russia
The Chinese company is currently looking for sales partners in Armenia and Georgia in order to introduce its technical products to Russia via parallel imports. An agreement with Uzbekistan has already been reached, the newspaper said.
"The expansion of the distribution network in the CIS countries may indicate that Honor will resume deliveries to Russia," said the anonymous interlocutor Vyedomosti.
As the representative of the research company Data Insight Fyodor Vyrin knows, the interruptions in supplies from China to Russia do not mean that the company intends to exit the market. The reasons lie in logistical problems, he says Vyedomosti:
"It is now very expensive and difficult to bring anything to Russia. There are no containers, the cheap sea routes are closed, the railway lines are congested and not all border crossings work."
Cooperation with distributors in the CIS will allow companies to mitigate the current risks of sanctions, Infoline Analytics Director General Mikhail Burmistrov told the newspaper. Although consumer electronics are not subject to sanctions, Chinese companies have shown caution.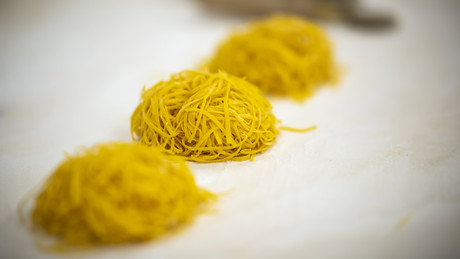 Deal fell through: sanctions prevent Western companies from selling their operations in Russia
"Considering the possible negative consequences of secondary sanctions, this form of risk minimization seems the most logical for them. Reducing risks in dealing with Russia and limiting deliveries without making explicit statements is currently the strategy of many Chinese companies," said Burmistrov opposite Vyedomosti further.
Honor can look back on a long history of US sanctions. In 2019, when the brand was still owned by the Huawei group, the US Department of Commerce blacklisted the Chinese company. As a result, Google ended its collaboration with both companies. In order to free at least Honor from the sanctions, Huawei sold the brand to Shenzhen Zhixin New Information Technology Co. in 2020.
More on the subject – IKEA sells all factories in Russia