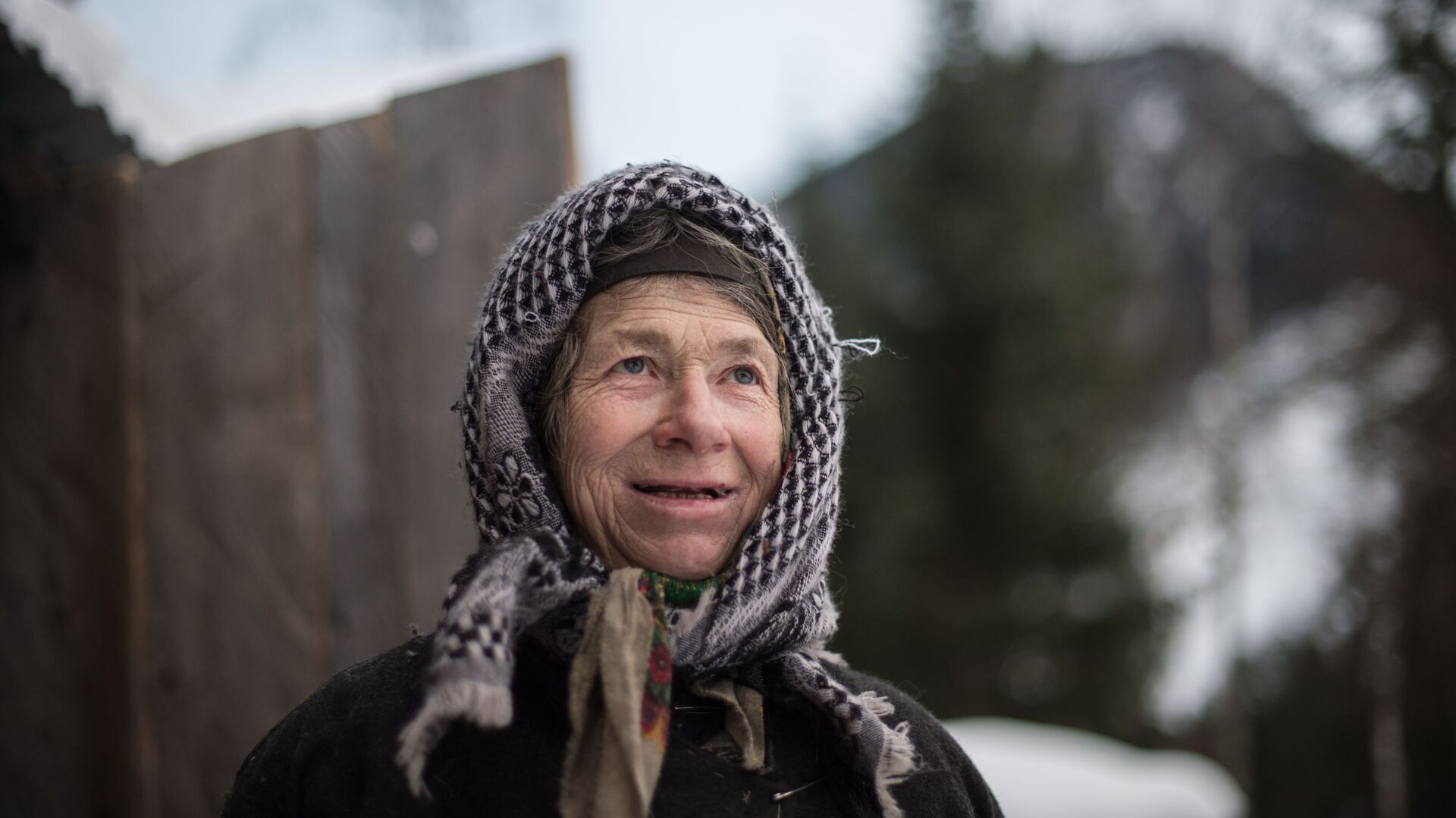 KRASNOYARSK, Jan 18 – The test for the presence of coronavirus infection, made by the hermit Agafya Lykova from the Khakassky reserve, showed a negative result, said the director of the reserve Viktor Nepomnyashchiy.
On Monday, some media reported that grandmother Agafya was seriously ill, the disease proceeded with high fever, cough and body aches.
"I was sick, but I don't have confirmation that I have covid. They did tests – (result – ed.) negative. The doctor was less than a month ago, "everything is fine," he said," Nepomniachtchi replied to a question about Lykova's condition.
Agafya Lykova is the only surviving member of the Lykov Old Believer family, who have lived in isolation since 1937. Taiga residents were discovered by geologists in 1978 in the Western Sayan Mountains. Agafya Lykova, currently 76 years old, still lives in the taiga.
.