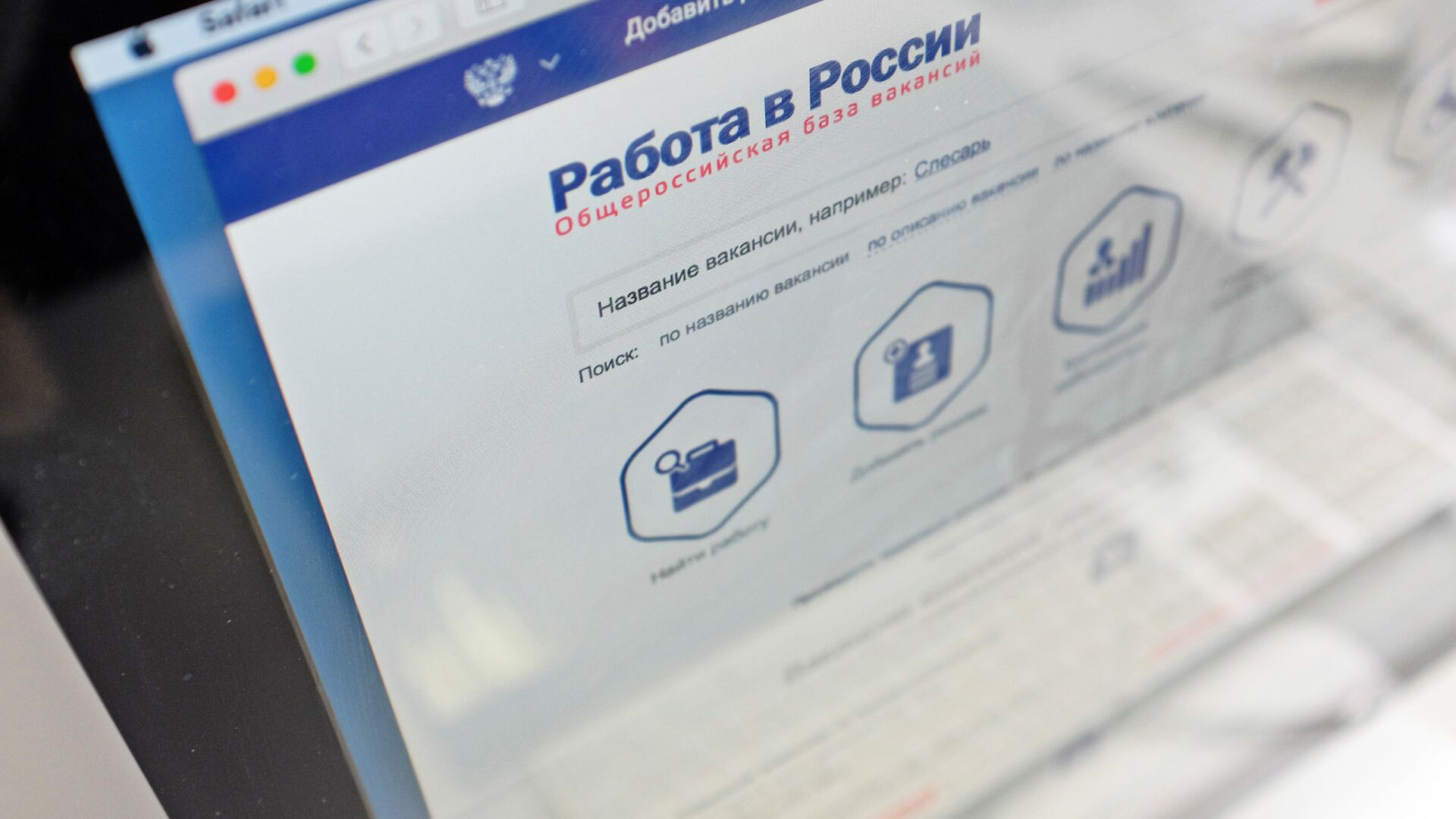 MOSCOW, November 29 – Rostrud and HeadHunter signed a cooperation agreement, under which vacancies provided on a private platform can be posted on a single digital portal "Work in Russia", the press services of the department and the company said.
"The head of Rostrud Mikhail Ivankov and the general director of Headhunter LLC Mikhail Zhukov signed an agreement on interaction and exchange of information. The document provides for the placement of information on vacancies provided by HeadHunter in the Unified digital platform in the field of employment and labor relations" Work in Russia " in the message.
As Ivankov noted, cooperation will allow not only to increase the number of job offers by
"Working in Russia"
, but also to improve the quality of employment by employment centers. Zhukov noted that the agreement between Rostrud and HeadHunter allows employer companies posting vacancies on
hh.ru
, continue to hire personnel in a comfortable legal environment.
From January 1, 2022, most employers are required to post information on vacant jobs and vacant positions on the Unified Digital Portal "Work in Russia".
Integration of the largest private and public platform enables employers not only to comply with the law, but also to increase the availability of information about job offers. The transfer of information about vacancies from employers-clients of HeadHunter will be carried out with their consent, is added in the message.
…