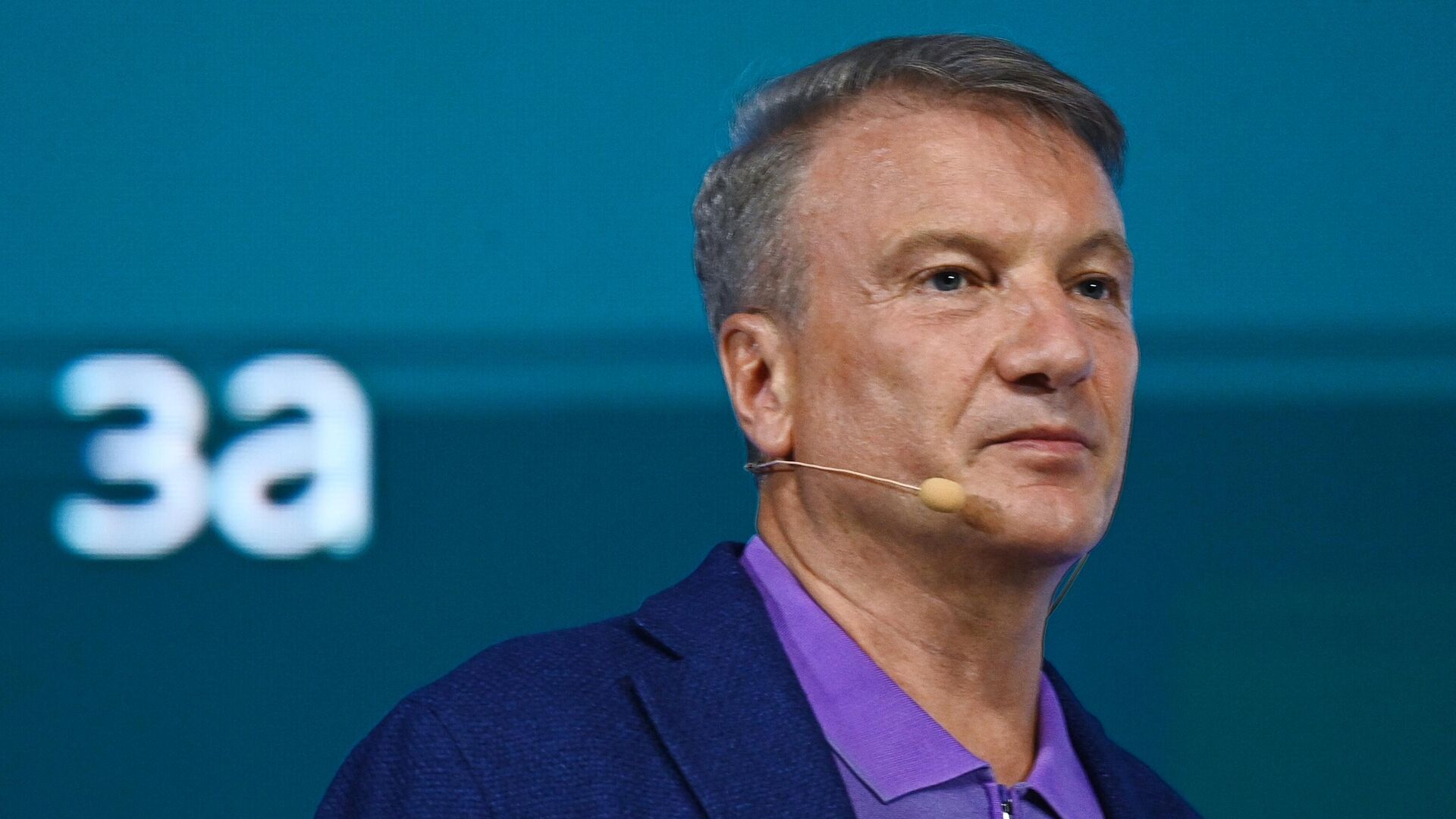 MOSCOW, 8 Nov – The risk of stagflation in the world is not very high, since the main reason for the acceleration of inflation is now the outstripping recovery of the global economy, while by mid-2022 the global economy is adapting to new conditions, as a result of which price dynamics will normalize, Sberbank CEO German Gref shared his opinion in an interview.
Stagflation is a situation where an economic downturn or stagnation is accompanied by an increase in prices. Russian Finance Minister Anton Siluanov sees the risks of a stagflationary scenario in the world economy and recommended that the G20 countries move to the earliest possible normalization of budgetary and monetary policies in order to control inflation. The head of the Central Bank Elvira Nabiullina, in turn, said that she did not consider the risks of stagflation to be high in Russia or among trading partners.
"The risk of stagflation, which has now become much talked about, is not very high. The main reason for global inflation is a faster than expected recovery of the global economy after the pandemic and a lack of supply. If the recovery stops, inflationary pressures will also decrease," Gref commented …
Among the reasons for inflation, the banker named the disruption of technological chains due to the pandemic, the sharply increased demand for chips, as well as difficult climatic conditions and the general rise in energy prices, which contribute to higher prices for agricultural products.
"All these short-term factors overlap and create a common effect. Russia is part of the global economy. prices are normalizing. Nevertheless, inflationary risks remain, "- concluded the head of Sberbank.
…