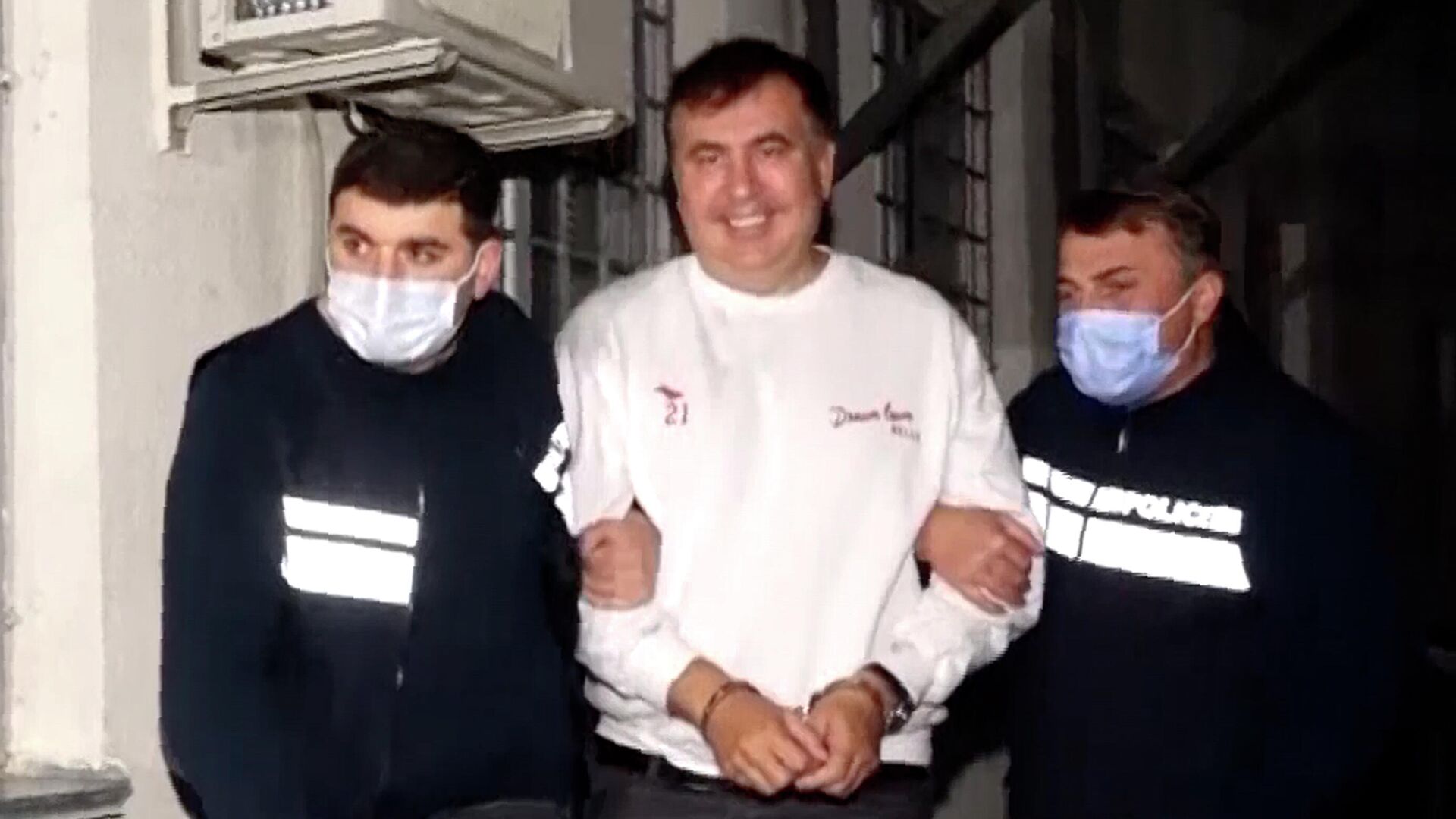 TBILISI, 8 Nov – The director of the Gori military hospital, Malkhaz Urtkmelidze, told reporters that he does not have information about whether former President Mikheil Saakashvili is being transported to their clinic by helicopter, however, according to him, the staff is ready to receive the patient.
"There is such a possibility, but I have no information that a patient can be brought here. We are always ready to accept any patient, including Saakashvili, if it is decided. It is possible that the helicopter will land, but we have no exact information. We are fully prepared, "the doctor said.
Saakashvili's lawyer Bek Basilai told reporters that he knew nothing about the hospitalization of his client.
A council of doctors on Monday evening announced the need to hospitalize Saakashvili, who had declared a hunger strike, to a multidisciplinary clinic. The information that Saakashvili was taken by helicopter from the Rustavi prison and transported to the Gori hospital was disseminated by Georgian TV companies.
According to the Georgian Ministry of Defense, the Gori hospital is a multidisciplinary inpatient medical institution. The military hospital is equipped with the latest medical equipment that meets modern requirements.
…