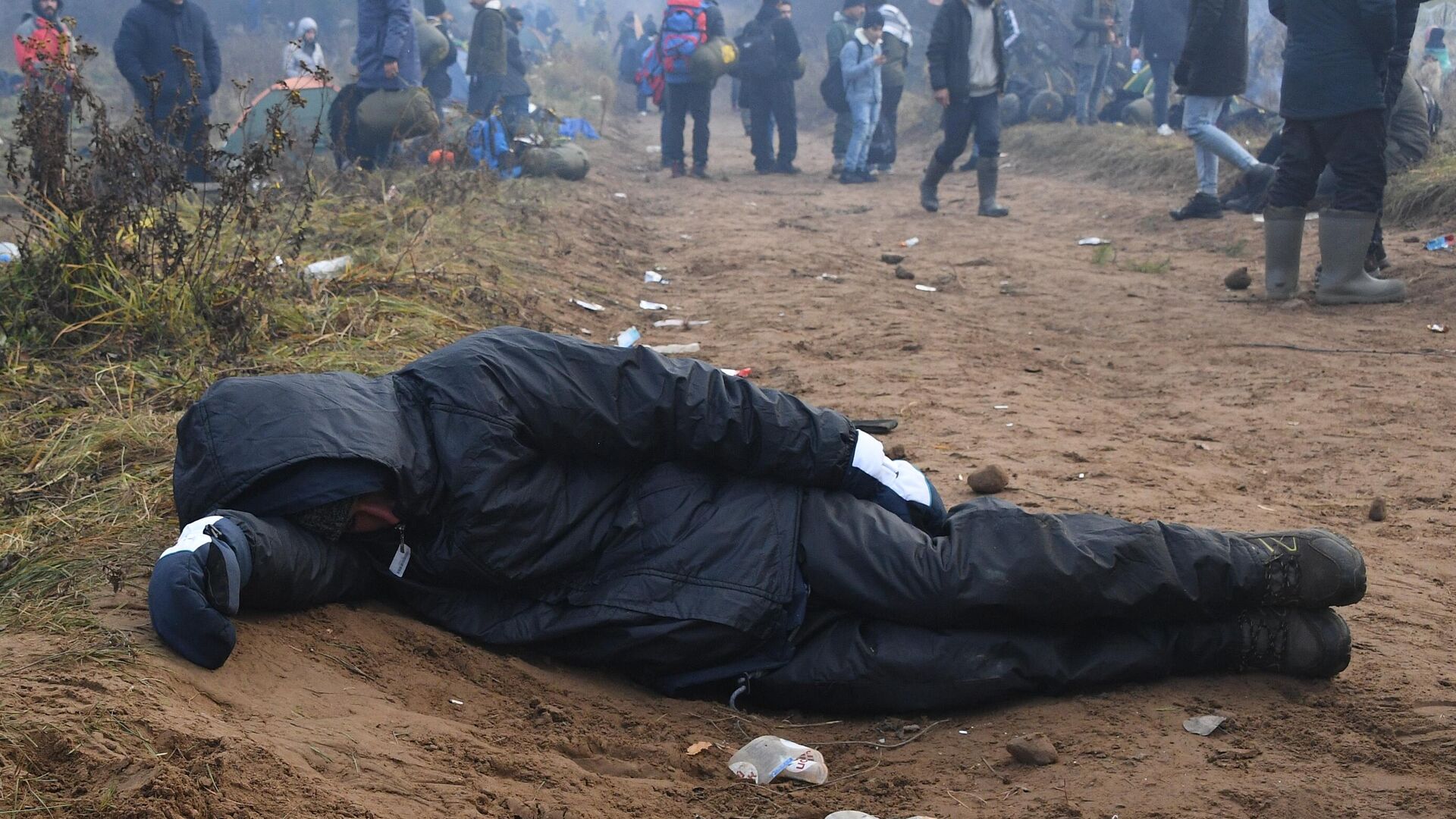 BERLIN, 9 Nov – Germany and Poland cannot cope with the situation on the border alone, the EU needs help, German Interior Minister Horst Seehofer said in an interview with Bild table.
"We must help the Polish government to secure the external border. In fact, this is the work of the European Commission. Now I urge them to take action," said Seehofer, adding that Poland and Germany "cannot deal with the situation alone."
Earlier, the press secretary of the minister-coordinator of the Polish special services Stanislav Zharin wrote on Twitter that Belarus is preparing a large transfer of illegal migrants to Poland, and published a video made from the Belarusian side, which shows how a group of several hundred people with luggage is walking along the road. There are women and children among them.
On Monday, there were attempts to cross the border by force at the border. Migrants tried to overcome barbed wire, border guards used tear gas. A representative of the Polish border guard said that the Belarusian security forces sent a convoy of several thousand migrants not to the checkpoint with Poland, but towards the green border.
…