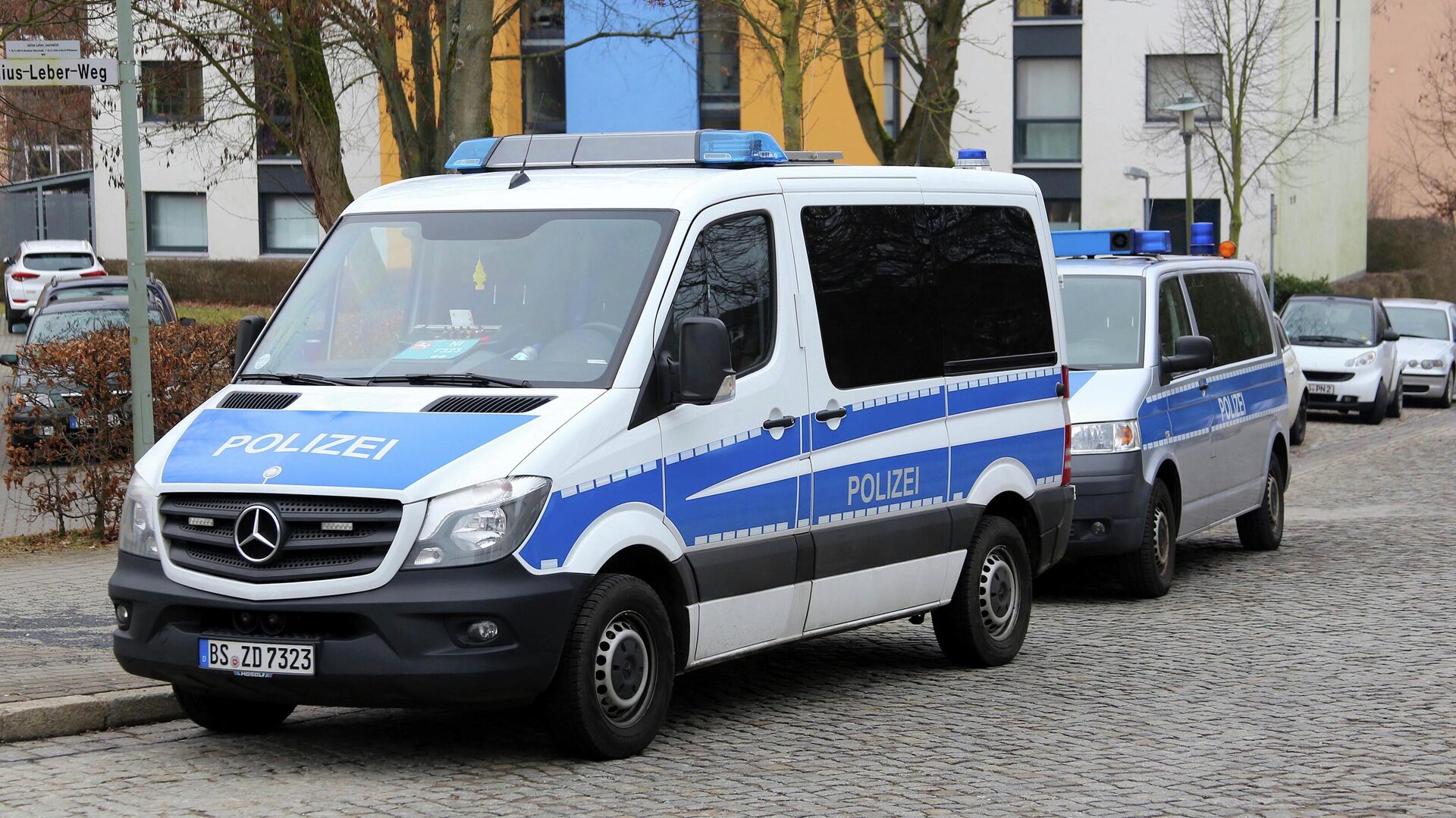 BERLIN, 24 Oct – The police in the German city of Pforzheim commented on the video of the alleged beating of a "covid dissident" during his arrest on Saturday.
Earlier, some media outlets reported that a man, who in the video was pushed to the ground by several police officers, and one was punched on the head with his fist, was detained because he violated the current sanitary rules in connection with the coronavirus pandemic.
According to city police spokesman Dirk Wagner, the man in the video is a 25-year-old Portuguese citizen who was detained by police in Pforzheim on Saturday. The man, who was in a state of severe intoxication, pestered passers-by and interfered with the passage of cars. After the arrival of the police, he tried to resist the officers and was eventually laid to the ground by law enforcement officers. Already lying down, the man tried to hit the employee who was holding him. The policeman was eventually injured and had to end his shift ahead of schedule. The offender was taken to the police station. According to the test, his blood alcohol level exceeded 2.2 ppm. On Sunday, the detainee left the police station.
"Meanwhile, a video with a separate episode of the police operation is being distributed on social networks. The general situation is not explained," added a police spokesman for Pforzheim, his statement posted on the agency's website.
According to Wagner, "the injuries of all the participants were documented", an investigation is underway against a Portuguese citizen about an attack on a police officer while on duty, as well as a violation of public order. The actions of the police officer are also checked. The department also checks how the video was produced and distributed. The police are looking for witnesses to the incident.
…