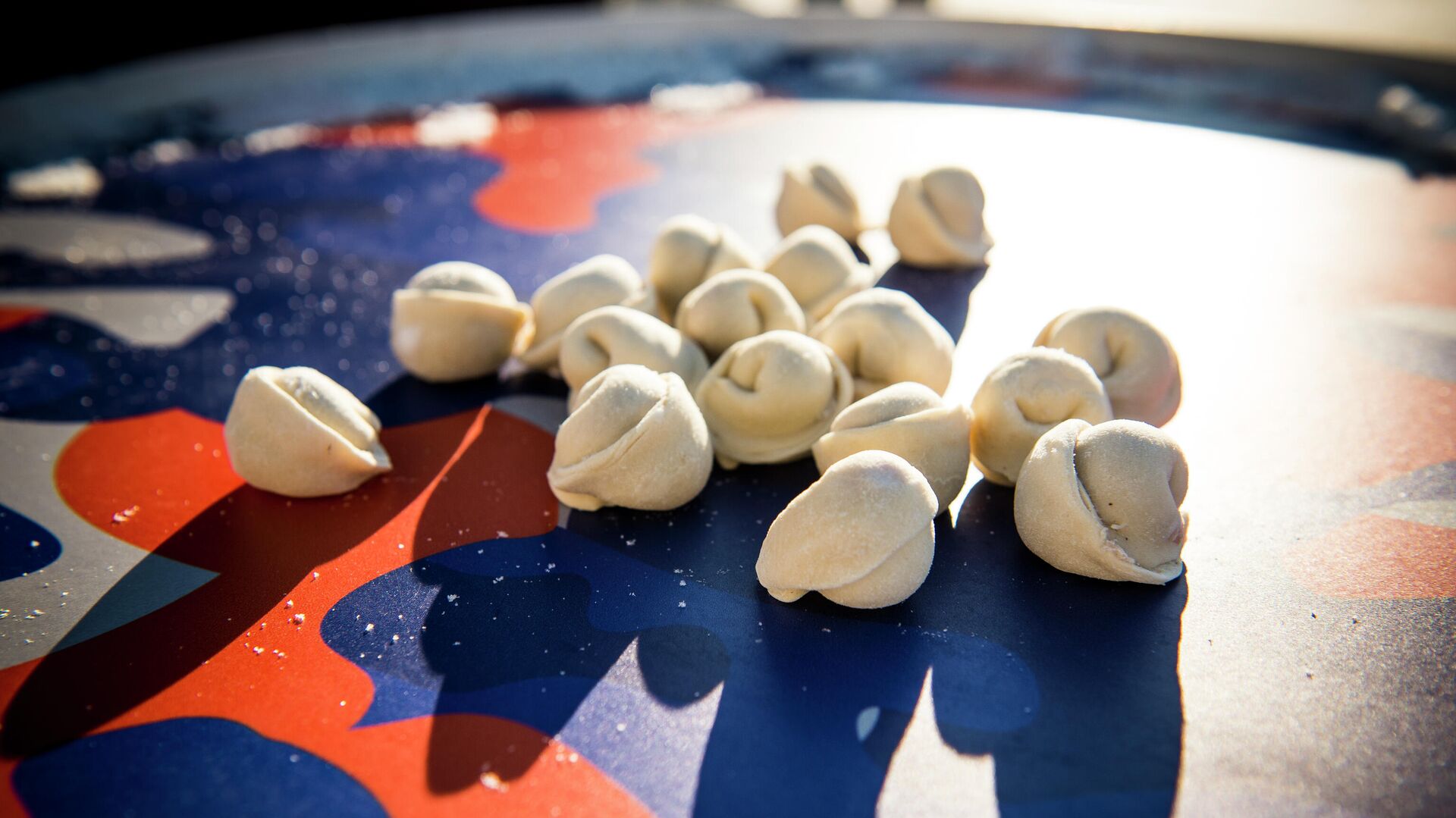 © Depositphotos / dpconst
German journalist Daniel Hinz, who calls himself a vegetarian, in an article for the Frankfurter Allgemeine Zeitung admitted to "hypocrisy" because of his addiction to dumplings.
"We ask ourselves if it is normal for a vegetarian to eat dumplings. <…> Meat is meat. Vegetarians do not eat meat," he said.
Khintz lamented the condemnation of the parents who were born in the USSR: according to him, they perceived the passion for vegetarianism "as some kind of disease." Nevertheless, the journalist himself stressed that he could not refuse the dumplings prepared by his mother.
"Will I save the world if I give up dumplings? <…> I did not become a vegetarian in order to supposedly fight evil. And I try to get used to the idea that I will not save the world by knocking a plate full of food out of my mother's hands," he concluded.
The author suggested that "the whole world could not give up meat" precisely because of the dumplings.