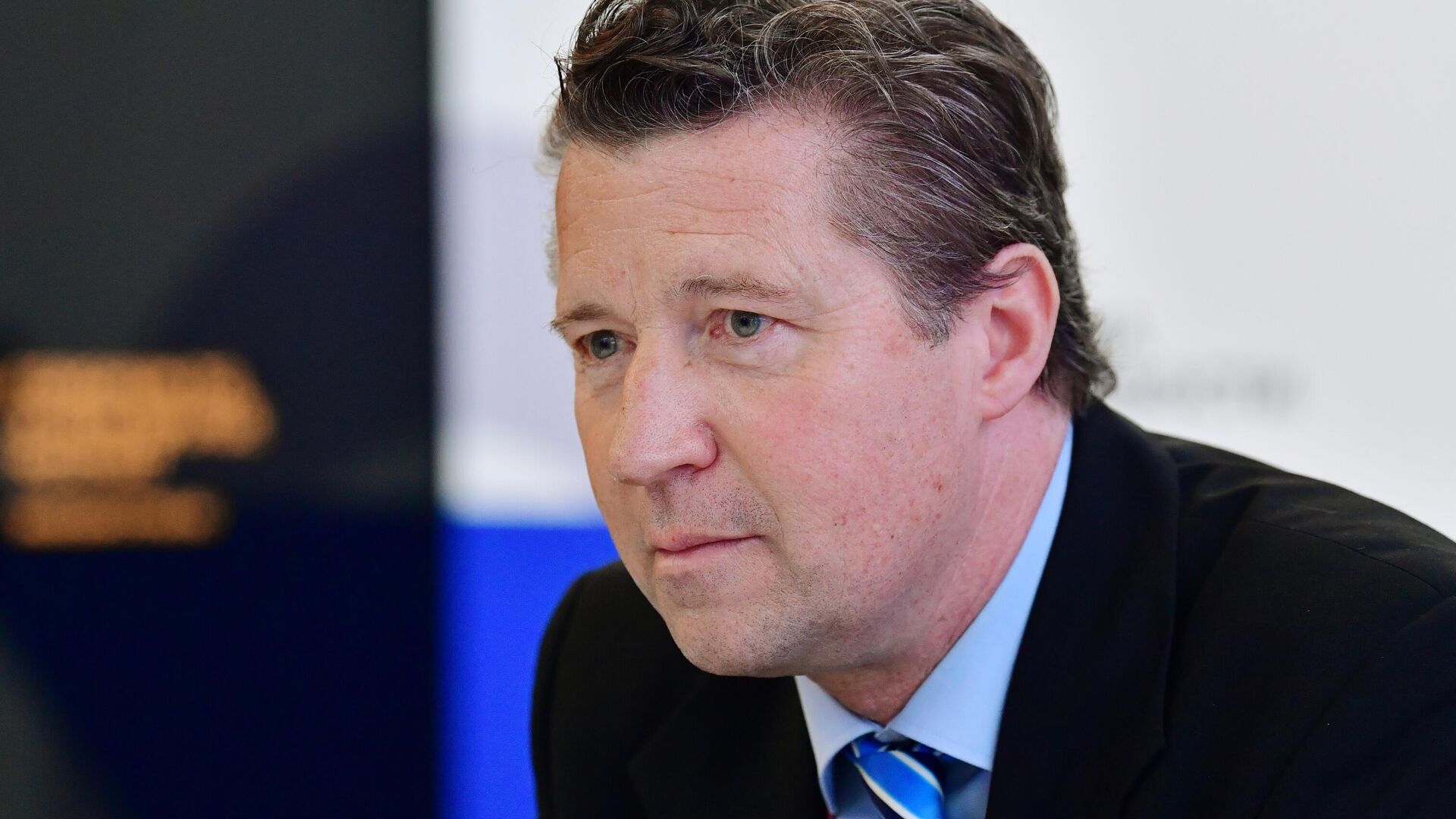 MOSCOW, 8 Nov – German Ambassador to Russia Geza Andreas von Geir expects that there will be more continuity in bilateral relations between the new government of Germany and Russia.
"I think (with the arrival of the new government in Germany) that to a large extent there will be continuity … in relation to clear positions on certain complex issues. There will be continuity in building those that are of mutual interest (with the RF)," German conference on politics, economics and society "Potsdam Meetings".
The diplomat also noted that the inhabitants of Germany and Russia, both historically and geographically, are closely related to each other. "And therefore we must conduct a joint dialogue," the ambassador concluded.
Elections to the Bundestag were held in Germany on 26 September. The parties are now negotiating for a possible coalition formation.
…