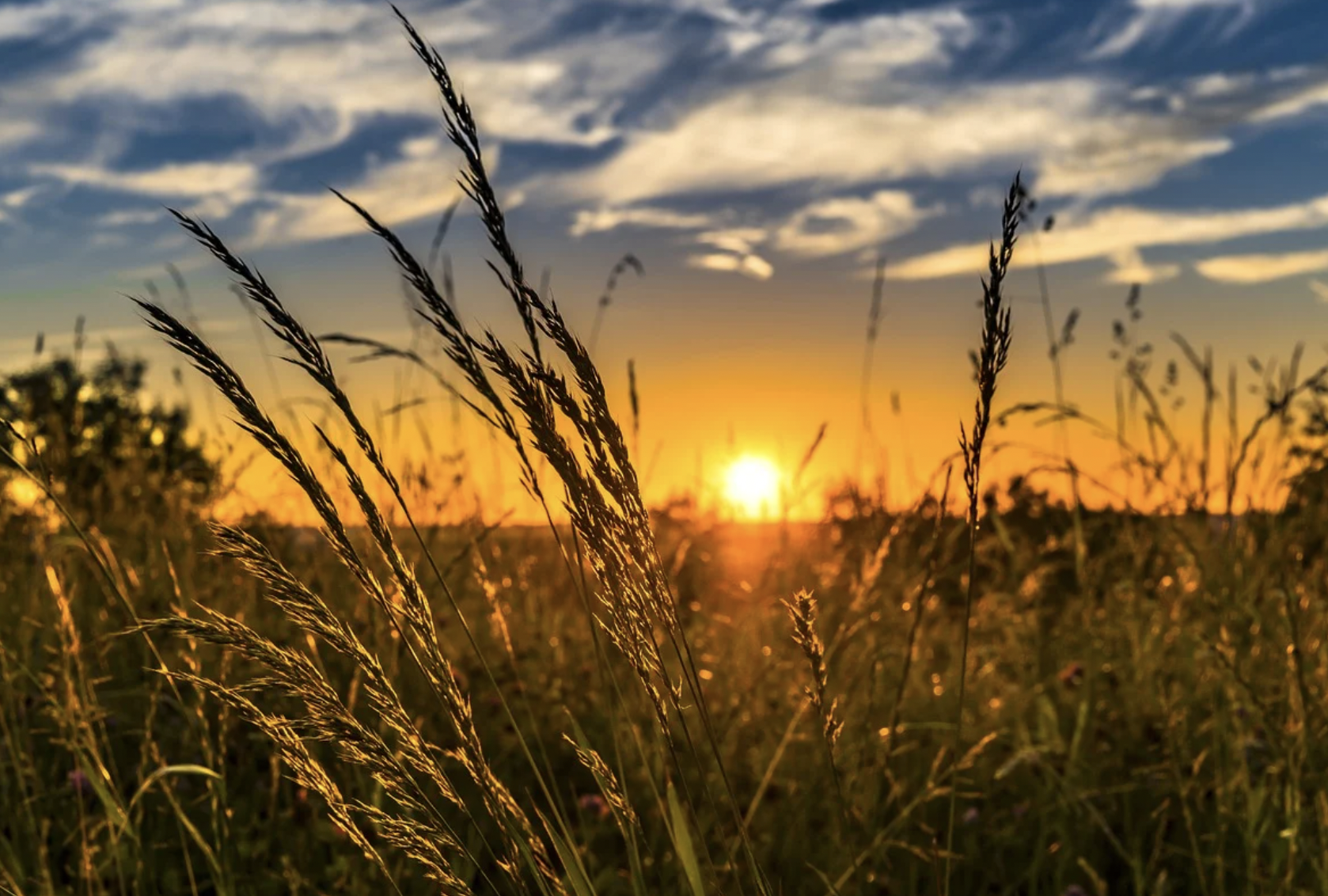 All stocks of wheat in Georgia are actually exhausted, and the mills will stop working in the coming days. This was announced on Friday by the head of the local Association of Grain and Flour Producers Levan Silagava. in an interview with the InterPressNews news agency ("Interpressnews"). He explained that over the past few months, flour has been actively imported into the country, actually replacing wheat and not subject to any import tax.
"Today we have reached the point where the stocks of wheat that we had before are actually exhausted and the mills will stop within a few days," — Silagawa said.
TASS recalls that Georgia consumes on average up to 650 thousand tons of wheat per year. At the same time, this country provides itself with only 15%, everything else is imports, more than 90% of which falls on Russia.
.